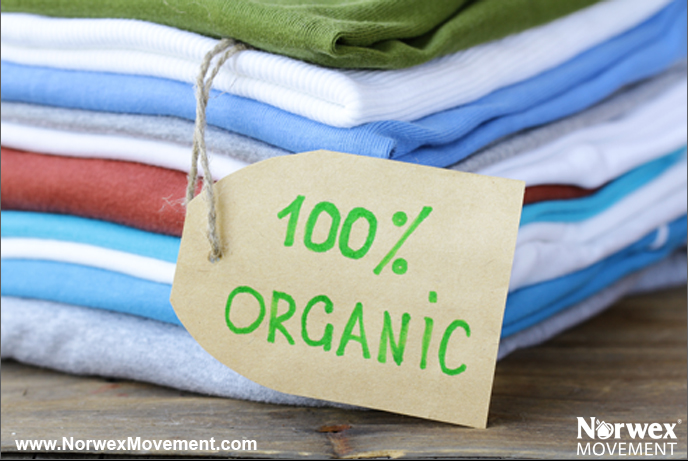 The Benefits of Slowing Down
As the mom of a pre-teen, I am already beginning to sense the growing role that fashion will probably take on in her life. With glossy fashion magazines in abundance at most every grocery store checkout, in addition to radio, TV and Internet ads—not to mention the influence of her peers—the apparel industry has me more than a little intrigued. I've read stories of sweatshops in far-off countries, where children are exploited and wages are low. I've experienced poor-quality clothing that comes unraveled in the first wash. I'm discovering, too, that the manufacturing process of some types of fabric and materials is heavily reliant on toxic chemicals. All of this causes me to wonder—what healthy fashion habits and strategies can I embrace now that can impact my daughter's choices as she matures?
In researching this area I've come across the idea of slow fashion, which I find interesting.
What is slow fashion?
The website abitslow.wordpress.com puts it this way, "Based on the principles of the Slow Food Movement [slow fashion] is similarly an alternative to the fast, mass-produced, consumed and disposed. We see it as the sustainable future of the fashion industry."
Examples of slow fashion include:
Garments made with sustainable processes and materials (like organic cotton and hemp) and ethically produced (think fair-trade)
Items designed to last longer (such as "investment pieces" from quality makers and fabrics)
Clothing and accessories by traditional artisans
Do-it-yourself items—this includes creating it yourself or adding a personal touch to something you own by mending, altering or customizing
Choosing second-hand or vintage items, or receiving hand-me-downs—anything that extends the life of the item
Supporting designers who source locally made products, manufacturers and producers
Opting for items from small-scale productions to help reduce carbon footprint and support local industry
Choosing clothing made from recycled plastic—this not only helps stem the tide of plastic going into our global waterways, it also creates jobs for those who collect and process it
Slowing down consumption—buying fewer clothes less often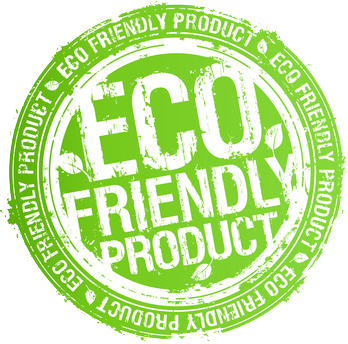 In our fast-paced world, I like the idea of slowing down a little. Making fashion choices that are more sustainable is a good thing to teach my daughter as well as my son, and it's good for our planet, too. Additionally, I find that some of the slow-fashion styles are also very attractive as well as more Earth-friendly. I think they will like that.
I hope to blog more about the clothing industry in the coming weeks. Until then, I'd love know your thoughts about slow fashion. Just drop us a line in the comment section below!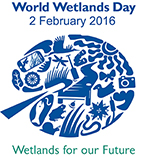 World Wetlands Day
Tuesday, February 2, 2016
In support of our mission of reducing chemicals and plastics in the environment, Norwex Movement wishes you a happy
World Wetlands Day!
Resources
Huffington Post: Clothing Labels List Sweatshop Atrocities So Buyers Will Shop More Consciously
Fair Trade USA: Apparel and Home Goods Program
Earth Pledge: FutureFashion
A Bit Slow: Slow Fashion 101
Had you heard of "slow fashion" before reading this?