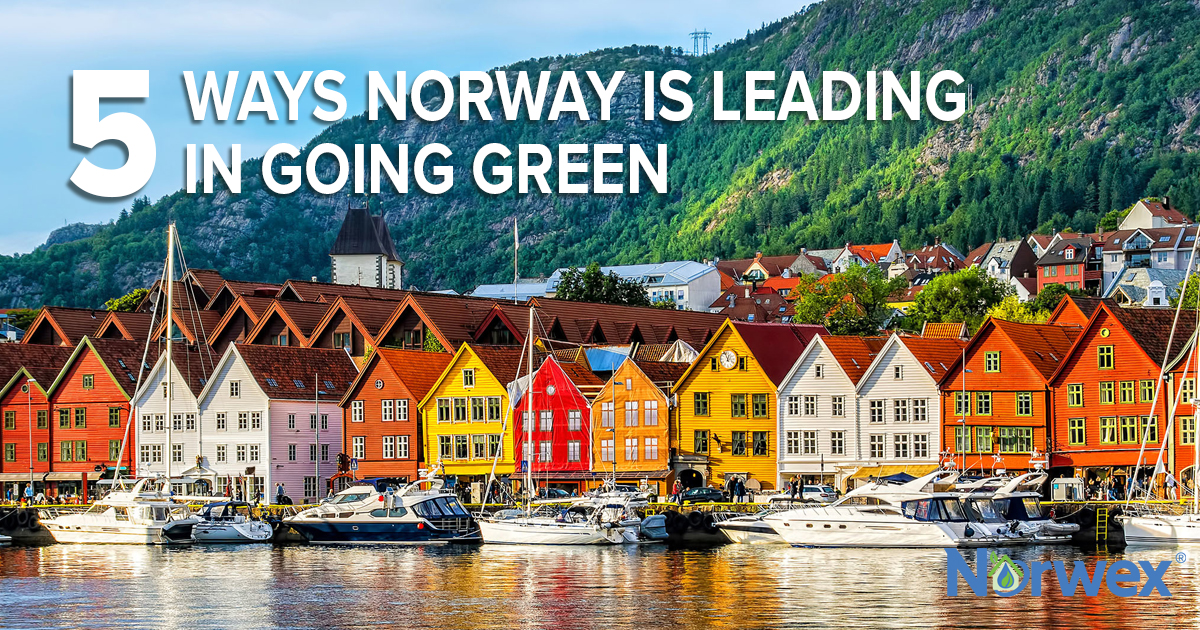 How Norway's Getting It Right
You may have noticed Norway in the news lately (thanks in part to a certain commercial during a certain big game in the U.S.). As Chief Brand and Mission Officer at a company with deep Norwegian roots, I find it heartening that others are catching on to just how forward-thinking and -acting Norway is when it comes to our planet. So in honor of Norway, here's a peek at just a few things they're doing to help protect the environment and live more sustainably.
1. The "Pant" System. How cool is this? In Norway, there are machines in every supermarket where you can return empty bottles and cans for a reward, called "pant." It's a receipt you can then use to pay for things at the store or choose to donate to a charity.
2. Plogging. It's like trash pickup meets jogging. Norwegians eager to get a little outdoor exercise will often take along a bag to collect debris and other litter they happen to spot along the way. Win-win!
3. Plastic Reduction. You know those flimsy little bags in supermarkets to put your produce in? Well, Norway is now making them out of recycled plastic or offering paper bags instead. (Of course, I still say it's better to bring your own reusable bags to the store with you—if you can remember.)
4. Emission-Free Fjords. To improve poor air quality in these beautiful but popular tourist destinations, the Norwegian Parliament has mandated that, beginning in 2025, only zero-emission electric ferries will be allowed on the fjords of western Norway, making them the first emission-free marine zone on the planet.
5. Electric Cars. Yes, it's true what the now famous-commercial alluded to about Norway "out EV-ing" the rest of us. Currently one in two cars bought in Norway is an electric vehicle, which has led to a 2.2% drop in overall petroleum product sales. In fact, the Norwegian government offers perks to EV owners and plans to end sales of gas- and diesel-powered vehicles in the country by 2025.
As I've said before, I'm proud to be associated with a company originating from this amazing country, which is putting the earth first and making it safer for future generations. And that now famous commercial? Hey, I love the fact that it's bringing even more well-deserved attention to this forward-thinking country. That said, beloved Norwex® Co-Founder Gerd Doroshuk has her own thoughts on the matter.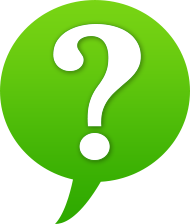 What about you, Movement members? What kinds of changes would you like to see where you live, to help make your surroundings a little greener? Or maybe you've been instrumental in creating changes toward that end? We'd love to hear about it! Please share with other readers in the comments below.
Resources:
Will electric vehicles eventually outnumber gas- and diesel-powered ones?