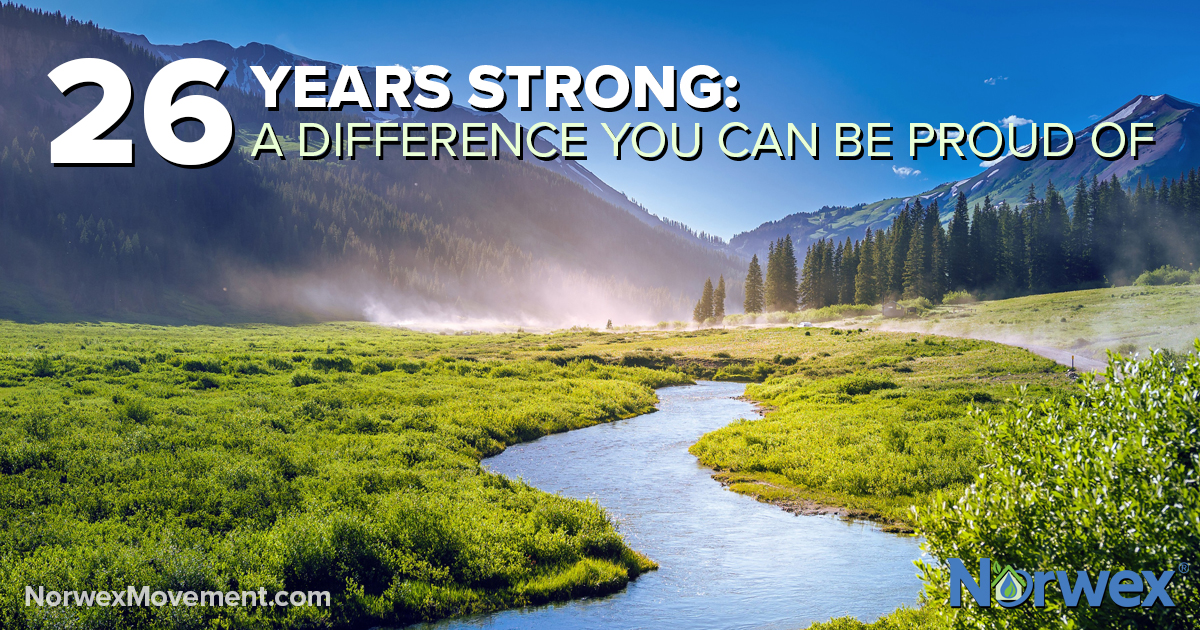 Happy Birthday, Norwex!
For as long as I've been with Norwex, our corporate anniversary always brings to mind just how very proud I am to be a part of this company. So, in light of our 26th birthday this month, I wanted to share a few of the reasons why I'm truly honored to call Norwex home.
1. First, our company was founded in Norway, one of the most environmentally friendly countries in the world. But more than just being the country where Norwex started, Norway has always maintained a special place at the very heart of Norwex. After all, the name "Norwex" comes from the words "Norwegian Experience," and we look to Norway's environmentally focused values to inform our legacy and expand our impact in all we do.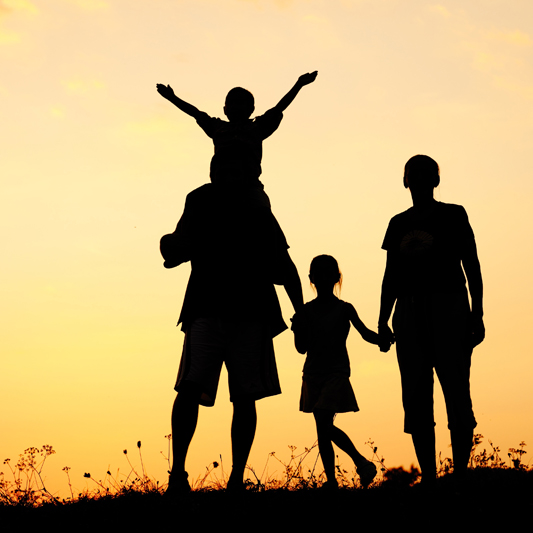 2. Steeped in our Norwegian roots and focused on our Core Values of Trust, Integrity and Respect, every day we live out our Mission of "Improving quality of life by radically reducing chemicals in our homes." I can't think of a more important Mission than helping families across the world transform their homes into Safe Havens, can you? And it's incredibly fulfilling to witness Norwex Consultants and Customers paying that legacy forward as new generations also discover the value of reducing harmful chemicals in their homes.
3. Our amazing product line was born as a direct result of our Mission and our desire to create happier, healthier homes. We live up to our goal of reduced chemicals in every home by offering products designed to actually eliminate the need for harmful chemical-based cleaners. For example, our best-in-the-market microfiber is designed to remove up to 99% of bacteria from surfaces with water alone*—no need for bleach, ammonia or alcohol. Our Household and Personal Care products, including laundry, kitchen, carpet and bathroom products as well as a complete line of skin, hair and body care products, are also designed to reduce the chemicals that may be adding to Body Burden. Going a step further, many of our products even help reduce single-use plastic and paper waste in the home, too. Good for families and good for the planet!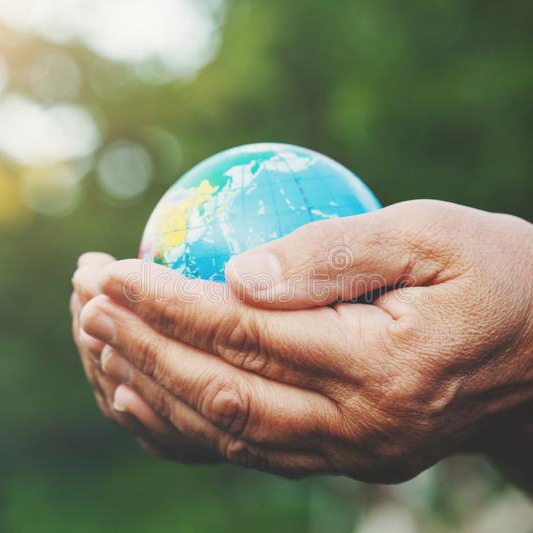 4. Speaking of the planet, I'm also extremely proud of how Norwex as a corporation helps protect the earth. Our in-house recycling efforts, our Microfiber Recycling Program, the fact that we use recycled materials to manufacture some of our microfiber and the OceanBound Plastic we use to create some of our packaging—these are all important ways we help take care of our planet. Not to mention our partnership with the Washed Ashore Project and the Seabin Project, both allies in the fight against marine debris and ocean plastic, a huge problem in the world today. And I'd be remiss if I didn't mention all the Norwex Consultants and Movement members and their families who are making a daily difference thanks to their small, conscious decisions to treat our world kindly. What an honor to be a part of the Norwex Family!
5. I also must mention the far-reaching impact of the Norwex Foundation for a Brighter Future. Every year, Norwex Consultants nominate programs in their communities that supply much-needed services. Since the inception of our charitable program in 2013, Norwex has been honored to donate more than $2,000,000 across the globe. And this year we were grateful to donate a million masks to healthcare professionals fighting the spread of the coronavirus. You can learn more about how Norwex supports brighter futures at www.NorwexFoundation.org.
*When following proper care and use instructions.

• 100% of the energy used in our U.S. Home Office comes from renewable sources, and orders are packed using 100% recycled paper.

• Since 2013, our recycling efforts have saved more than 26,000 trees!

• We have repurposed over half a million plastic bottles in our products—and counting.

• We've saved over 10.9 million gallons of water and more than 6.3 million kilowatt hours of energy—enough to power 532 homes for a year.

• When your well-loved Norwex Microfiber has come to the end of its life, it can be converted into clean, renewable energy through our Microfiber Recycling Program.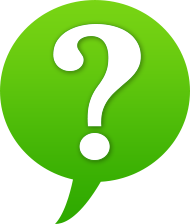 As we look ahead, our Norwex future is definitely bright. Our Mission resonates more than ever before, our product line meets the need of millions of families to create Safe Havens, and the Norwex Family is firmly committed to helping everyone do just that. Aren't you glad to be a part of the Norwex Family? Please share your top reason why in the comments below!
Resources: