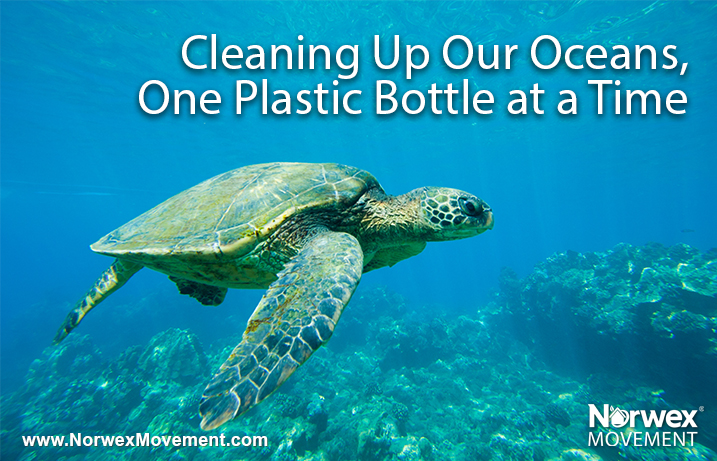 Norwex Announces New Packaging Made from OceanBound Plastic
Today I have some very exciting news to share with you!
As Chief Marketing Officer, it's my responsibility to help ensure that Norwex truly walks the talk of environmental responsibility. To that end, my colleagues and I strive to make the very best use of Norwex resources, both internally within the company as well as externally through our manufacturing, packaging and shipping vendors.
Good Just Got Better
As a bit of background, until now the Norwex Household product line packaging has been created exclusively from HDPE #2 plastic. While this is a good option—it's sturdy, lightweight and completely recyclable—we can do better.
Today I'm pleased to announce that Norwex has joined forces with a new packaging partner to launch an even more sustainable option for 12-ounce bottles of our cleaning products.
Going forward, Norwex Customers will begin to notice a sticker on these bottles indicating that they are made from 25% OceanBound Plastic!
What Is OceanBound Plastic?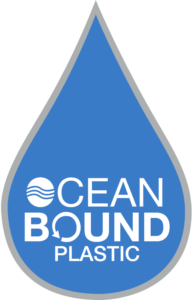 OceanBound plastic is created from existing plastic waste that's at risk of entering the world's oceans. This is plastic that for whatever reason has fallen outside normal collection processes and is in danger of becoming a part of the 8 million tons of discarded plastic that is estimated to flow into our oceans every year.
Here's an alarming video snippet from Haiti showing just how bad this problem can get.
Here's How We're Helping:
Our new packaging partner sources qualified suppliers who actually remove plastic from the waste stream before it can enter the ocean.
Regular on-site inspections verify the source of all raw materials.
They turn in then recycle this material into Norwex 12-ounce bottles.
Once these bottles enter our supply chain, Norwex Consultants and Customers will begin to notice the "25% OceanBound Plastic" logo on the packaging.
Bottles made from OceanBound Plastic are completely recyclable in most municipal recycling streams.
Why are we using 25% OceanBound plastic (and not a higher percentage?) Great question! After thorough testing and vetting, 25% recycled plastic was determined to yield the best results with our enzyme-based products. Of course, as packaging technology continues to develop, Norwex will likewise continue to provide forward-thinking, environmentally sound solutions that work for our customers as well as our planet. In fact, our ultimate goal is to eventually eliminate all virgin plastic from our Household product packaging.
Obviously, I'm really proud to be a part of a company that's committed to being not just the best in the world, but the best for it too. My hope is that this new packaging will raise awareness about the issue of ocean plastic and inspire Norwex Consultants and Customers alike to continue making those small, conscious choices that result in a big difference for everyone.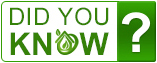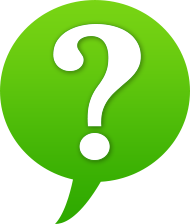 We'd love to hear your thoughts about our new OceanBound Plastic for Norwex Household cleaning products! Please share them with our readers below.
Resources:
Can discarded plastic on its way to the ocean be turned into new Norwex packaging?