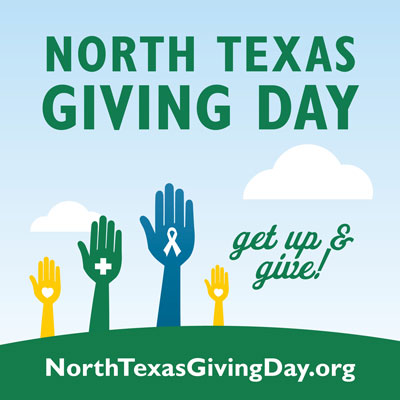 Today is North Texas Giving Day! And since Norwex Movement is headquartered in the very heart of North Texas, today we share how our own Lori Barnes, Consultant Accounts Receivable Supervisor (and Movement member!), gives from her heart by finding an inspiring new purpose for those pesky plastic bags that everyone seems to have way too many of.
Plarn: Plastic with a Purpose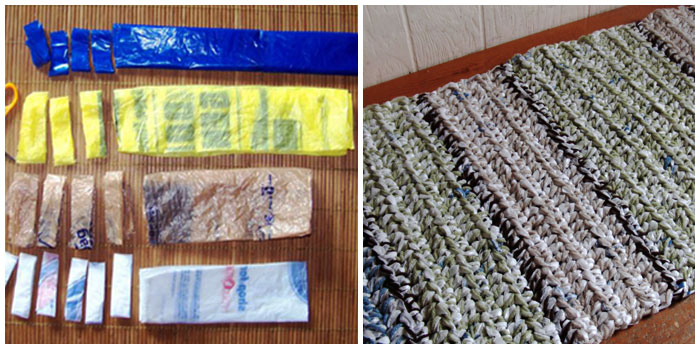 Just how many bags does it take to make enough plastic yarn (plarn) for one mat?
Depending on the size of the mat, about 600 to 700 bags.
How long does it take to weave a mat on the loom?
Once the plarn is made, Lori estimates it takes her and her friend about 35 hours to weave a 3' x 6' mat on her loom.
Besides keeping plastic out of landfills and waterways, what other benefits do plastic sleeping mats offer?
They're more hygienic, waterproof, lightweight so they're easily transportable, and they provide protection from cold surfaces.
Where can I learn how to do this?
You can find easy how-tos for making plarn online. Once you have your plarn, you can weave, crochet or knit it into all kinds of useful things!