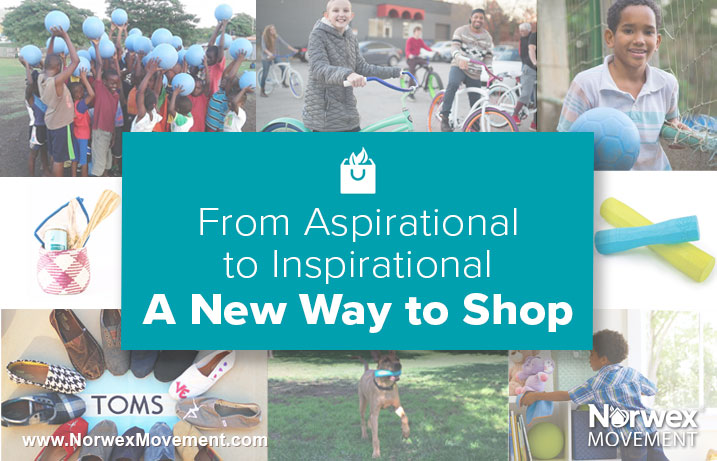 Shopping for Good
What if shopping actually had the power to do good? Would you spend a little more on everyday purchases if it helped a person in need? The shopaholic in me answers with a resounding, "YES!"
That is because shopping today goes beyond coupon clipping and trolling sale racks for bargains. Thanks to social media and savvy advertising campaigns, more companies are giving back through fair-trade practices and charitable efforts. This new philosophy allows customers to purchase ethically sourced products or simply make a charitable donation while they shop.
Spend Wisely and Thoughtfully
One example of this socially conscious business model is GlobeIn. It sells a variety of unique, handmade products that are sourced directly from the artisans. In turn, GlobeIn supports its artisans by providing the tools and guidance they need to build a sustainable business in their communities.
Other companies like TOMS, Baby Teresa and One World Play Project utilize the "buy one, give one" way of giving back. This means for every pair of shoes, baby outfit and ball purchased, the company is able give that product to someone in need.
Some companies choose to give to an existing charity. For example, Warby Parker contributes the equivalent of a new pair of glasses for every pair purchased to non-profits throughout the world, as well as to the training for locals to give eye exams.
Tea, a children's clothing retailer, partnered with The Global Fund for Children to donate nearly $500,000 to local grassroots organizations who advance the dignity of children and young people around the world.
With a Little Kick
More resourceful businesses are taking to crowd-funding sites like Kickstarter to get support for their causes. Villy Custom bikes just recently completed their campaign, Limited Edition Cruiser Bikes with a Cause. Their plan was to give a bike to a child with cancer for every 10 new bikes they sell. They had a pledge goal of $30,000 and were able to raise that plus $8,000 more! Way to go, Villy Custom!
Start with a Solid Foundation
Several companies like Norwex and Starbucks are taking "shopping for good" a step further by creating their own foundation so they can reach as many people as possible.
The Starbucks Foundation started out by funding literacy programs in the United States and Canada. Today they are supporting youth and communities around the globe.
The Norwex Foundation began as a grassroots charitable program. Now independent Sales Consultants are able to nominate their favorite charity to receive a grant so they can make an impact right where they live. Customers can also make a donation to the Foundation when they purchase a new Microfiber Wet Mop Pad or Kids EnviroCloth®.
In partnership with Norwex, the Foundation will also donate Norwex Cares Disaster Relief Kits to families and organizations that have experienced a disaster or trauma like fire, flood or tornado.
Let's Get Ready to Shop!
You can also check out my previous post and discover other fair trade businesses where our hard-earned dollars can really make a difference. With so many great causes, my online shopping addiction could actually help others locally and around the world! Now that is what I call guilt-free spending.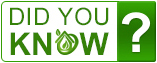 Driven by financial and social success, more companies are promoting "conscientious shopping." Click here to discover more companies that give back.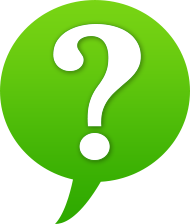 Do you shop companies that give back? Tell us about them and a purchase you made in the comments below.
Resources:
Would you be willing to spend more money on a product if the company donated to charitable causes?