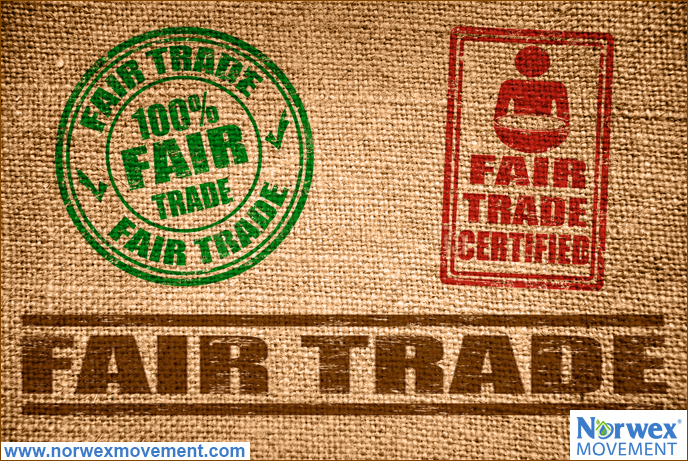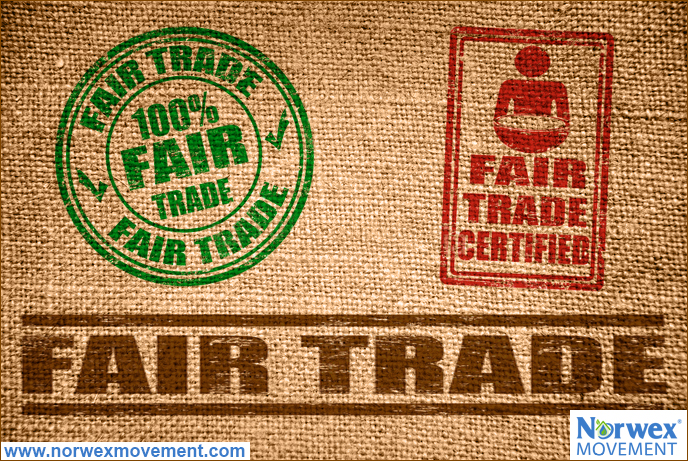 Holiday Gifts that Give Something Back
In my DIY Holiday Gifts post earlier this month, I talked about my goal of spending more quality time with my kids by making our own Christmas gifts and decorations. But sometimes, for whatever reason, a purchased gift may be the best option. When shopping for presents for friends and family, it feels good to know that how we spend our hard-earned dollars can really make a difference.
Fair Trade Is a Win-Win
If you're looking for just the right holiday gift, consider shopping for items made or grown under Fair Trade practices. Fair Trade can be defined as, "A movement whose goal is to help producers in developing countries to get a fair price for their products so as to reduce poverty, provide for the ethical treatment of workers and farmers, and promote environmentally sustainable practices."
When you shop Fair Trade, not only does your recipient get a quality product, but lives are improved and the environment is protected. And there's a huge variety of fair trade items available now, with everything from apparel and home goods to hot beverages and sports balls. Check out these offerings from the World Fair Trade organization and GreenAmerica.org.
Did You Know?
2014 was the biggest year yet for imports of Fair Trade Certified produce, sending over $5.5 million back to farmers and workers in community development premiums—32% more than in 2013.
Look for Green Gifts
Small, conscious choices can result in a lot of good for our planet. Choosing eco-friendly gifts not only helps save valuable natural resources, it also sends a message of environmental awareness. Green, or eco-friendly, gifts include those with a lower-than-normal environmental impact. For example, products made from bamboo, which grows very rapidly; organic fruit and wines; as well as items that incorporate recycling or re-purposing, such as blankets made from old sweaters, to name but a few. Shop online, or look for tutorials like this one, showing how to create your own green gift!
Shop Local
Shopping from a small, local vendor provides the double benefits of supporting your hometown economy as well as scoring a unique gift that often isn't available in big box stores. Remember, Small Business Saturday is November 28, but you don't have wait until then. Neighborhood antique malls as well as arts and crafts fairs are great venues for finding unusual, one-of-a kind gifts. Here's a fun tool to help you find goods and services in your area.
Resources:
Merriam-Webster Dictionary: Fair Trade
World Fair Trade Organization: Guaranteed Fair Trade Organizations
Fair Trade USA: What is Fair Trade?
Fair Trade Retailers
Huffington Post: Best Green Gift Ideas – What To Buy For The Eco-Friendly Person On Your List
A Craft a Day: No Felt Sweater Blanket
Shop Small: Small Business Saturday