Updated from a previous blog.
From shoes to travel bags, skateboards to sunglasses, all kinds of useful things are now being created from recycled plastic. And that's good, especially considering how big the problem of plastic pollution is. But exactly what kind of plastic is used to create these products? And how much good does it really do to purchase them?
What Kind of Plastic Is That?
According to RecycleYourPlastics.org, specific types of plastic are used to create certain kinds of items. For example: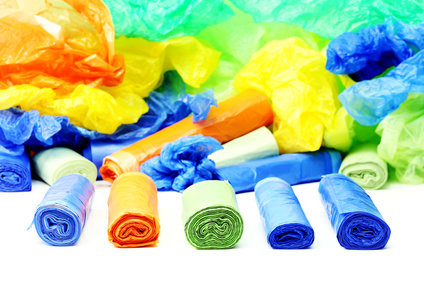 Plastic wraps and bags are used to create playground equipment, park benches, decking and fencing—even new plastic bags. But if you still use plastic bags to carry items home from the store, you should know that curbside recycling programs are not the best way to recycle them. Instead, many retailers are now offering to recycle these bags, so they don't end up in the landfill. Still, your best bet is to bring your own reusable bag and avoid plastic altogether.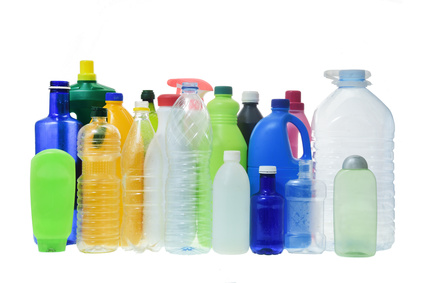 Milk jugs, laundry detergent and shampoo bottles are made of a strong and lightweight plastic known as HDPE, or #2-coded plastic. These kinds of containers can be recycled into plastic lumber, picnic tables, playground equipment, recycling bins and new bottles and containers. This type of plastic is one of the two most recycled plastics and is easily handled by most curbside programs.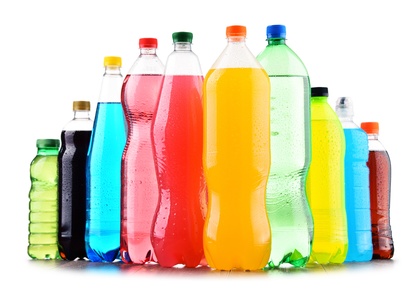 Plastic beverage bottles are made from a thinner type of plastic known as PET, or #1-coded plastic, and are also easily recycled. These types of bottles are turned into carpeting; fabric for t-shirts, sweaters and fleece jackets; insulating material for jackets and sleeping bags; more bottles…
…and microfiber!
A New Spin on Microfiber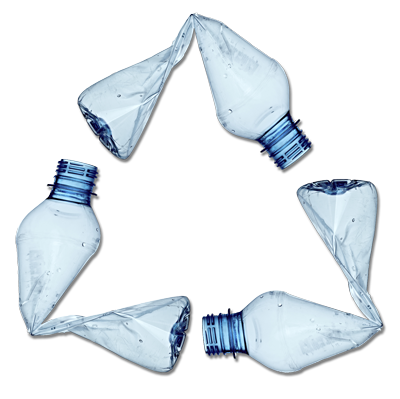 Norwex was the first company to offer microfiber made from recycled PET plastic bottles to help solve a decades-old problem—plastic pollution.
Norwex's latest microfiber innovations include products made from up to 70% recycled microfiber yarn. Now Norwex Customers are literally helping to clean up the world as they also reduce chemicals in their homes and create safer havens for themselves and their families.
What makes this cutting-edge microfiber so appealing?
It's a more sustainable option. Customers can choose reusable, washable microfiber napkins made using recycled plastic over single-use paper towels or cloth napkins made from virgin materials.
It's Earth-friendly—each Norwex Napkin is made from 50% recycled microfiber yarn, and each set of four contains the equivalent of five 500 ml recycled plastic bottles.
People can help clean up the world as they reduce chemicals on their floors, where children and pets play. The extremely durable Mop Pads are made from up to 70% recycled microfiber yarn. And because these pads are used with only water—no harsh cleaning chemicals required—families stay safer as chemicals are eliminated.
An antibacterial agent is woven into many of the new microfiber products—and each also comes with the company's standard two-year microfiber warranty.
The Wet Mop Pad also has the proven ability to remove up to 99% of bacteria from a surface with only water when following the proper care and use instructions.
And now a colorful set of microfiber Counter Cloths made from 50% recycled microfiber yarn offers a much more sustainable option for replacing wasteful, single-use paper towels.
Best of all, as more and more people rely on products made from recycled microfiber yarn, large amounts of single-use plastic are being kept out of the landfills and oceans of the world!