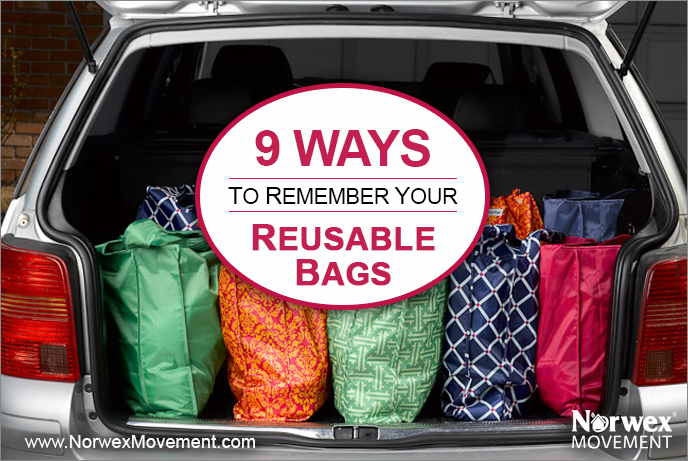 July 3 Is Plastic Bag Free Day
Do you sometimes forget to bring your reusable bags to the store? Or maybe you have them in your car, ready and waiting, but can't seem to get into the habit of grabbing them before you go in? It's happened to us too. In honor of International Plastic Bag Free Day this Sunday, here are some helpful tips for remembering your reusable bags:

Keep your bags on a hook near your front door so you'll see them.

Purchase a bag that's small enough to hook onto your keychain so you'll always have it with you.

Keep one set of bags in the trunk of your car and one in your house—one is for walking and one is for driving shopping trips. (Just don't forget to put your car set back in the car.)

Purchase (or make your own) bag that you can roll up and store in your purse.

Get a bag that's so cool/fun/wonderful you'll want to take it everywhere.

Put a big reminder sign on the inside of your front door (or on a bulletin board near the door). "Remember Your Bags!"

Leave at least one bag on the passenger seat of your car as a visual reminder.

When you get to the store and get your cart, make sure you have a bag to put into it. If you forgot, go back and get it. Next time, you'll be more likely to remember!

Write "take bags" at the top of your shopping list.

You can even tell the clerk, "No bag, thanks!" if you have just a few items. It might seem strange at first, but once you get used to it, you may decide to make every day a Plastic Bag Free day!
Plastic bags can take hundreds of years to degrade, releasing particles of toxic chemicals into our soil and water, polluting our planet and harming living organisms.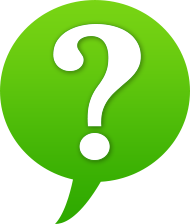 How about it? Will you join us in opting for reusable bags this Sunday? How about all next week? The entire month of July? Who's in with us? We'd love to hear from you! Just leave us a comment below.
Resources:
Time and Date: International Plastic Bag Free Day
IPEN: Plastic Bag-Free Day
Bag-Free World
Earth's Friends: Tips to Reduce the Use of Plastic Bags
Apartment Therapy: Ways to Remember Your Reusable Tote
WikiHow: How to Remember to Take Bags With You to the Store
Will you commit to bringing your bags for at least one shopping trip?