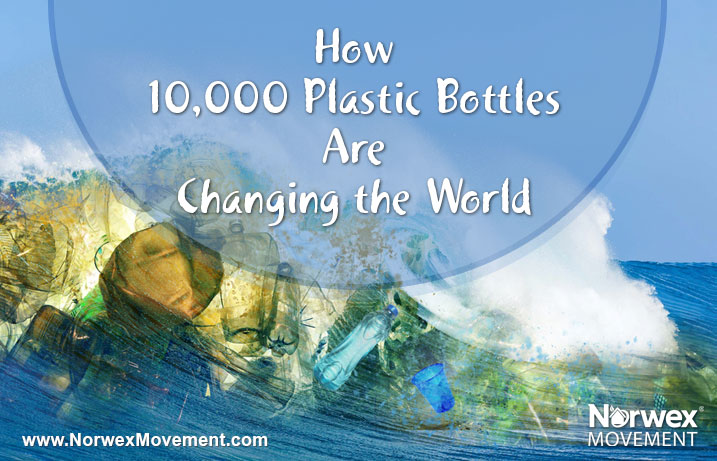 Why Viral Plastic Bottles Are a Good Thing
While the problem of plastic pollution appears to be growing—at least people are taking notice, thanks to the efforts of artists all over the planet.
As we highlighted in a blog from last January, "3 Artists Use Trash to Create Awareness," photographer-artist Benjamin Von Wong of San Francisco is one of many artists sharing the massive problem of plastic waste. Recently, I learned that the eye-opening video from his "Mermaids Hate Plastic" project went viral, garnering an impressive 1.5 million hits in a single day—so I had to share it!
And while we're on the topic of creating awareness about plastic pollution, I couldn't help but also pass along these 12 beautiful works of art, brought to us from plasticpollutioncoalition.org. (You'll never guess who was featured at #3!)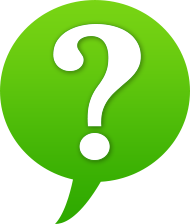 While plastic pollution continues to be a massive worldwide problem, at least it's getting attention in some very creative ways. Have you ever made something new, beautiful and/or useful out of discarded plastic? We'd love to hear about it! Please share your comments below.
Resources:
Do you make it a habit to refuse single-use plastic?