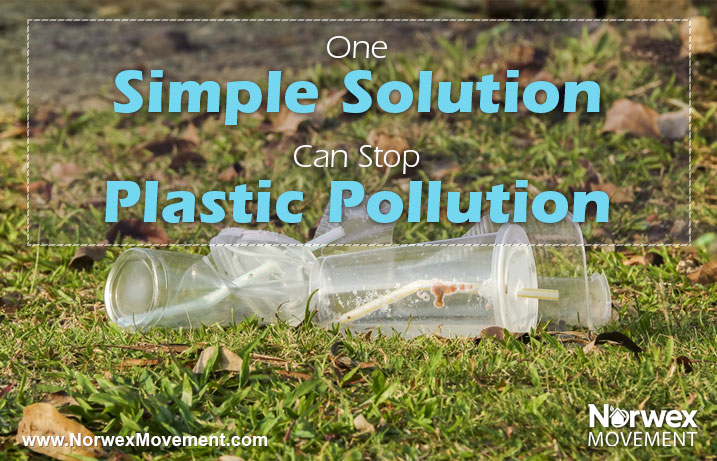 19 Aquariums Launch a Campaign to Fight Plastic
Did you know…
More than 8 million tons of plastic enter our waterways each year. And as you know, this affects not only the environment but also the creatures that live it.
Because of this staggering amount of plastic pollution, an organization called Aquarium Conservation Partnership (ACP) is partnering with 19 U.S. aquariums to reduce ocean and freshwater plastic pollution. Together, they are pledging to eliminate plastic waste such as plastic straws and carrier bags from their facilities.
In Our Hands
ACP kicked off the In Our Hands campaign, with the mission to "take action together to advance ocean and freshwater conservation."
In addition to the ACP's success with aquariums, they are also vowing to:
Significantly reduce or eliminate plastic beverage bottles by December 2020.
Showcase innovative alternatives to single-use plastic in their facilities, such as reusable bags, paper straws, reusable water bottles and water-refilling stations.
Want to Help?
See how one small choice makes a big difference. Start with using a reusable drink cup and see the impact you can make.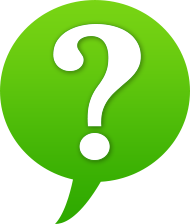 Tell us what choices you are making to reduce your family's use of plastic products. Just leave a comment below!
Resources: