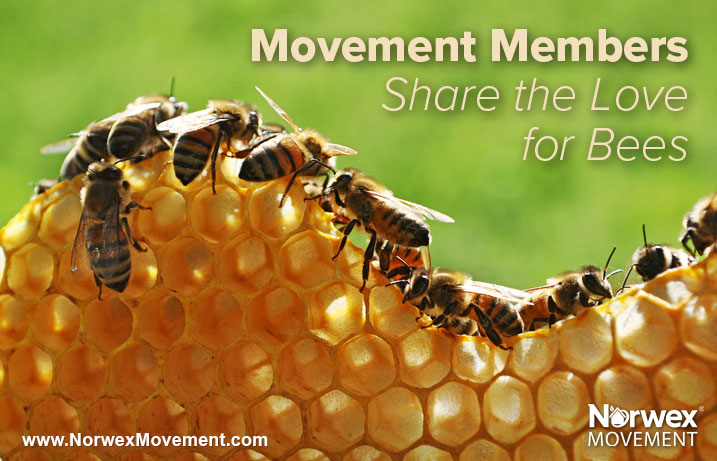 All the Buzz from National Conference
Norwex Movement is all about learning to make small, conscious choices that help to radically reduce chemicals in our homes—in other words, it's the Norwex Mission in action! And every year, Movement members swarm to our booth at the Norwex National Conference, where they get new ideas to try as well as share.
The Bees' Needs
Visitors to the Norwex Movement booth this year learned how to "Bee Helpful." By following some of these tips, we can do our part to help protect the bees and create safer havens for pollinators!
If you're concerned about the safety of bees, check out these "7 Things You Can Do for Pollinators."
Got VOCs?
Visitors to the Movement booth also learned about Volatile Organic Compounds and their dangers. They received a printed version of this free bookmark, which highlights how VOCs can enter our homes and what we can do to reduce them.
If you're interested in learning more about indoor air pollutants that can threaten your family's health, check out this blog.
Something's Fishy!
What Conference would be complete without Nora, the Leaping Salmon? At 6 feet tall and 4 feet wide, Nora is one of the world's largest salmons and likely the only one made exclusively from marine debris. She's the creation of The Washed Ashore Project and tours the country to help spread awareness about the problem of plastic pollution in our waterways.
Make a Move!
If you're new to Norwex Movement, welcome! We're so glad you're part of this family, which together is making hundreds of small, conscious choices that are having a lasting impact!
If you're not yet a Movement member, here's why you should consider joining today:
Be a part of the solution—join Norwex Movement today!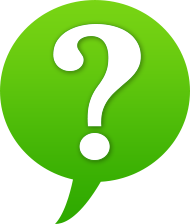 What do you love about being a Norwex Movement member? What would you like to see us blog about in the future? Share your thoughts with other readers in the comment below!
Resources:
Do you take steps to help protect bees?