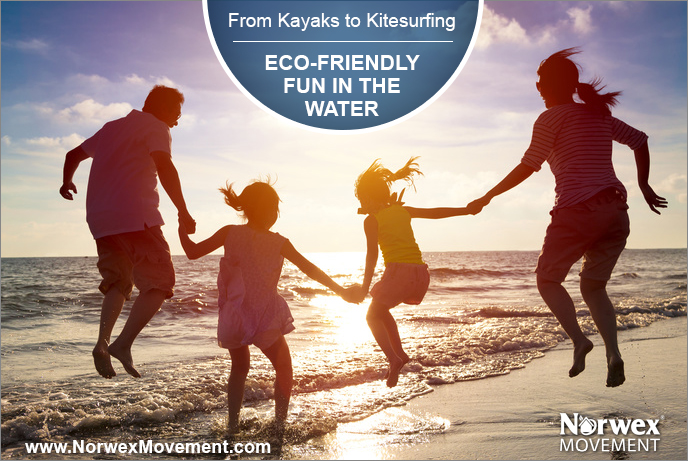 Water Activities to Enjoy While It's Hot!
With sunshine parching most of the northern hemisphere this time of year, why not try a new water activity to beat the heat with your family? Check out these ideas for eco-friendly fun in the water this summer—and don't forget the sunscreen!

It's right in your own back yard! Bust out the good old-fashioned water hose and play chase with your kids, the dog and even your spouse. Doing the water hose limbo gets your lawn watered as you all enjoy family time too. Win-win!

If there's a lake near you, by all means, go! Assuming it's safe, there's nothing quite like the lake for experiencing the beauty of nature and making wonderful memories with your family. And swimming in a lake, rather than a public pool, helps reduce the amount of chlorine your gang comes into contact with. Getting away to the lake is also a good opportunity to enjoy an eco-friendly picnic!

Lucky enough to live near the beach? What are you waiting for! Just remember to leave nothing but tracks in the sand by properly disposing of every scrap of trash. You might even hold an impromptu "contest" to see who can collect the most plastic beach trash. Another lesson you can share with your kids while you're there is to avoid hiking on sand dunes and beach grass—these naturally help protect against shore erosion caused by strong storms and waves.

Have you tried paddleboarding yet? It's a good cardio workout, and (we hear) it's a lot of fun. Just make sure everyone wears a life jacket and never attempt it in rough water. This post from OutsideMom.com includes additional tips for paddleboarding with your children.

Kayaking, sail-boating, paddle-boating and canoeing are all environmentally friendly and fun ways to navigate rivers and other waterways. There are even electric- and solar-powered boats that you can rent at some locations.

Feeling buff? The more athletic among us may want to try kitesurfing, defined by Wikipedia as "a surface water sport combining aspects of wakeboarding, snowboarding, windsurfing, surfing, paragliding, skateboarding and gymnastics into one extreme sport." In addition to strong muscles and a friend to spot you, you'll need a location with favorable, consistent winds and plenty of H2O!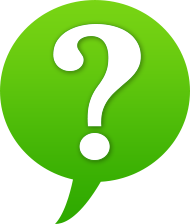 Do your summer plans include water activities? We'd love to hear about it! Just leave us a comment below.
Resources:
Family Education: Water Limbo
Mother Nature Network: Are lakes safe to swim in?
Movement Blog: How to Make Your Next Picnic More Eco-Friendly
She Knows: Water Sports for the Whole Family
Men's Fitness: First Timer's Guide to Stand Up Paddleboarding
Huffington Post: How To Be a Greener Beach Bum
Outside Mom: Stand Up Paddleboard with Kids
Treehugger: Solar Boats
Wikipedia: Kitesurfing
Do your summer plans include water activities?