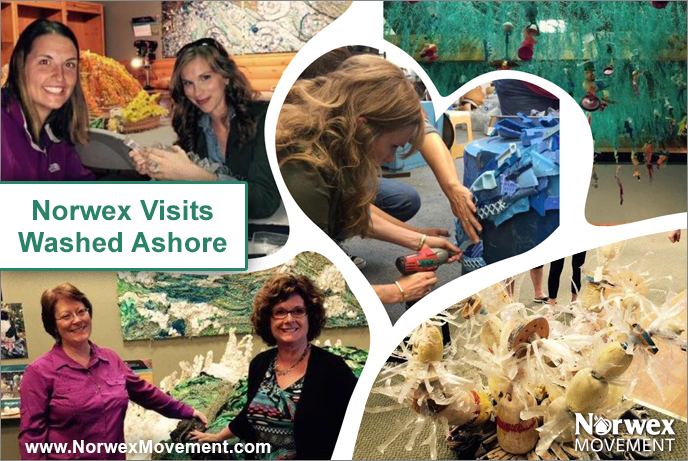 Field Trip Recap
Have you ever pondered the amazing sculptures at The Washed Ashore Project and thought, "Gee, I wonder how they do that?"
Recently four Norwex Leaders and I were privileged to journey to Bandon, a quaint little town nestled on the scenic Oregon coastline, to find out. There, we visited the Washed Ashore studio and met Angela Haseltine Pozzi, the creative genius with a passion for inspiring others to help stem the tide of plastic pollution.
If you haven't heard of The Washed Ashore Project, it's a non-profit, community-based organization that Angela started to create awareness about marine debris and plastic pollution through art. The good folks at Washed Ashore, along with thousands of volunteers annually, literally turn beach trash into treasure.
During our stay, Angela gave us a behind-the-scenes look at what it takes to create massive sculptures of sea animals completely from marine debris. We also got to put some of the finishing touches on our own Norwex Leaping Salmon, which will be revealed in all its glory later this month and then it will go on tour to help promote the important mission of Washed Ashore.
Check out the photos below for a hint of all the fun we had over our three days in Bandon. And a heartfelt, "Thank you Angela!" for showing us all such a wonderful time—and for all that you and everyone at Washed Ashore are doing to save the sea through your amazing art.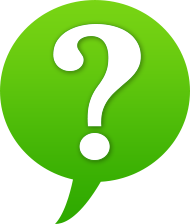 Have you ever helped turn trash into treasure? We'd love to hear about it! Just leave us a comment below.
Have you ever helped turn trash into treasure?