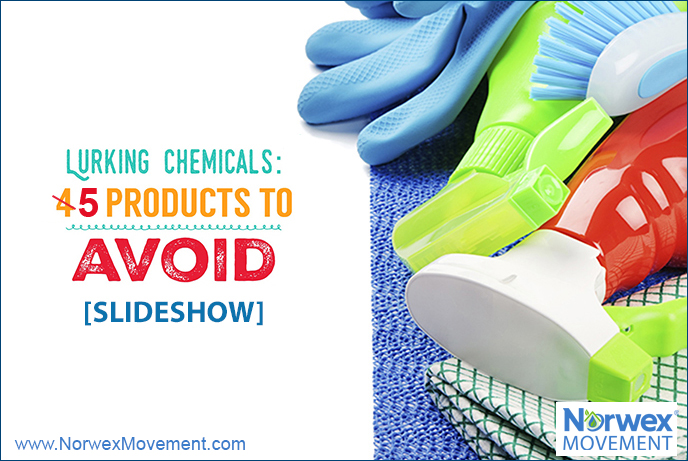 These Common Items May Be Doing More Harm Than Good
Back by popular demand, today we are featuring one of our most popular blogs of 2016, "4 Things You Should Avoid Bringing into Your Home." As a special bonus, we've included a fifth item to beware of!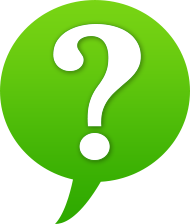 Do you enjoy learning about cleaning tips? We'd love to hear from you! Just leave a comment below.
Resources: