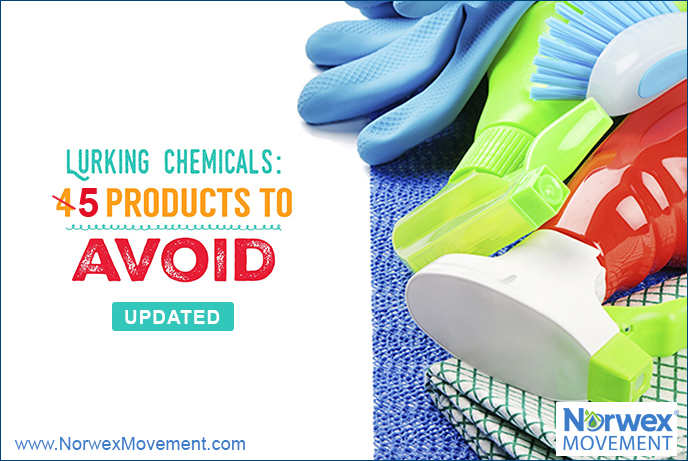 These Common Items May Be Doing More Harm Than Good
Norwex Movement welcomes all the new members who have recently joined our ranks! We congratulate you for all the small, conscious choices you're making that are having a positive impact in our homes and on our planet!
Here's a helpful blog that received a lot of shares, likes and comments from our members in the past. We wanted to repeat it this month, especially for our newest members.
Please feel free to share it with others who need to know about harmful products that may be in their homes. Remember, every conscious choice we make now helps us deliver on the promise of a brighter future going forward! Enjoy!
In support of our mission of reducing chemicals and plastics in the environment, Norwex Movement wishes you a happy:

September 16
International Day for Preservation of the Ozone Layer

September 16 – 18
Clean Up the World Weekend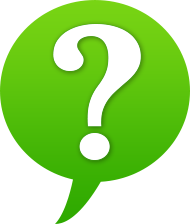 Can you think of any other products you try to avoid bringing into your home? Please feel free to share your thoughts in the Comment section below!
Resources: