From Denton, TX, and Beyond: A Quick Update on Renewable Energy
Denton, Texas, has big plans and they're getting even bigger. The city announced recently that it will soon switch to 100% renewable energy sources. Denton's original plans called for only 70% renewable sources by 2020, but revised plans now include installing enough wind and solar sources to completely power its needs by then. In the process, it will also become the largest city in the U.S. to run on green energy.
Denton is the country's 58th city to commit to 100% clean energy.
Located about 25 miles north of Movement headquarters in Coppell, Texas, Denton was Rand McNally and USA Today's pick for best small town in America in 2012. (It's also home to Scrap Denton, which we featured in an earlier blog.)
Other U.S. cities that have already reached their goal of 100% clean energy include Aspen CO, Burlington VT, Greensburg KS, Rock Port MO, Kodiak Island AK, and Georgetown, TX (the first Texas city to do so).
Hawaii is the first state in the U.S. to set a goal of achieving 100% renewable electricity by 2045.
What exactly is renewable energy?
According to the Sierra Club, "A community is powered with 100% renewable energy when the amount of energy generated from renewable energy sources in the community (or brought into it) equals or exceeds 100% of the annual energy consumed within the community."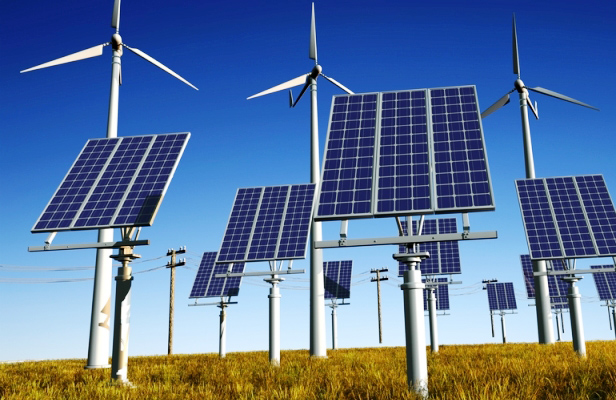 Clean and renewable energy sources include wind, solar, tidal and geothermal. Low-impact, small hydro and some forms of biomass may also make the list after evaluation for sustainability and other implications. Benefits of renewable energy include its eco-friendliness, reliability (assuming a solid infrastructure) and better public health, to name a few.
Could renewable energy power the world?
While it's exciting to see towns, cities and even states turning to renewable energy and electricity sources, wouldn't it be like a big breath of really fresh air if an entire country used only renewable energy sources? Turns out, several countries are already at or near full reliance on renewable energy, including Albania, Costa Rica, Iceland, Lesotho and Paraguay.
According to a 2016 VOA News report, such a feat might even be within sights for the U.S. by 2031.
And if we're thinking global, a report by Stanford University researchers shows that converting the entire world to clean and sustainable energy is definitely do-able. "Based on our findings, there are no technological or economic barriers to converting the entire world to clean, renewable energy sources," said Mark Z. Jacobson, professor of civil and environmental engineering and co-author of the study. "It is a question of whether we have the societal and political will."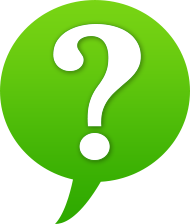 What are your thoughts about renewable energy? Do you think switching to renewable energy sources is a good idea? Why or why not? Please share your comments with us below!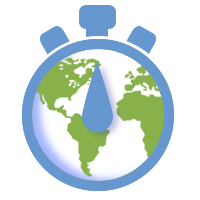 Happy Earth Hour!
March 24 is Earth Hour! More than just about switching off the lights, Earth Hour is a commitment to unite and protect Earth, our only home. How will you celebrate Earth Hour?
Resources:
Is switching to renewable energy worth the investment?