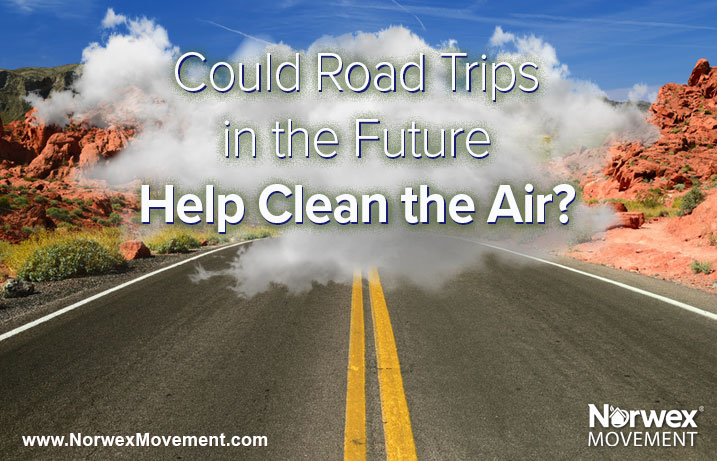 Goodyear's Oxygene May Bring the Future of Mobility to Life
What if every car trip you took meant cleaner air for your city because your car's tires reduced CO2 as you drove around? This may not be as far-fetched as it sounds. At the March 2018 Geneva International Motor Show, Goodyear introduced a concept tire that could conceivably do just that.
This oxygen-generating "photosynthesis tire," named "Oxygene," would use living moss growing within the sidewall to absorb CO2 from the environment.
Goodyear estimates that if every car in Paris had these tires, around 4,000 tons of CO2 could be removed from the air there each year—that's equivalent to removing about 4,500 cars from the road.
While this technology is currently just in the concept stages and nowhere near ready for mass-production, it's still a thought-provoking concept for anyone interested in living cleaner and more sustainably.
With more than two-thirds of the world population expected to live in cities by 2050, the demands on transport networks in urban environments will increase substantially," said Chris Delaney, President of Goodyear Europe, Middle East and Africa. "Smarter, greener infrastructure and transport will be crucial in addressing the most pressing challenges of urban mobility and development. By contributing in this way to cleaner air generation, the tire could help enhance quality of life and health for city-dwellers.
What Makes the Oxygene Different?
Living moss in the tire's sidewall would allow the tire to absorb moisture through its tread, inhaling carbon dioxide and releasing oxygen into the air.
Energy created during photosynthesis would power sensors, artificial intelligence and a light strip that uses different colors to alert drivers and pedestrians to the vehicle's maneuvers.
Technology called visible light communications system, or LiFi, would allow the tire to wirelessly interact with other cars and vehicle infrastructure, theoretically paving the way for autonomous cars.
The tire's 3-D-printed structure would be made with rubber powder from recycled tires.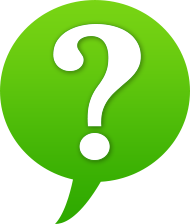 Isn't it interesting to take a peek at what could be just over the horizon? Could you see yourself using tires like the Oxygene? Please share your thoughts with us in the comments below.
Resources:
Would you purchase living tires?