Businesses today are relying more and more on renewable energy sources—and it's easy to see why. Costs of solar and wind power are dropping globally. In fact, they're projected to become two of the cheapest sources of electricity for most of the world after 2030.
And savvy businesses are learning to take advantage of the less expensive, greener energy sources. In a survey of nearly 240 companies with revenues of $100 million or more, about 85% indicated that they would take action within the next three years to reduce their carbon footprints. And 51% have completed or are planning a renewable energy project.
As costs of renewable energy decrease, it's no wonder that more and more companies are embracing sustainable practices. They're finding green power to be good not just for the planet, but for their images and their bottom lines too. In fact, some 138 companies and counting worldwide have made the commitment to go 100% renewable.
Who's Using Renewable?
Some businesses, like Google and Apple, you'd probably expect to see on board the renewable energy bandwagon—but a few others might surprise you.

Kohl's—This retail clothing and home-goods outlet has regularly been listed by the EPA as the top green power-using retailer in the U.S. Of its 1160 stores throughout the country, 163 feature solar panels and over 1000 are Energy Star-certified.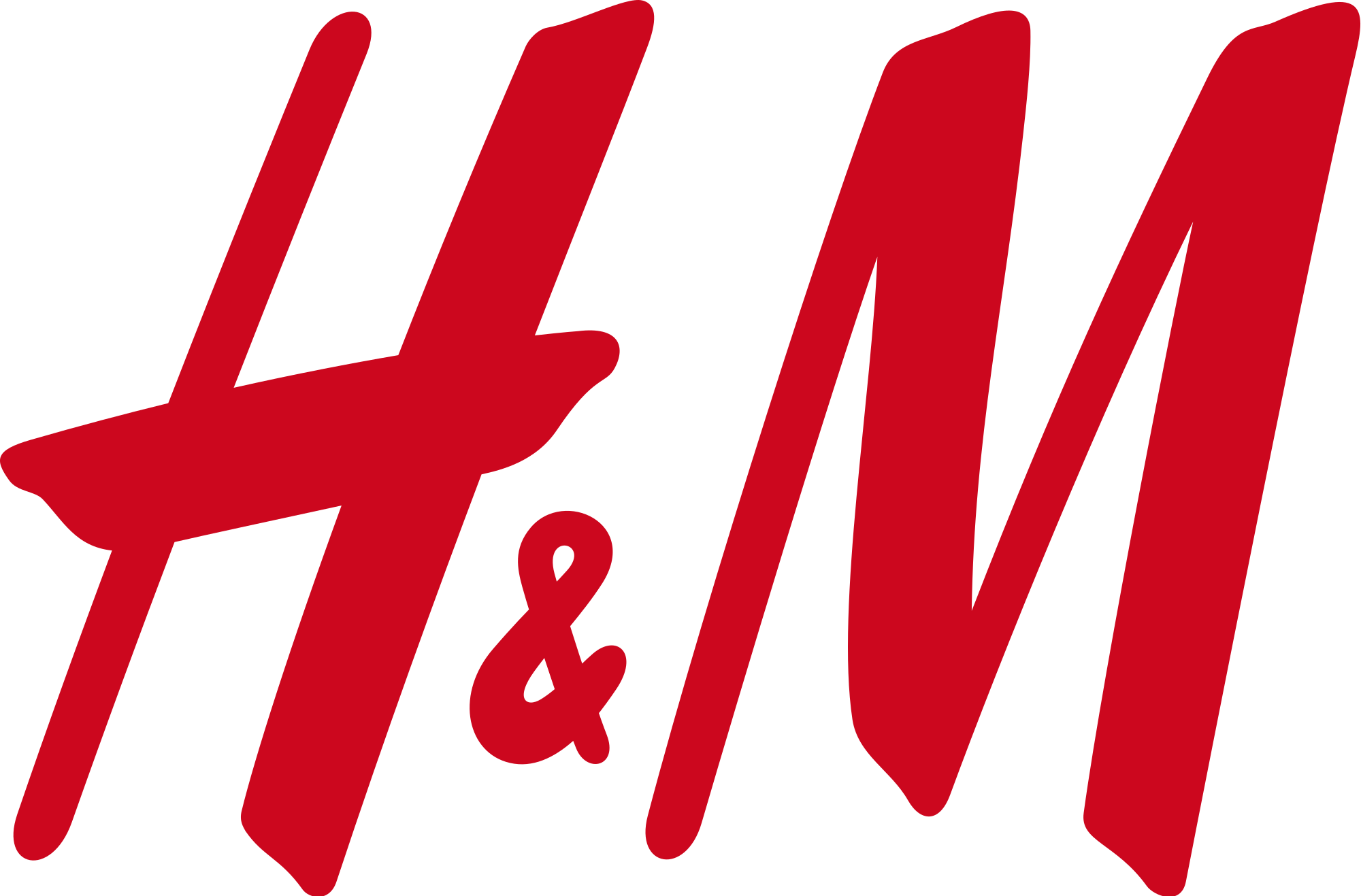 H&M—This fashion company has made the shift to sourcing renewable electricity wherever it's available in the market.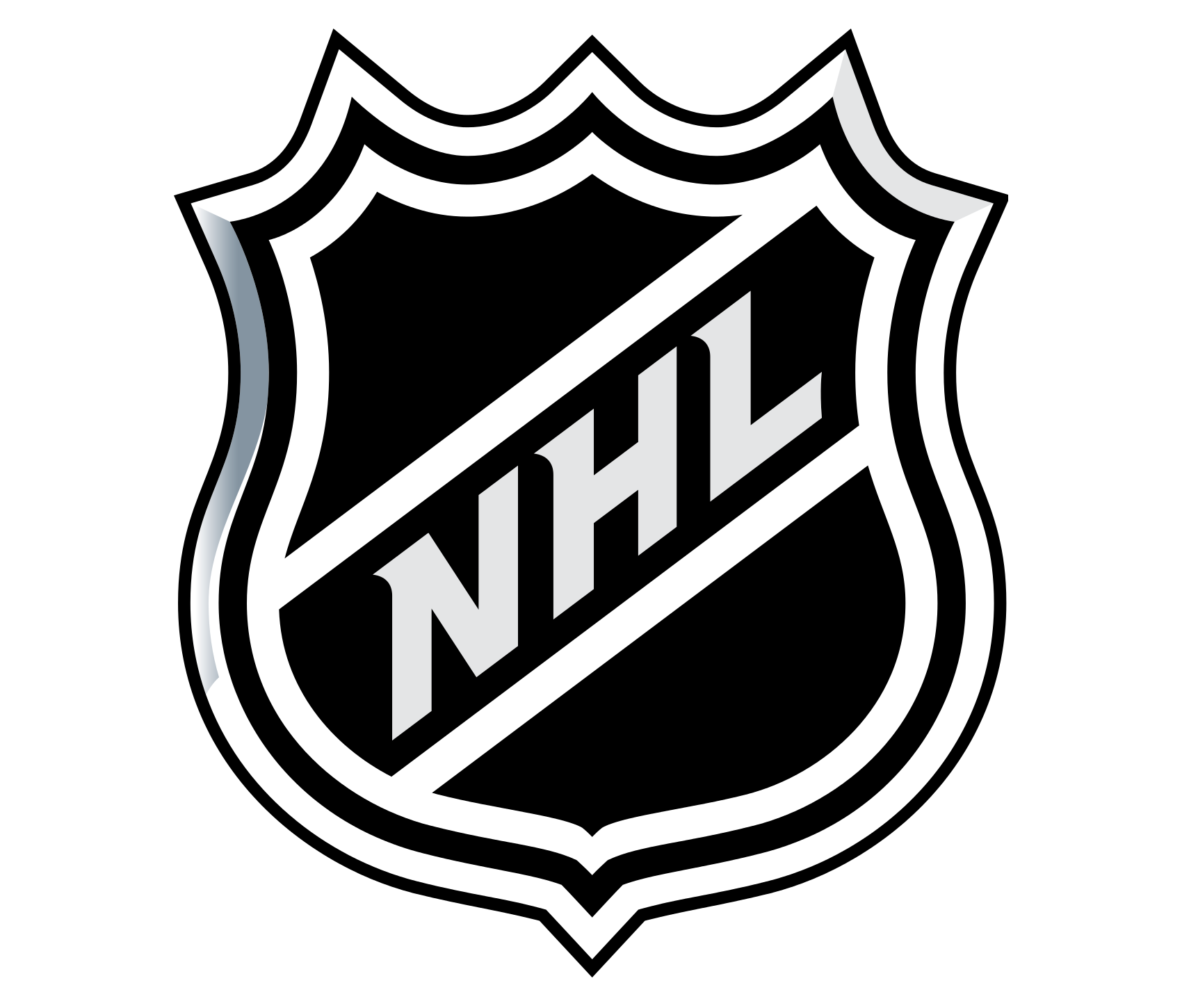 National Hockey League—In addition to being the 17th largest user of green power in the U.S., the NHL has also restored about 50 million gallons of fresh water to streams and rivers in North America over the last seven years.
Well-established corporations like Owens Corning, Dow Chemical and Lockheed Martin were among the first-time purchasers of renewable energy in the U.S. in 2015.

Visa—The world's leader in digital payments, Visa is committed to sourcing 100% renewable electricity throughout its global operations by 2019 year-end.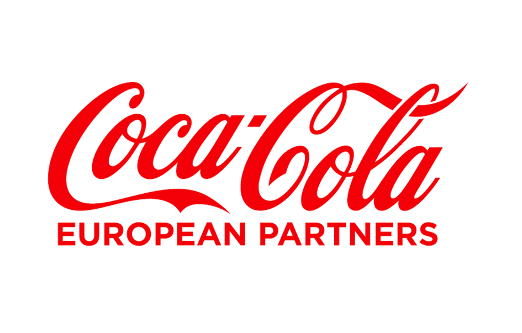 Coca-Cola European Partners—This Western European manufacturer, marketer and distributor of Coca-Cola products is committed to powering all operations with 100% renewable electricity by 2020.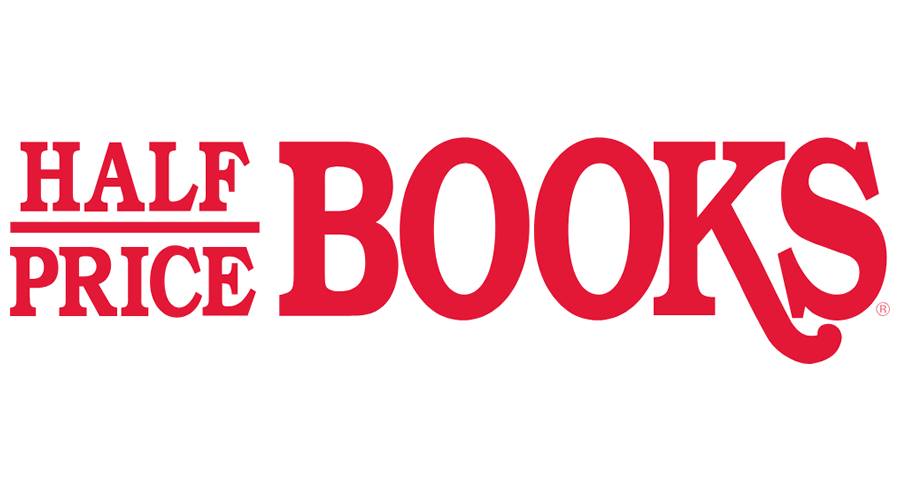 Half-Price Books—The used-books seller contracts with green energy companies that provide pollution-free wind energy for 31 stores and other facilities in Texas.

Wal-Mart—A Green Power Partner of the EPA since 2009, the retail giant ranks 13th on the agency's current National Top 100 list. But even though a large amount of its electricity comes from green sources, the corporation is so massive that only about 4% of its total US organization-wide electricity needs was met by these renewable power sources.