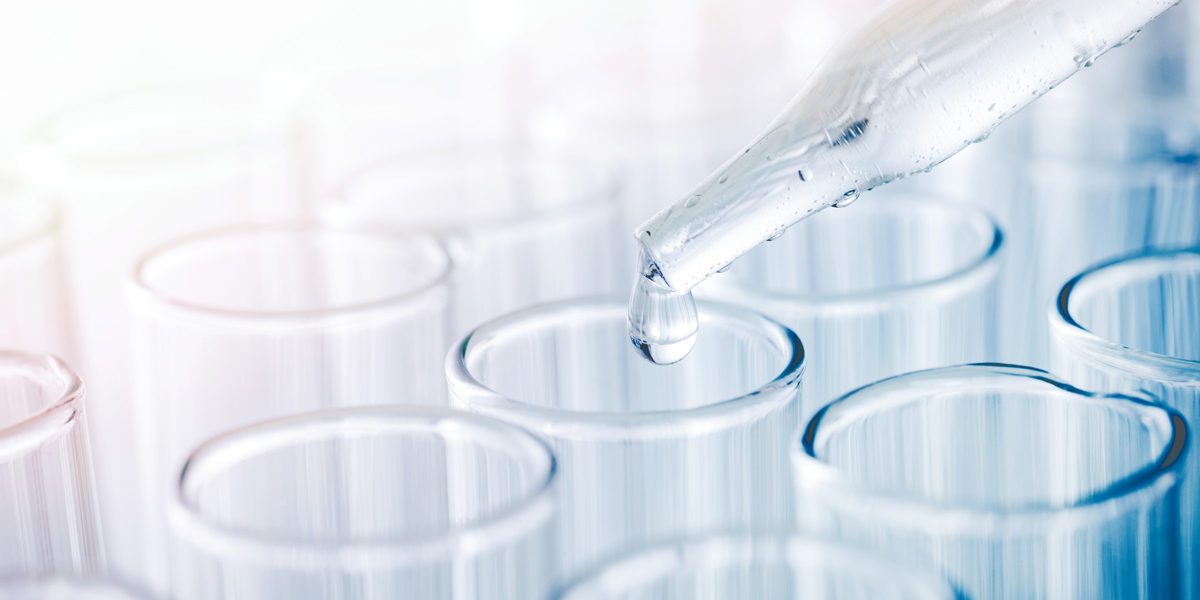 At Norwex, our Mission for nearly three decades has been improving quality of life by radically reducing chemicals in our homes.
We accomplish this through our three-pronged product approach, including:
Our amazing microfiber (all you need is water, never any harmful "cleaning" chemicals).
Our second-to-none household products (plant- and enzyme-based, of course).
Our nourishing, hydrating personal care products (after all, shouldn't what you put on your body be as good for you as what you put in it?).
But with all the different ingredients available for household and personal care products, how do our product team experts narrow them down to create the most optimal formulations? It's a fascinating process and one we take very seriously.
Ingredient Selection
In addition to using existing, proven ingredients known to be safe and effective, we also search the globe for the most innovative, breakthrough discoveries in natural, plant-based ingredients. This continuing research helps ensure that we deliver only the cleanest, safest and most effective products available.
Product Development
Once ingredients are narrowed down, our incredibly strict product-development standards dictate that each one be put through what we call our Norwex 360 Product Safety Review, a robust ingredient and formula analysis pioneered and led by our own in-house Norwex Product Safety and Regulatory Team, of which each member is trained in toxicology.
To be included in a Norwex product formulation, each and every ingredient must first pass a series of complex and exacting steps and tests. Called the Norwex Ingredient Safety Funnel, this process ensures that while many ingredients may be considered, only the very safest and most effective will actually become a part of the final formula.
The Norwex Ingredient Safety Funnel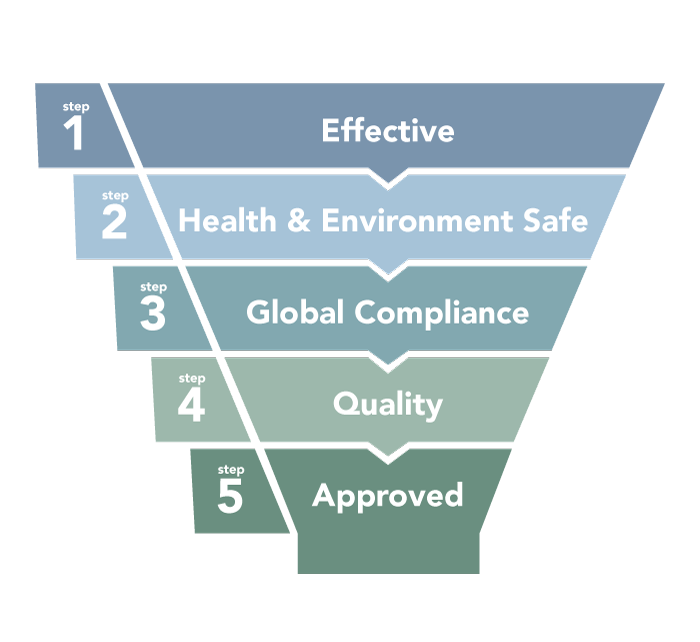 Effective Only the most effective ingredients in class and innovation are considered for our products.
Health & Environment Safe Starting with our No-No list, as well as an estimated 2,700 substances that Norwex bans, we conduct a further safety assessment of each potential ingredient, taking into consideration the hazard profile and toxicological end points data available.
Global Compliance We conduct a review against all global regulatory lists available, including those from the U.S. EPA and FDA, Health Canada, Australia/New Zealand, the Association of Southeast Asian Nations (ASEAN) and the EU.
Quality Ingredients that make it through these reviews are further tested in finished product formulations for such attributes as clinical efficacy, irritation and allergy potential, and impurity testing as applicable, along with shelf-life and other quality testing.
Approved Finally, the elite few—the best of the best—earn their place in our trusted Norwex products.
Watch this Ask Amy video to learn more about how seriously we here at Norwex take our commitment to delivering products that are both incredibly safe as well as incredibly effective—and to help radically reduce the use of chemicals throughout all of our homes and on our bodies. After all, only the best ingredients are good enough for our own families, and only the best are good enough for yours.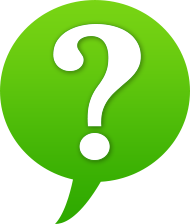 At Norwex, product efficacy and safety go hand in hand. As our Founder, Bjørn Nicolaisen, has always said, "There is no compromise between success and doing it right." We never stop evaluating, researching and innovating to bring you products you can trust. Have you tried Norwex? We'd love to hear your thoughts!