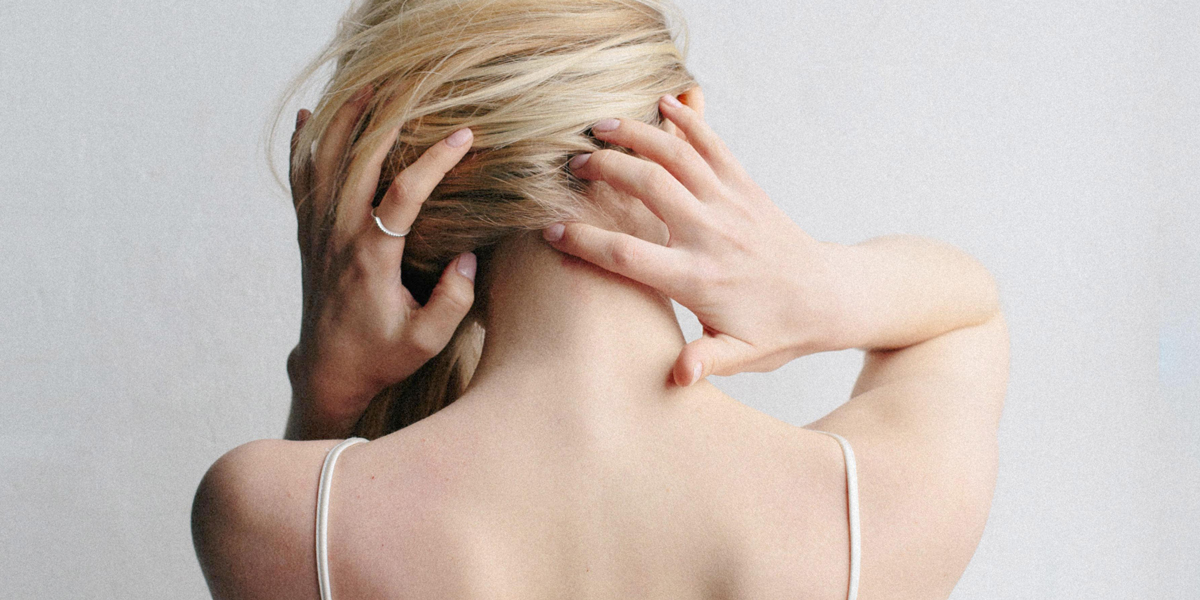 At January's Norwex® Leadership Conference, I spoke about the risks chemicals pose to our health and the environment. Last week, in the first of a series highlighting this presentation, we showcased the widespread hazards of DDT and PFAS. In part two, we turn our focus to endocrine-disrupting chemicals, or EDCs, known to affect the human hormone system.
Our company commitment to "Cleaning without Chemicals" dates back to 1994, when Founder Bjørn Nicolaisen discovered a miraculous cloth that could clean safely using only microfiber and water. The rest is Norwex history, as our Mission evolved to its current rendition: Improving quality of life by radically reducing chemicals in our homes.
In part one of this series, I referenced "Body Burden"—the total amount of harmful chemicals found in our bodies. The hazards are real. Throughout our lifetime, an estimated 1,400 carcinogens can build up in our tissues, organs, blood and urine.
What are EDCs—and why should we be concerned?
The hormone system is responsible for sending vital information throughout our body and regulating most bodily functions. But both natural and man-made endocrine-disrupting chemicals have been linked with developmental, reproductive, brain, immune and other problems, according to the National Institute of Environmental Health Sciences.
Common EDCs include:
Bisphenol A (BPA) and Bisphenol S (BPS) — found in many plastic products and food and beverage can linings.
Dioxins — a byproduct of some manufacturing processes, including herbicide production and paper bleaching.
Perchlorate — found in drinking water and fireworks.
Perfluoroalkyl and Polyfluoroalkyl Substances (PFAS) — used in industrial applications, including non-stick pans, paper and textile coatings.
Phthalates — added to fragrances to make them last longer; also used to make plastics more pliable (including some food packaging, cosmetics, toys, and medical devices).
Polybrominated diphenyl ethers (PBDE) — used to make flame retardants for household products.
Polychlorinated biphenyls (PCB) — used to make electrical equipment like transformers.
Triclosan — sometimes found in antimicrobial and personal care products.
What we know: Contact of EDCs is thought to occur through diet, air, skin and water—in other words, what we eat, drink, breathe and touch. Yet of the nearly 85,000 man-made chemicals in the world, we still know very little about their impact on human health. And consider this eye-opening number: Close to 800 chemicals are known or suspected to be capable of interfering with hormone receptors, hormone synthesis or hormone conversion.
"Chemicals in our environment and unhealthy lifestyle practices in our modern world are disrupting our hormonal balance, causing various degrees of reproductive havoc," according to Dr. Shanna Swan, a leading environmental and reproductive epidemiologist and professor of environmental science and public health at New York City's Icahn School of Medicine.
Research showed that between 1964 and 2018, the global fertility rate fell from 5.06 births per woman to 2.4—at least part of the blame falling on chemicals found in plastics, cosmetics and pesticides. Another study found a major difference in sperm count between rural and urban areas, thought to be associated with alachlor, a popular weed killer used in the Midwest.
What Norwex is doing: True to our Mission, you won't find harmful, hormone-disrupting chemicals in any of our products. Instead, we use plant-based ingredients and enzymes proven to be as safe as they are effective. There's more:
The physical power of our exclusive microfiber provides an immaculate clean using water alone. And when you see the OKEO-TEX® label, you can be sure that every component—from yarn and dyes to trim and label—has been STANDARD 100 by OEKO-TEX® certified free from harmful substances, often beyond national and international requirements.
Norwex offers solutions for even the toughest cleaning challenges, all without chemicals that jeopardize you and your family (including Mother Earth).
Many of our formulations have earned USDA's Biobased Product Certification, a prestigious label given only to products containing a verified percentage of renewable biological ingredients.
What we all can do:
Be conscious of what's in your cleaning products—and what's not. Eliminating harmful chemicals from under our sinks is a starting point. Same goes for using safer, eco-friendly skin, hair and body care products.
Reduce the use of plastics. An easy swap: Replace plastic wrap and containers with our BPA-free Silicone Food Storage Containers. Also, when possible, cut back on single-use plastic water bottles.
Opt for fragrance-free or naturally scented products. A blend of essential oils, for example, gives our Lysere™ Nourishing Hair Care Collection its fresh-smelling scent.
Say "no can do" to canned foods. Linings are known to contain BPA, used by manufacturers to prevent corrosion.
Eat organic whenever possible. Certain pesticides have been directly linked to hormone disruption. Also consider how you prepare food. Some non-stick pots and pans also contain EDCs.
Consider filtered water for drinking or cooking. Check out the quality of water in your area through a reliable data base like EWG.
Be mindful of what products your kids use and play with. Many lotions and cosmetics geared toward children contain EDCs—not to mention skin irritants and other chemicals linked to cancer and asthma. As for toys, avoid those that contain BPA, a hormone disruptor used to make hard, clear plastics, and PVC, which contains phthalates and other hazardous toxins.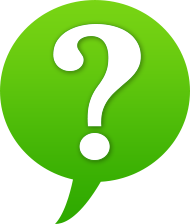 Making your home a Safe Haven creates a place where your body can rebuild, restore and rebound. Join us in our Mission to live healthier lives, now and in the future. In the comments below, let us know what you're doing to help keep you and your family safe from exposure to harmful chemicals.
Resources: