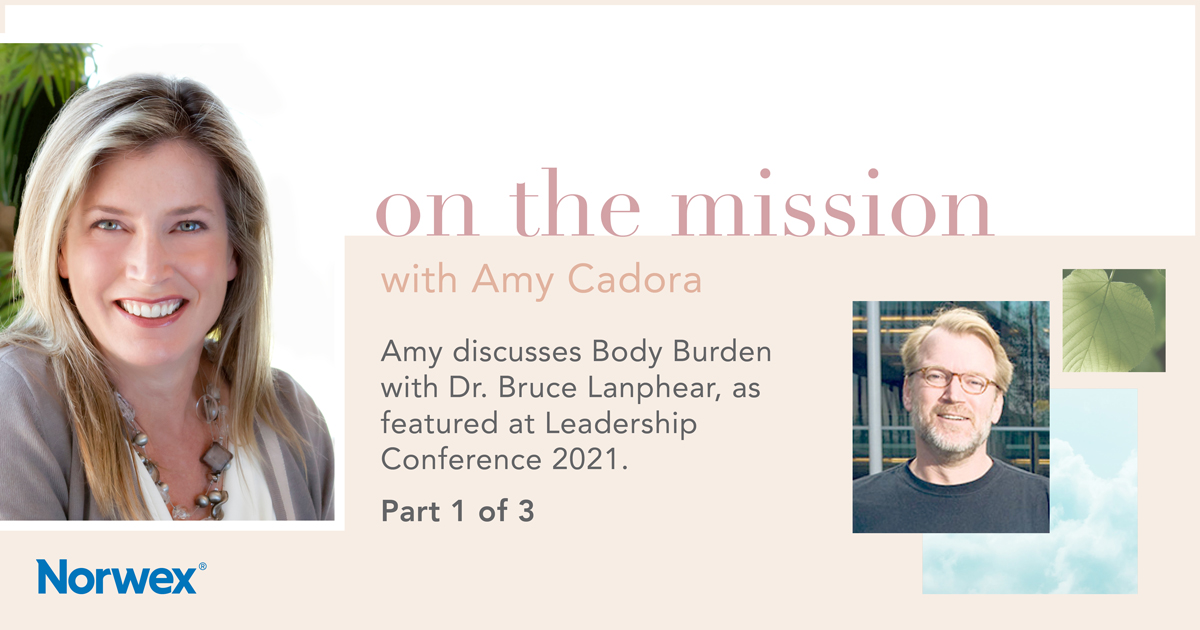 Part 1 of my Body Burden series with Dr. Bruce Lanphear
Today I'm super excited to share the first of my 3-part podcast with Dr. Bruce Lanphear, author of the "Little Things Matter" YouTube video for chemicals of concern. My very first On the Mission guest, Dr. Lanphear has extensive experience conducting community-based trials, including lead poisoning prevention, epidemiology of asthma, prevention of exposure to tobacco smoke and measurement of lead and allergens in housing.
In this podcast, created from a video recorded for our 2021 Virtual North America Leadership Conference, Dr. Lanphear and I discuss the impact of Body Burden, especially on young children. Listen in as he shares why he's so passionate about spreading awareness about the buildup of harmful chemicals in our bodies and the impact they can have, especially on our kids.
Dr. Bruce Lanphear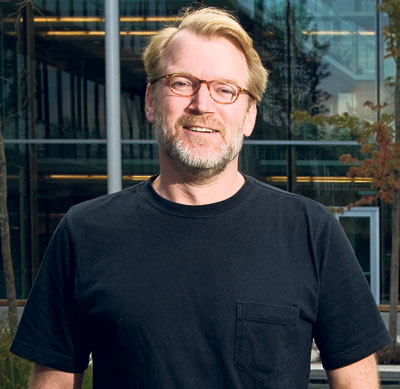 Dr. Lanphear has served on several national and international advisory committees. He served as a member of the Expert Advisory Panel on Children's Health and the Environment for the Commission for Environmental Cooperation. He was a Member of two National Academies of Science Committees, one on "Ethical Consideration for Research on Housing-Related Health-Hazards involving Children" and the other on "Contaminated Drinking Water at Camp Lejeune." He is a Member of the U.S. EPA's Clean Air Scientific Advisory Committee – Lead Review Panel. Dr. Lanphear is an editorial board member for several scientific journals, including PLoS Medicine, Environmental Research, Public Health Reports, Breastfeeding Medicine, Environmental Health and Environmental Health Perspectives. In 2007, he was elected to the Ramazzini Collegium, an international society of scientists that examines critical issues in occupational and environmental health and is dedicated to the prevention of disease and the promotion of health.
Want to Learn More?
Watch my "On the Mission: Chemicals of Concern" video series—like this one on Endocrine Disruptors.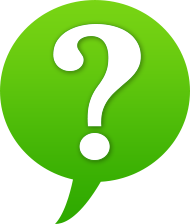 Be sure to share this important information with other moms, dads, grandparents, uncles, aunts, coaches and teachers. Together, we can make a difference now and for the future. In the comments below, let us know your best tips for sharing information like this with others.
Resources:
Should I be concerned about Body Burden?