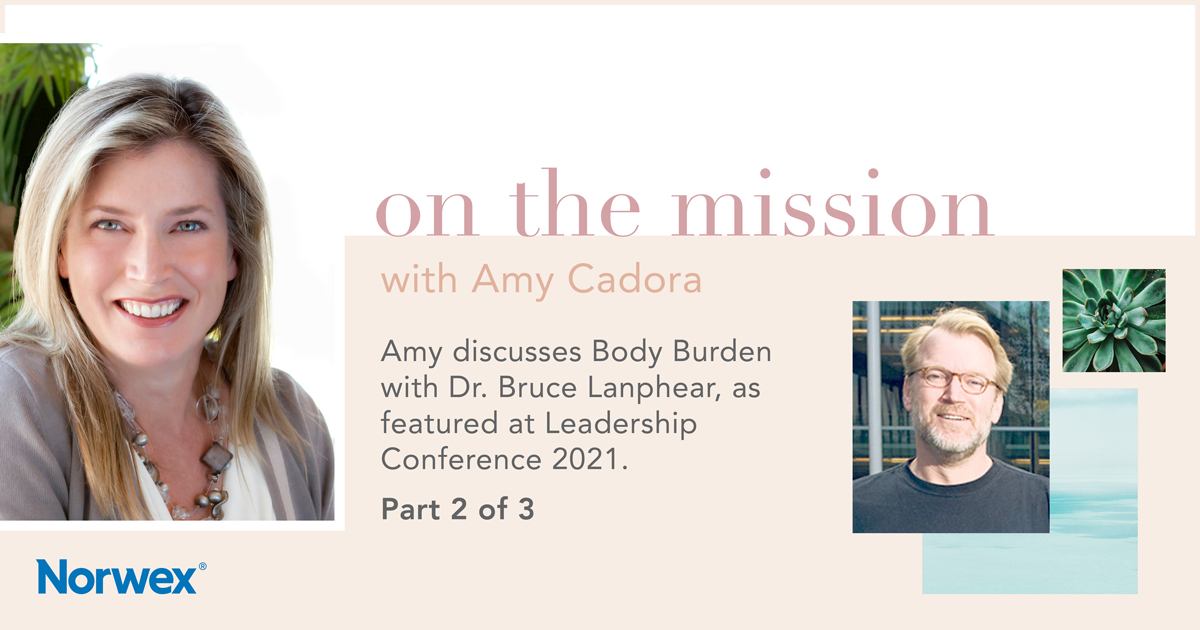 Part 2 of my Body Burden series with Dr. Bruce Lanphear
Welcome to the second podcast of my 3-part series with Dr. Bruce Lanphear, author of the "Little Things Matter" YouTube video for chemicals of concern. Dr. Lanphear is a professor of health sciences at Simon Fraser University in Vancouver, British Columbia, and principal investigator for a study on childhood exposures to toxic chemicals. In this podcast, created from a video recorded at our North America Virtual Leadership Conference 2021, Dr. Lanphear talks about the cumulative impact of subtle risk factors on such things as our health and IQ. Discover how little shifts in our behavior—both individually and collectively—can and do have a big impact.
Want to learn more?
Watch my "On the Mission: Chemicals of Concern" video series—like this one on pesticides and why you may want to avoid them.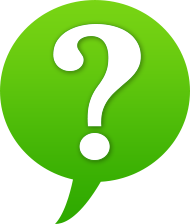 Be sure to share this important information with moms, dads, grandparents, uncles, aunts, coaches and teachers. Together, we can make a difference now and for future generations. And please let us know your best tips for sharing information like this with others in the comments below.
Resources: