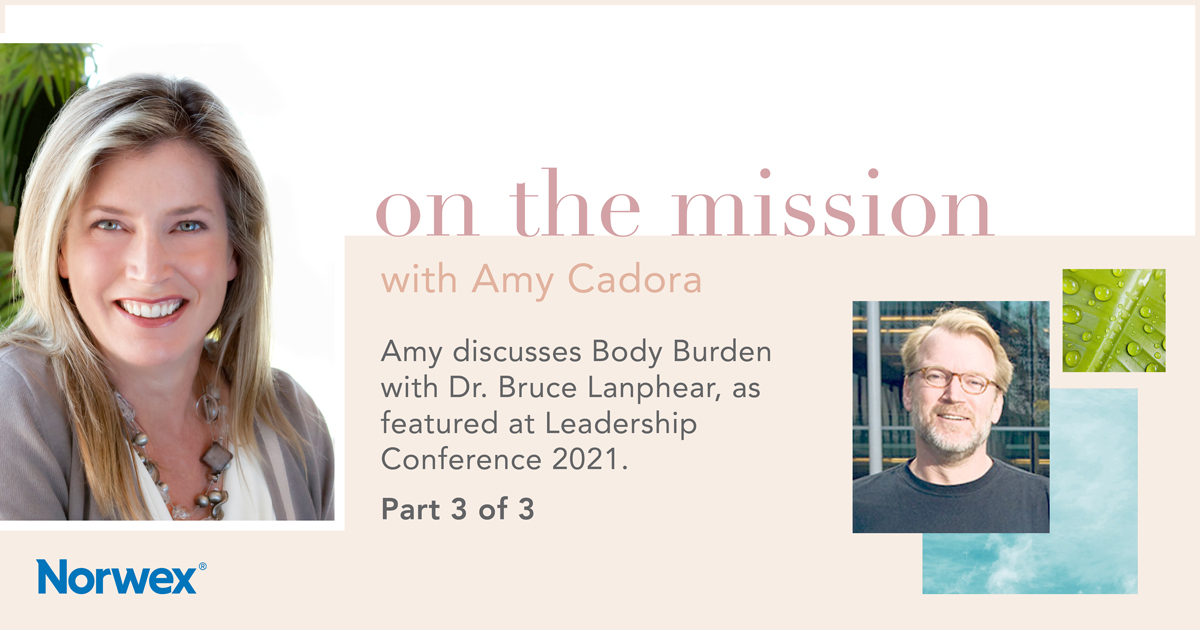 Part 3 of my Body Burden series with Dr. Bruce Lanphear
Welcome to the final podcast of my 3-part series with Dr. Bruce Lanphear, author of the "Little Things Matter" YouTube video for chemicals of concern. Dr. Lanphear is a professor of health sciences at Simon Fraser University in Vancouver, British Columbia, and principal investigator for a study on childhood exposures to toxic chemicals. In this podcast, created from a video recorded at our North America Virtual Leadership Conference 2021, Dr. Lanphear shares some easy-to-implement action steps we can take to help our families avoid harmful chemicals wherever possible.
Want to dive a little deeper?
Check out my "On the Mission: Chemicals of Concern" video series—like this one on personal care products and why it's important to be aware of ingredients that come into contact with your skin.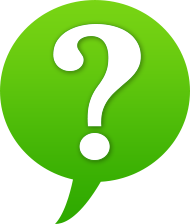 Please share these podcasts with parents, relatives, friends, teachers and coaches. Then let us know your experiences in the comments below. With every share, we're making a positive difference not just for ourselves but for future generations, too.
Resources: