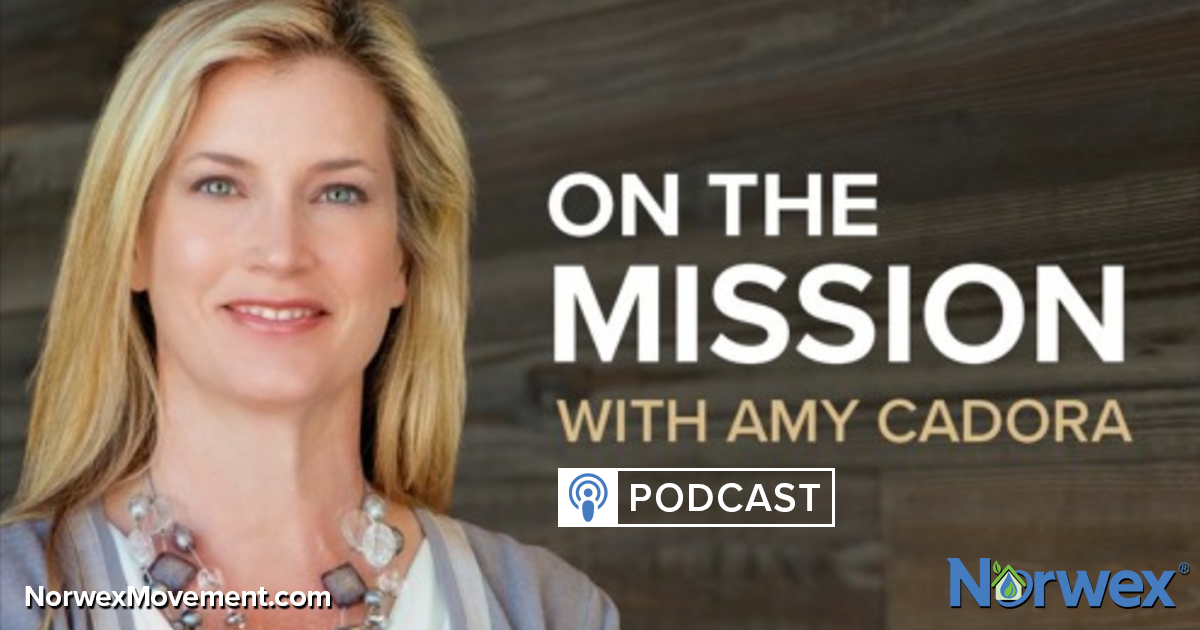 New Podcast to Help You Share the Norwex Mission
Exciting news, Movement members: I'm launching my very own podcast—On the Mission with Amy Cadora—and I couldn't be more thrilled!
Why Now?
Podcasts are a fun and interesting way to share important information and ideas. More people than ever are listening to and sharing them with their friends, so they are the perfect vehicle for reaching others!
What Will You Learn?
I have two goals for On the Mission:
To spark awareness and inform Movement members, Norwex Consultants and their Customers about key issues we're all interested in.
To inspire us all to make simple changes that improve the health of our families, our homes and our world.
Basically, I see this podcast as one more tool we can all use to help spread the Norwex Mission: improving quality of life by radically reducing chemicals in our homes. To that end, I'm excited and honored to host industry experts who'll speak to us about important topics, including chemicals of concern, plastics, the environment, healthy eating and more.
Let's Get Started!
To kick off my new podcast I'm happy to re-introduce Bruce Lanphear, MD, MPH, Professor, Simon Fraser University, whom we've featured here before. Listen in as Dr. Lanphear paints a sobering, yet hopeful, picture of how toxic chemicals are impacting the youngest, most vulnerable members of our families. Learn ways you can reduce you and your family's exposure to environmental toxins and help prevent issues before they start.
Be Sure to Share!
Don't forget to share this important podcast with moms, dads, grandparents, uncles, aunts, coaches and teachers. Together, we can make a difference for ourselves and our families!
Dr. Bruce Lanphear
Author of the "Little Things Matter" Youtube video for chemicals of concern, Dr. Lanphear has extensive experience conducting community-based trials, including lead poisoning prevention, epidemiology of asthma, prevention of exposure to tobacco smoke and measurement of lead and allergens in housing.
In addition, Dr. Lanphear has served on several national and international advisory committees. He served as a member of the Expert Advisory Panel on Children's Health and the Environment for the Commission for Environmental Cooperation. He was a Member of two National Academies of Science Committees, one on "Ethical Consideration for Research on Housing-Related Health-Hazards involving Children" and the other on "Contaminated Drinking Water at Camp Lejeune." He is a Member of the U.S. EPA's Clean Air Scientific Advisory Committee – Lead Review Panel. Dr. Lanphear is an editorial board member for several scientific journals, including PLoS Medicine, Environmental Research, Public Health Reports, Breastfeeding Medicine, Environmental Health and Environmental Health Perspectives. In 2007, he was elected to the Ramazzini Collegium, an international society of scientists that examines critical issues in occupational and environmental health and is dedicated to the prevention of disease and the promotion of health.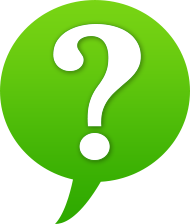 Have an idea for a podcast, or a topic you'd like to know more about? I'd love to hear about it! Just share your thoughts in the Comments below.
Resources: