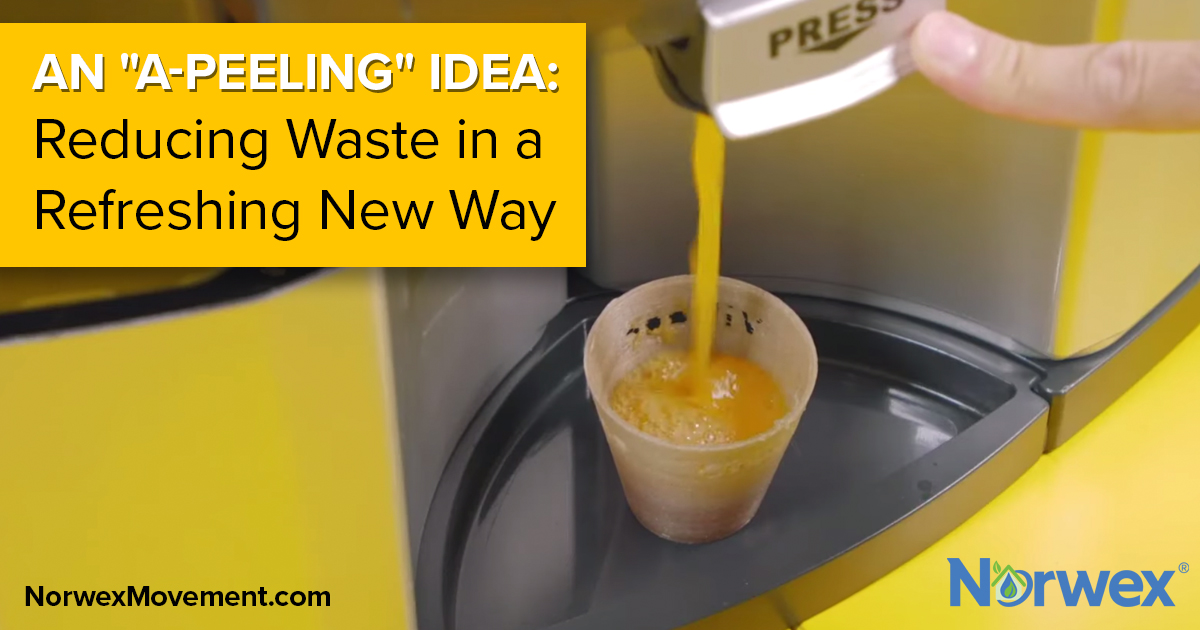 Feel the Peel
Can you drink your orange juice from a cup made from the fruit's peels? If you're at the Circular Juice Bar, you can! Brainchild of international design firm Carlo Ratti Associati and global energy company Eni, the experimental juice bar serves your orange juice in a cup that's been 3-D printed on the spot from a bioplastic created from the orange peels.
The "Feel the Peel" prototype is a 3.10-meter-tall (about 10 feet) orange squeezer machine, topped by a dome filled with 1,500 oranges. When someone orders a juice, oranges slide down into the squeezer, where they are cut in half and juiced. The leftover peels are accumulated, dried and milled to make a "dust" that's mixed with polylactic acid (PLA). PLA is a popular bioplastic derived from such renewable resources as corn starch, tapioca roots and sugarcane. Once the mixture is heated and melted, the polymer becomes a filament that is fed through a 3D printer incorporated into the machine to create the recyclable cup.
It's among a wave of new ideas based on a circular economy, where waste is used rather than disposed of.
What Is a Circular Economy?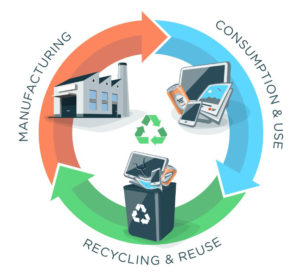 In contrast to the "take–make–waste" linear model, a circular economy is designed to turn all the waste that companies and individuals process into a valuable, productive resource to be used again. It does this by reintroducing waste into the production cycle instead of disposing of products at the end of their useful life. A circular economy is based on three key principles:
Design out waste and pollution.
Keep products and materials in use.
Regenerate natural systems.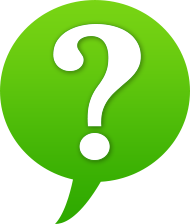 Let us hear from you, Movement members. Would you choose a cup made from orange peels, given the option? Would you have any concerns? Please share your thoughts with our other readers in the comments below.
Resources:
Cups made from orange peels? I'd give them a try!