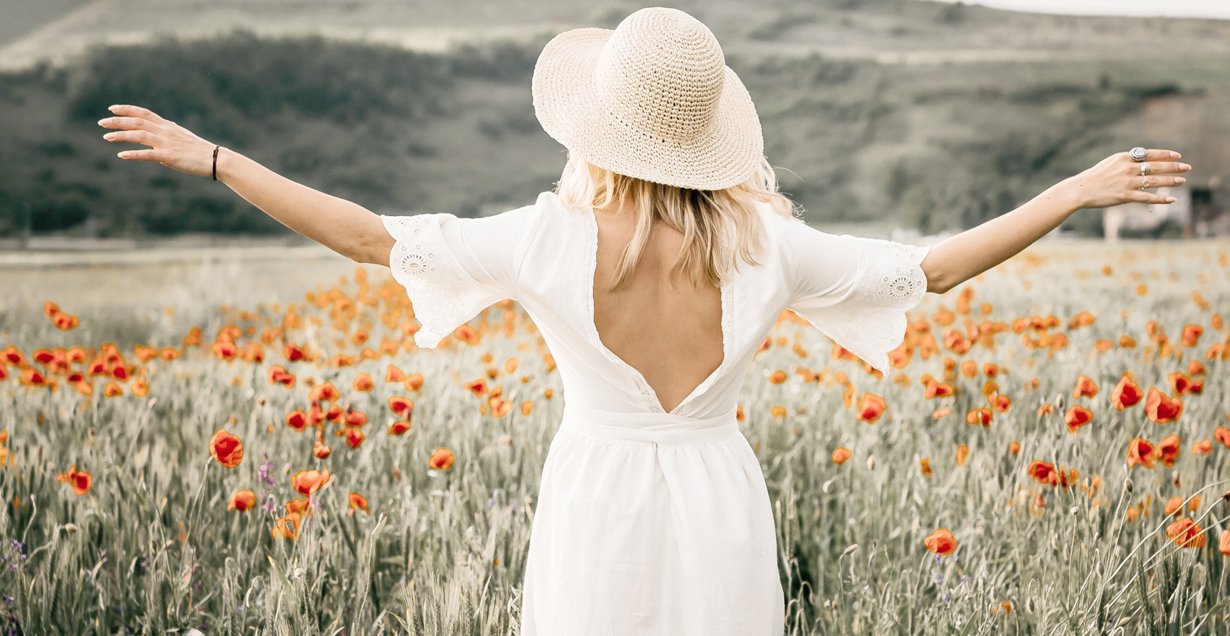 More than a billion people in 190 countries will be celebrating Earth Day on April 22, making it the largest secular observation in the world. Now in its 52nd year, the annual event is more than just a reminder to live more sustainably. It's a call to action, motivating us to be mindful of our impact on the environment. For 2022, the theme is "Invest In Our Planet"—a virtuous, yet very doable goal when you break it down into smaller, achievable tasks.
At Norwex®, our global Mission is to improve quality of life by radically reducing chemicals in our homes. From reducing plastic, single-use disposables and harmful toxins to using recycled microfiber yarn in many of our products, our commitment to keeping both our families and our world safer remains front and center.
There are many things we can do to make every day Earth Day.
Start with the tried and true. For example, recycle, drive less, forego bottled water and avoid single-use disposables. You can check out other articles in my blog, plus follow me on social media for even more tips and ideas. But read on for seven lesser-known ways to help you live more sustainably—including some that might surprise you.
1. Rethink your eating habits.
Did you know that making a single quarter-pound hamburger requires over 460 gallons of water? (That's the equivalent of 27 showers!) Beef production also requires 160 times more land and produces 11 times more greenhouse gases than staple plant-based foods such as potatoes, wheat and rice.
Even small swaps can have a big impact. If every person in the United States gave up meat and dairy products on one or more days a week, we would save the environment thousands of tons of CO2 emissions. Also patronize local farmers markets. Because food has to travel a shorter distance to get to you, it's one more way to reduce your carbon footprint.
We also hear a lot about eating organic. While the benefits could fill a blog of its own, suffice it to say it's healthier for you and the planet thanks to farming methods free from synthetic pesticides, herbicides, chemical fertilizers and GMOs.
And to eat more sustainably wherever you are, check out the website Eat Well, featuring more than 25,000 hand-picked restaurants, farms, markets and other sources of local food.
Finally, no matter where you're shopping, always BYOB (bring your own bag!). Numbers best tell the story. Every year, people living in the U.S. use 100 billion plastic bags of all shapes and sizes (Canadians use up to 15 billion). There's more: It takes 500+ years for a plastic bag to degrade in a landfill.
Norwex Shopping List:
2. Order responsibly.
Whenever possible, say no to: plastic straws (in the U.S. alone, 500 million are used every day), Styrofoam® and other disposable plastic containers. Also forego plastic cutlery. In addition to being one of the most deadly items for birds, seas turtles and mammals who mistake it for food, the shape and size make it difficult or even impossible to recycle.
You get extra points for walking to pick up your order. And be sure to rinse paper takeout containers and remove the bottoms from greasy pizza boxes before tossing them in the recycling bin.
Norwex Shopping List:
3. Cut down on food waste.
USDA estimates show a whopping 30% to 40% of our food supply ends up as waste. And consider this eye-opening stat: just 25% of the food thrown away worldwide could feed all 795 million undernourished people in the world. The problem is so widespread that there's actually a Stop Food Waste Day (April 27) geared to igniting change.
Check out the Stop Food Waste website for a wealth of creative ideas, including global recipe challenge winners. And to help prevent overbuying for a dinner party, the Guest-Imator is an ingenious calculator that estimates how much food you'll need to keep guests "full and happy."
Norwex Shopping List:
4. Be aware of plastic in toothpaste and other personal care products.
You read that right. Many conventional brands contain microplastic ingredients, dangerous to both your health and the environment. Hardly visible to the naked eye, they flow straight from the bathroom drain into the sewer system where they're almost impossible to remove.
Rest assured, Norwex follows the strictest standards for safety and product integrity. More than 2,700 substances are banned from our development process to ensure no harmful substances go on (or in) your body.
Norwex Shopping List:
5. Up your energy efficiency.
Use LED bulbs instead of incandescents. They typically use about 75% less energy and last up to 35 times longer. Also consider switching to renewable energy. With more companies offering cleaner, planet-friendly alternatives, 2022 is expected to be a record year for making the switchover from fossil fuels, according to Forbes.
6. Do a clean sweep of your cleaning supplies.
Just by using our EnviroCloth®—which removes up to 99% of bacteria from surfaces using water alone when following proper care and use instructions—you can eliminate 53 chemicals that may be in your home.* At the same time, reusable Norwex Microfiber replaces wasteful (and pricey!) single-use disposables such as paper towels, floor pads and wipes.
But why stop there? Norwex plant-, mineral- and enzyme-powered cleaners provide superlative results without any of the toxic ingredients found in many conventional brands.
Norwex Shopping List:
7. Remember: Quality and sustainability go hand-in-hand.
When you make a purchase, think carefully about quality and longevity, both short- and long-term. Norwex Microfiber, for example, comes with our two-year warranty.
The bottom line: The longer stuff lasts, the less likely it will end up in a landfill. We're talking furniture, clothing, even towels and bed linens.
Norwex Shopping List: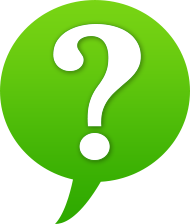 For updates on our Earth Day activities, follow me on social. Together, we can make a difference by incorporating simple changes into our daily routines—not just on one day, but on the other 364 days, too. What tips do you have for living a more sustainable lifestyle? Please share them in the comments below.
*Based on a comparison of Norwex Microfiber products in 18 retail brand cleaning products, 2020.
Sources: