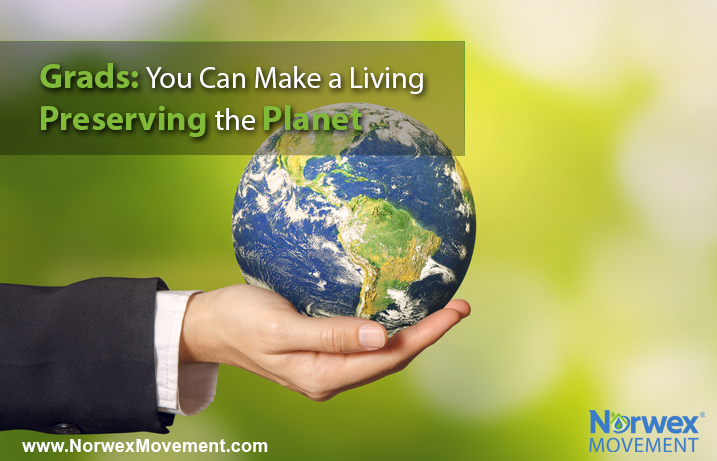 Ten Eco-Friendly Jobs
Perhaps a college student in your family has dabbled a little in sustainability—recycling paper and plastics used in their dorm rooms, policing their water usage, turning off unused lights and eating lots of organic foods. Now, they're about to graduate! Have you thought about encouraging them to combine their interests in preserving the planet with their need for a job? While some of the jobs listed below may require a degree, others may not; the good news is that the job market currently abounds with eco-friendly jobs focused on preserving the environment. Let's take a look at 10 that may be of interest.
1. Green Builder The green movement is big and getting bigger! More homeowners are interested in living in green houses, and business owners recognize the value of green office buildings. Also known as "energy efficiency builders," these include architects who rely on sustainable materials as well as retrofitters who can make existing homes more energy-efficient.
2. Green Engineer This vital job requires researching the resources used for sustainable energy, as well as urban and regional planning. These types of jobs are often found in local government and can include helping to limit urban sprawl, strengthening mass transit systems and planning for contingencies like floods and heat waves.
3. Green Communication or Eco-blogger This job combines a love of writing with a passion for sustainability, and in today's era of social media, companies have more and more positions (or entire departments) for this type of work. If blogging for someone else is not appealing, creating personal blogs as a form of expression might be.
4. Organic Agriculture Consumers are becoming increasingly cognizant of the techniques used to produce the foods they eat, and many are now more reliant on organic agriculture. Jobs in this field are for science grads who enjoy being outside and working with their hands.
5. Farmer As the demand for more locally grown, organic agriculture increases, the number of farmers who can accommodate the needs is also growing. Today's farmers are knowledgeable in a wide array of sciences.
6. Forester Silviculture is defined as "the practice of controlling the establishment, growth, composition, health and quality of forests to meet diverse needs and values." Silviculturists are expert in regenerating, tending and harvesting techniques.
7. Solar-Powered Equipment Installer This is a growing field and a good fit for those skilled in construction. It involves making and installing solar power systems, including solar-thermal water heaters and rooftop photovoltaic cells.
8. Wind Turbine Fabricator Because wind is the fastest-growing alternative energy source in the world, autoworkers and others skilled in manufacturing are finding this a wonderful way to repurpose their skills. There is plenty of opportunity for them to branch out into an eco-friendly new job manufacturing machinery that captures the wind for alternative energy sources.
9. Conservation Biologist Opportunities include teaching, research and fieldwork for nonprofits, private companies and governments, all centered on preserving the integrity of various worldwide ecosystems as well as quantifying the value of these ecosystems.
10. Green MBA and Entrepreneur This broad category includes positions within companies from start-ups to established Fortune 500s. Needs include marketing, public relations, legal, administration and many more.
Says Amelia Byers, operations director for a website listing paid and unpaid opportunities for nonprofit groups and social enterprise companies, "A lot of new graduates are coming out of a world where volunteerism and service has been something that has helped define their generation. Finding a job with meaning is an important value to them."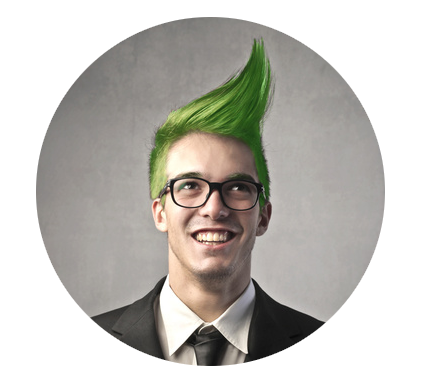 Encourage students and grads who are interested in the environment to keep their eyes, ears and minds open. Regardless of their major or area of expertise, there are definitely ways they can help protect the environment.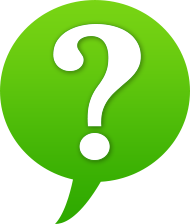 How important do you think it is for this generation's graduates to work in professions they are passionate about? Please let us know in the Comments below. 
Resources:
Have you worked at an eco-friendly job before?