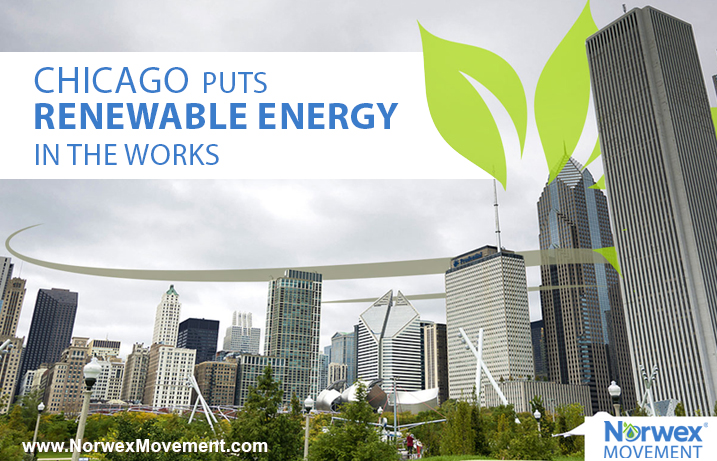 Known for Wind, In a Whole New Way
By 2025, buildings owned by the city of Chicago are to be powered by 100% renewable energy such as wind and solar, according to an announcement earlier this month by the city's mayor, Rahm Emanuel.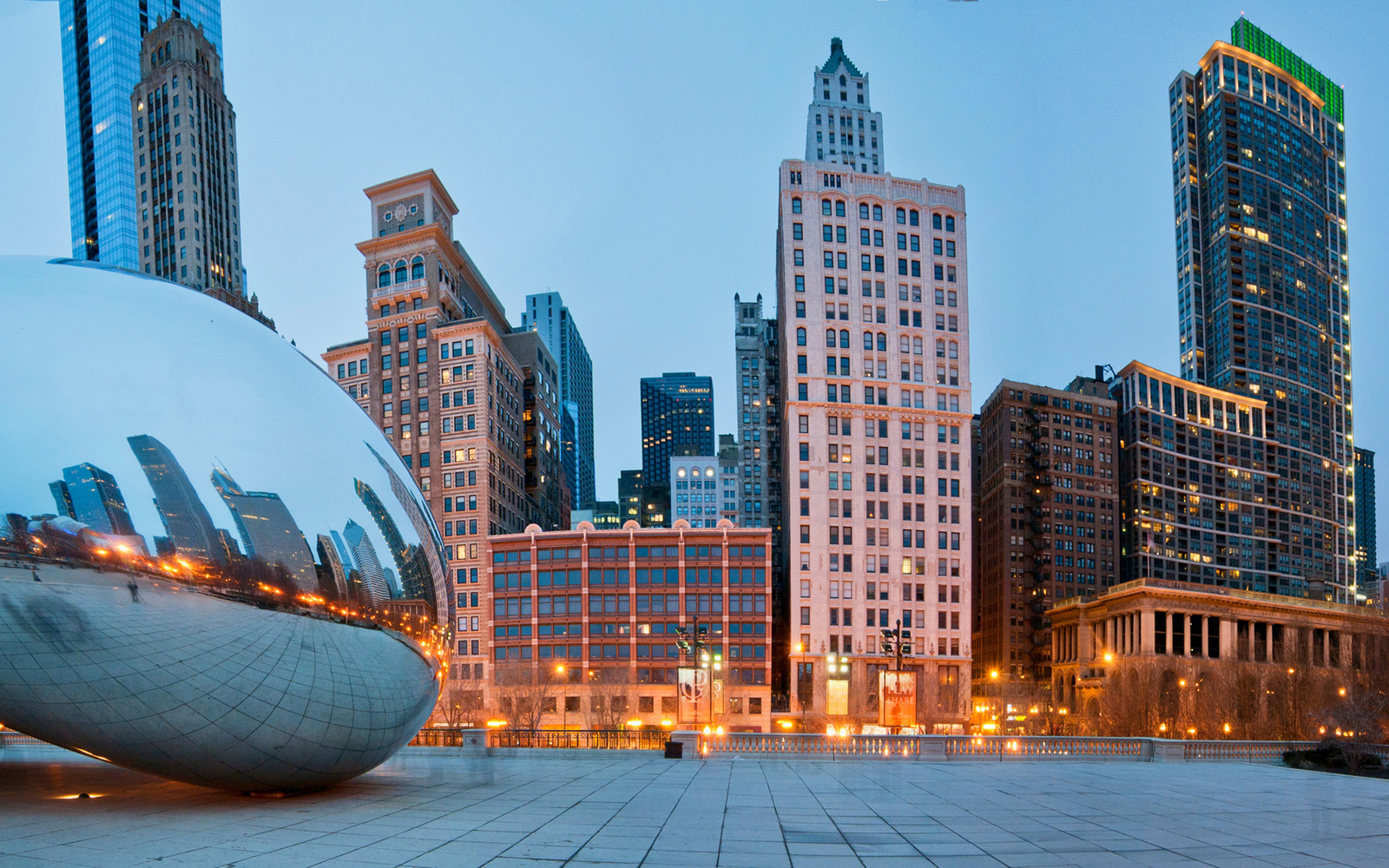 If implemented, Chicago will become the largest U.S. city to decarbonize the energy supply of its public buildings.
"By committing the energy used to power our public buildings to wind and solar energy, we are sending a clear signal that we remain committed to building a 21st century economy here in Chicago," Emanuel said in a press release.
To meet the commitment, a strategy of on-site generation, utility-supplied renewable energy, and the acquisition of renewable energy credits will be implemented.
The plan focuses primarily on wind and solar energy to accomplish the goal, and therefore is expected to also contribute to the city's job growth. Purchases of renewable energy equipment are slated to begin in 2018.
Other progress Chicago is making to become less reliant on fossil fuels includes: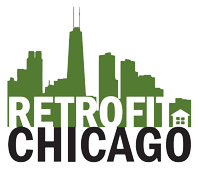 • Retrofit Chicago—a cross-sector effort driving energy efficiency in municipal, commercial and residential buildings across the city, saving money, reducing carbon emissions, and creating jobs. The following video explains how residents in certain areas of the city have access to free or low-cost energy efficiency equipment or insulation under the program.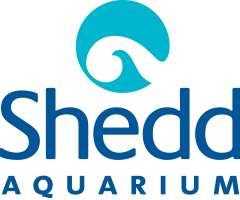 • The Shedd Aquarium—with 900 solar panels on its rooftop, the famous aquarium is committed to cutting its energy use in half within three years. Said Shedd's Vice President of Facilities Bob Wengel, "By 2020, we want to be able to call ourselves the first smart energy aquarium, where we're looked upon around the globe for energy practices."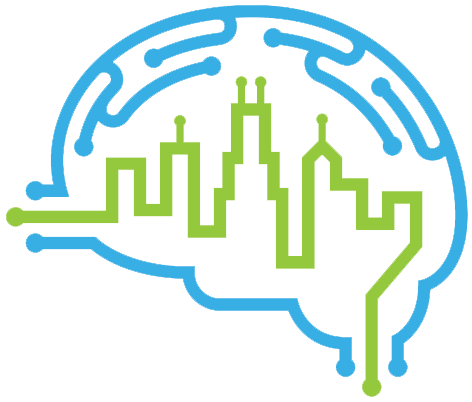 • Chicago's Smart Lighting Project, to begin this summer on the south and west sides of Chicago, will replace outdated lighting fixtures with an energy-efficient management grid. About 270,000 of the city's light fixtures will receive LED bulbs that use 50% – 75% less energy.
• The city recently received a 2017 ENERGY STAR Partner of the Year Award from the U.S. Environmental Protection Agency for its protection of the environment through outstanding contributions to energy efficiency.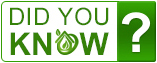 The entire Chicagoland area contains nearly 10 million people in three states—Illinois, Wisconsin and Indiana—and is the 22nd largest metropolitan area in the world.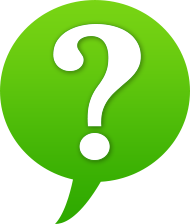 Has your town or city taken steps to become more energy efficient? We'd love to hear about it! Just leave us a comment below.
Resources:
Would you check into energy-efficiency upgrades if they were offered in your town?