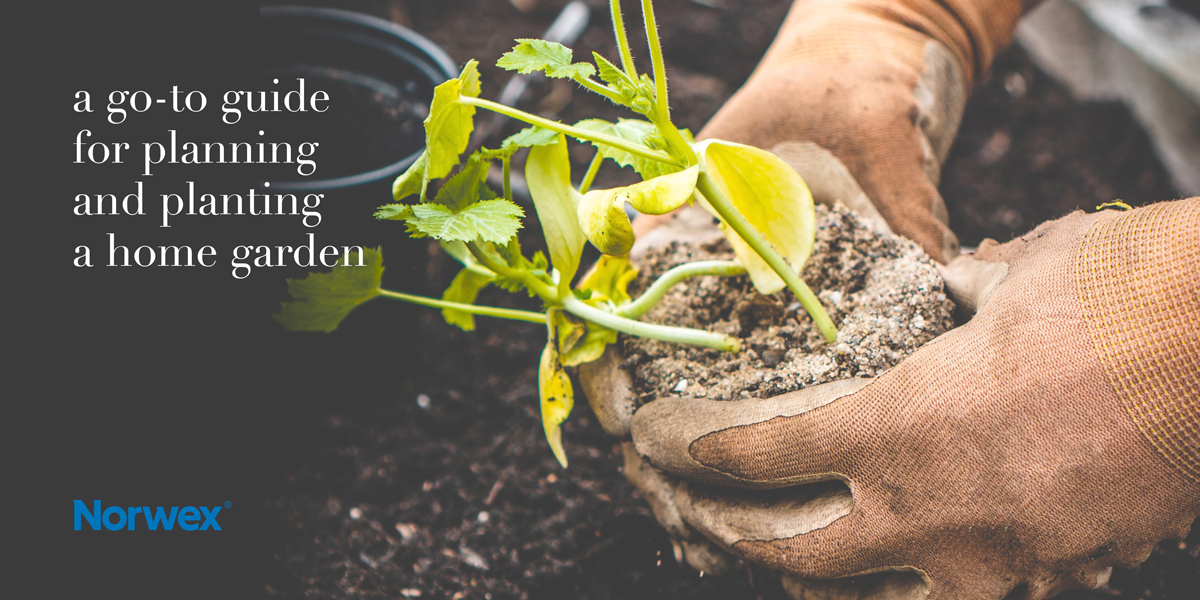 Home gardening is blossoming—literally. Look no further than results of a 2022 Gardening Insights Survey: 62% of respondents say they will be planting more in the coming year—for good reason. Spending time in the garden offers a multitude of benefits, from fostering feelings of well-being to creating a more beautiful outdoor space.
"There are certain very stabilizing forces in gardening that can ground us when we are feeling shaky, uncertain and terrified," Joel Flagler, a professor of plant biology at Rutgers University, told Agweek Magazine. "It's these predictable outcomes and predictable rhythms of the garden that are very comforting right now."
For me, gardening provides an opportunity to grow fresh, healthy food in my own backyard. Organic produce not only tastes better, but it's grown without harmful pesticides, herbicides or fertilizers. Better for you and the environment, too—paradigms of a Norwex® lifestyle.
There are also health benefits, physically and spiritually. Gardening is great exercise, which helps reduces stress, improve sleep and manage weight, according to the Centers for Disease Control and Prevention. And for many people, tending a garden is calming, uplifting, even therapeutic.
Need even more convincing? Growing some of your own fruits and vegetables not only saves money at the grocery store, but you'll make fewer trips getting there. (Win, win.) Even just a few plants can be super affordable and provide several pounds of delicious produce over the course of a season.
Now that we've established the why, let's look at the how. Starting a garden doesn't have to be complicated. In fact, just the opposite. The key is breaking it down into manageable steps.
If you're new to gardening, begin with a smaller space. It will give you a chance to learn the basics, plus see how much time you want to commit to planting, watering and weeding.
Decide what you want to plant. Some people study magazines and catalogs for months, while others simply buy what wows them. Either way, it's important to know what varieties will grow in your specific locale.
Choose vegetables and fruits you and your family enjoy—or are at least willing to try. Check seed packets and plant tags for characteristics—recommended growing conditions, heat- and cold-tolerance, yield and resistance to disease.
There are two main groups of plants: cool-season and warm-season.
Cool-season veggies grow best when the soil temperatures range been 40°F/4°C and 75°F/23°C.
40°F/4°C: Leafy greens (arugula, kale, lettuce and spinach), peas, radishes and parsnips.
50°F/10°C: Chinese cabbage, leeks, onions, Swiss chard and turnips.
60°F/15°C: Beets, broccoli, Brussels sprouts, cabbage, carrots and cauliflower.
Warm-season vegetables—tomatoes, peppers, corn and okra—are less hardy. Wait to plant at least two weeks after the average last frost date. Produce known to flourish in hot-weather climes includes artichokes, beans, cucumber, eggplant, melons, okra, peanuts, peppers, squash and sweet potatoes.
Prefer flowers? Choose between annuals that bloom most of the summer (but need to be replanted each spring) and perennials (which have a shorter bloom time but return year after year). Some easy-to-grow varieties include:
Annuals: Calendula, cosmos, geraniums, impatiens, marigolds, sunflowers and zinnias.
Perennials: Black-eyed Susans, daylilies, pansies, purple coneflowers and Russian sage.
As a rule of thumb—green, we hope—look for seedlings and plants raised without chemical fertilizers or pesticides. Your local farmers' market is a great place to discover native varieties.
Knowing your Hardiness Zone is another valuable resource. Based on an area's lowest average temperature, zones identify plants that will grow under specific conditions. In the United States, a number of information-packed websites provide further guidance. The Government of Canada offers similar plant hardiness maps based on USDA's extreme-minimum-temperature approach.
When choosing a spot for your garden, there are two basic requirements: light and water.
All vegetation needs light to kick-start photosynthesis. You'll want to select plants that can thrive in the amount of direct sun they'll receive each per day—from full (six to eight hours) to partial or none.
Be sure to water frequently during the first few weeks. After plants are established, a thorough drenching several times a week will allow water to soak into the roots. If you're not sure, feel the soil a few inches below the surface—if it feels dry, it's time to water. Mornings are recommended to minimize evaporation.
Regular maintenance is important to help plants reach their full potential.
Weeds are inevitable—but that doesn't mean you can't safely control them. A layer of mulch applied early in the season is a far better choice than chemical herbicides which can harm soil—not to mention humans and animals.
Similarly, no garden is free of pests. But you can minimize their damage—and protect the environment—by controlling them organically. Safe deterrents include Bacillus thuringiensis (a naturally occurring bacteria), horticultural oils, insecticidal soaps, garlic and hot pepper sprays. Protective nets and row covers are also effective.
Still, not all bugs and critters are detrimental to gardens. Frogs, toads, lizards and beneficial insects are natural predators. And bees, birds and butterflies do more than add beauty—they also transfer pollen that generates the production of seeds and fruits.
Short on space? No problem.
Think height instead. Plant climbing vines on a fence, ivy over doorways or a trellis on the side of your home.
Plant blooms, greens, even fresh herbs in outdoor window boxes.
Attach a wall-mounted garden to porches or fences.
You may also want to look into community gardens—plots of land and green spaces, generally in urban areas, where people gather to grow fresh fruits and vegetables. Their popularity is soaring, thanks to rising foods costs and a greater appreciation for sustainable living and organic produce. The USDA website is a go-to for more information.
Yet another alternative is volunteering, a perfect match for many gardening enthusiasts. Many communities have special programs run by the Parks Department or local community colleges.
Enjoy the fruits of your labor. Experiment with delicious new recipes that feature freshly grown produce.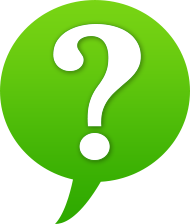 Finally, relish the experience. Remember to stop and smell and the roses—or whatever it is you happen to be growing in your garden. What do you love most about planting? Let us know in the comments below.

Resources: