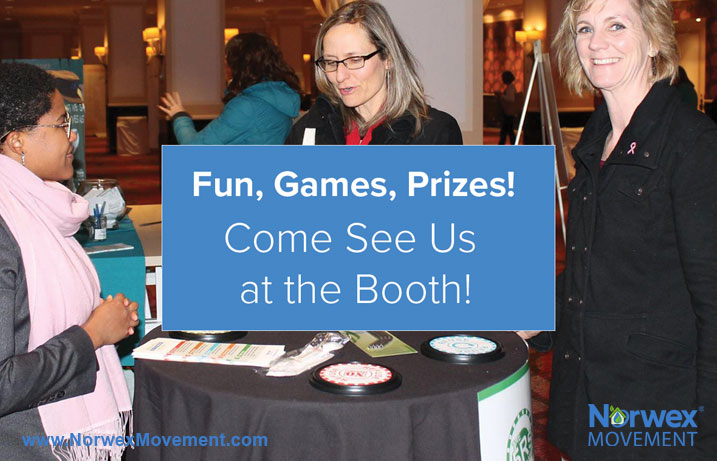 Welcome to Dallas: from Your Friends at Norwex Movement
It's that time again! Norwex Leaders and Movement members from across the U.S. and Canada are streaming into Dallas this week for the 2018 Leadership Conference of Norwex Inc.!
The three-day conference is the annual gathering of Norwex's independent Sales Consultant Leaders. They're coming together for business training and recognition as well as to get their first peek at our newest product offerings designed to help families create Safer Havens by radically reducing chemicals in their homes.
Come See Us at the Movement Booth!
If you're coming to Leadership Conference this week, welcome! And we hope you'll be sure to stop by the Norwex Movement booth at the Expo during the event. There you can join the Movement (if you're not a member already), have fun, and learn (and share) helpful tips for making small, conscious choices to reduce chemicals and live more sustainably. Here are a few highlights from our 2017 event.
We'd Love to Meet You!
Swing by to join Norwex Movement or simply to learn more about our Mission in action
Learn how to avoid Chemicals of Concern
Try the new activities, lesson plans and updates you can share with your Customers, friends and family
Enter a drawing for fun prizes!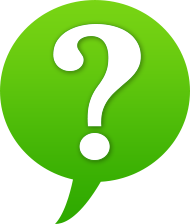 What small, conscious choices have you made since becoming a member of the Norwex Movement? Please share them with our readers in the comments below. Even the smallest action can have a big impact!
Resources:
Have you ever attended a Norwex event?