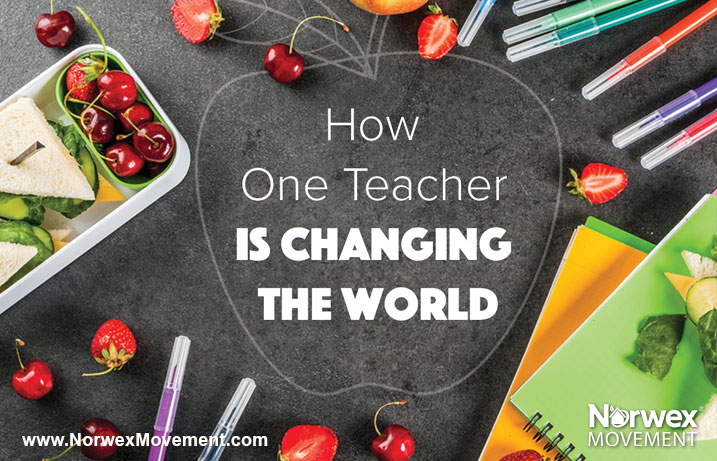 Instilling Passion, Optimism and a Vision for a Healthier Future
In a part of New York City where it is "easier to buy liquor than lettuce," Stephen Ritz is making a difference. This teacher, founder and CEO (Chief Eternal Optimist) of The Green Bronx Machine, uses plants to help spark changes in a poor South Bronx school system where healthy, fresh food simply isn't the norm.
He says, "I'm not willing to accept the things I cannot change. I am going to change what I cannot accept." And his passion and exuberance are contagious.
The Green Bronx Machine, Ritz's brainchild, uses a plant-based curriculum to educate kids from kindergarten through 12th grade. With a goal of creating awareness about a healthy lifestyle, the program is so successful that it's now been implemented in more than 5,000 schools worldwide.
Kids can't wait to see, eat, measure and cook what's growing in this "school of plants." They are happier, healthier and more likely to attend and excel in school—all thanks to the program. As Ritz says, "If you expand their palates and their vocabularies, you expand their minds!"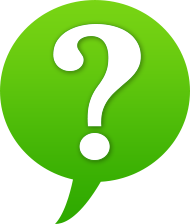 What creative ways have you used to help children be a part of a solution? We'd love to hear about them—just drop us a line below!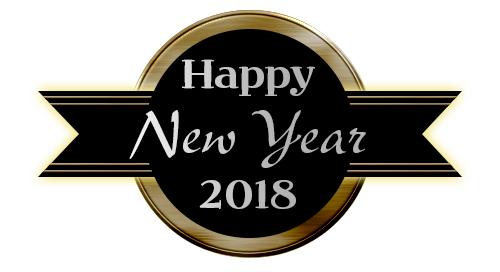 From all of us at NorwexMovement.com, we wish you a happy and productive 2018! And big kudos for all those small, conscious choices that are making all the difference!
Resources: