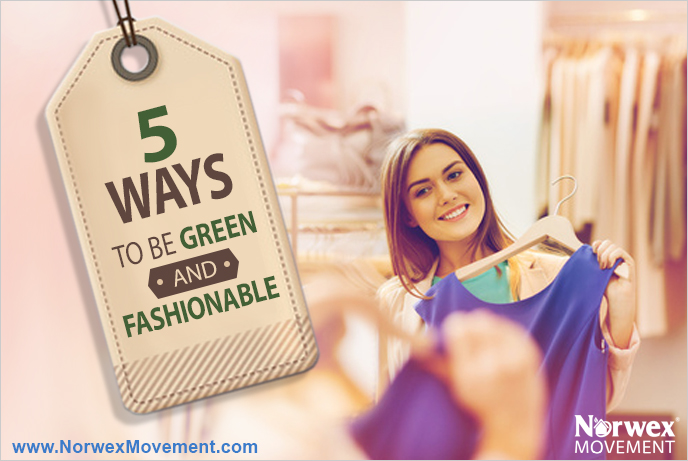 Eco-Friendly Is Looking Good!
While fashion is a great form of expression, it can do serious damage to our environment. An ABC News article illustrated that "20% of industrial water pollution comes from treating and dyeing textiles." And that's just one of many facts they've uncovered about how fashion can be harmful to our planet. For example, the article also showed that "production of fiber is responsible for 25% of pesticide used worldwide."
Because trends come and go so quickly, it can be difficult to be fashionable while still being eco-conscious. But our list of five things to keep in mind when making fashion choices can make it easier. All it takes is a little more thought when you're shopping, and you can still look great while doing your part to help the environment.

1. Choose High-Quality Fabric
Did you know that more than 90% of cotton is now genetically modified and that it takes 700 gallons of water to produce enough cotton for just one t-shirt? Choosing clothing that is made from high-quality, durable fabric can help ensure that your fashion staples don't place undue burden on the planet.

2. Purchase Clothing that's Made to Last
Instead of shopping often and purchasing clothing that's made quickly and/or poorly, opt for items that are created to last longer. This is the concept behind the 30 Year T-Shirt and the 30 Year Jacket. Many of this brand's items are guaranteed to last for (you guessed it!) at least 30 years.

3. Purchase from Eco-Conscious Brands
Believe it or not, there are many fashion brands out there that are doing amazing things to give our environment a helping hand. For example, Levi's® WasteLess™ jeans reduce the amount of virgin raw materials needed to produce a pair of jeans by replacing them with up to eight recycled plastic bottles per pair. And the brand's WaterLess™ process reduces the amount of water used to create a pair of jeans by a whopping 96%. Do a little research on a brand before buying from them. It really is possible to support both fashion and our environment at the same time!

4. Think Out of the Big Box
Why rely on large-scale retailers every time you or your family needs new clothes or accessories? Consider stepping slightly out of your comfort zone and trying something a little more planet-friendly, like one of these more eco-friendly alternatives.

5. Remember the 5 R's
Refuse to be tempted by sales and try to avoid impulse purchases
Reuse items of clothing for as long as you can
Reduce the amount of clothing you buy. Ask, "Could I use less?"
Repurpose clothing articles when possible, creating a fresh new look with existing pieces
"Recycle" clothing that no longer meets your needs. Donate gently worn items to your favorite charity.
For more information on the 5 R's, check out our blog post here.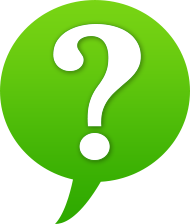 How often do you change out your wardrobe? Does eco-consciousness play a role in your clothing purchases and/or how often you shop? Share your answers with other eco-conscious consumers in a comment below!
Resources:
Would you pay a little more for a shirt if you knew it would last 30 years?