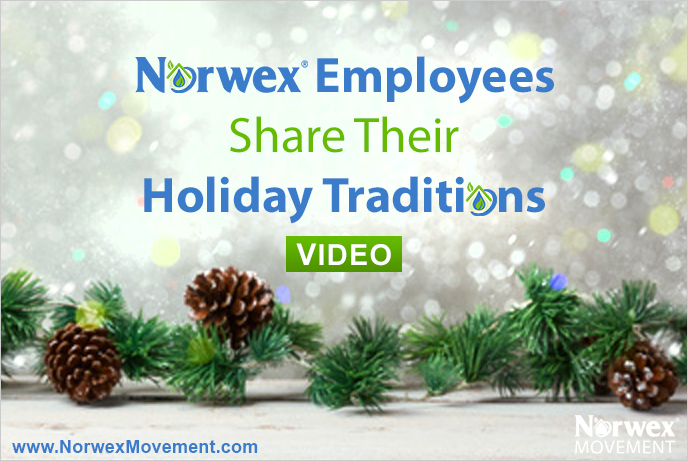 These Are a Few of Our Favorite Things
The holidays are a joyous time of year all over the world, with lots to celebrate and to be grateful for. We asked some of our Norwex Home Office Family in various countries to share what they love most about this special season. Here's what they had to say . . .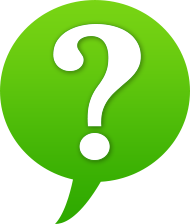 What are some of the things you most enjoy about the holiday season? We'd love to hear from you. Just leave us a comment below!
Resources: