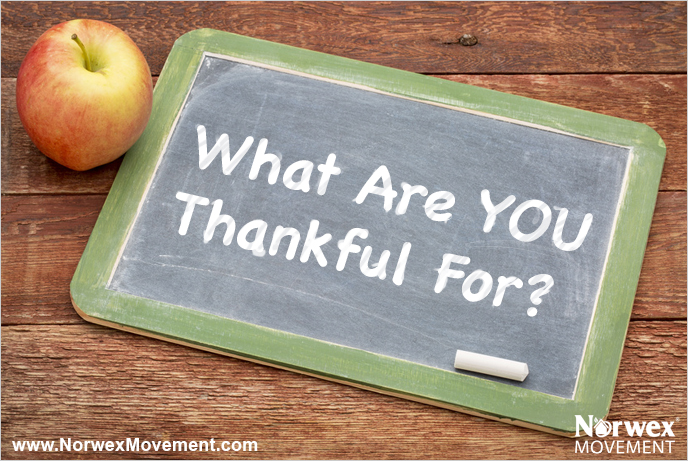 What Really Matters
Fall has officially arrived in North America, and in the U.S. we'll soon celebrate Thanksgiving.
In honor of this season of giving thanks, Norwex Movement recently asked some of our most active members what they were thankful for. We had some great comments!
Meanwhile, we want to ask YOU: What really matters most in your life and in your world? Whether it's the joy of friends and family, or the beauty of your environment, or even a new phase of life or a habit you've put into place, we'd love to hear from you so we can keep the attitude of gratitude flowing.
Just leave a brief comment below letting us know what you're thankful for this season. And be sure to tag your friends on social media with #WhatAreYouThankfulFor too!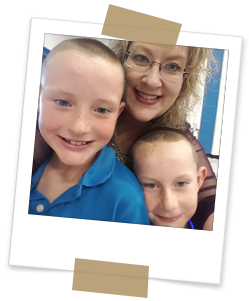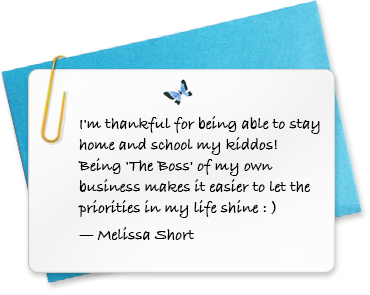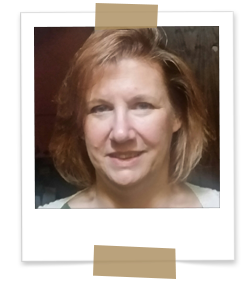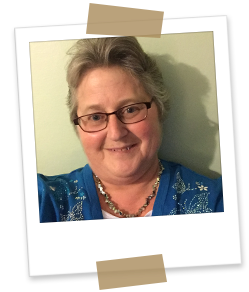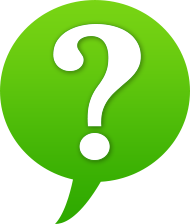 We're grateful for YOU and the small, conscious choices you make to help create a more sustainable environment for our families and our planet! Thank you for all you do!