Have You Made Your Move?
Being a Norwex Movement Fan of the Month shows you're interested in reducing chemicals and making a real impact by creating a more sustainable environment. It also brings some well-deserved recognition, a cool prize and 200 Eco Points!

November 2016 Fan of the Month:
Tracy Williams-Duerr, SK
How She Won:
By being an active member of NorwexMovement.com.
Prize:
Surprise Movement Product and Bonus Eco Points
Congrats to our latest Norwex Movement Fan of the Month, Tracy Williams-Duerr, for making a real impact at NorwexMovement.com!
What she said when she found out she'd won:
Wow! Thanks!
What is your favorite Norwex Movement blog post so far?
I just started so I'm not sure which is my favorite blog post yet. But I will go around the site to discover more!
How did you learn about the Norwex Movement website?
I can't remember exactly. I ordered Norwex products, must have gotten an e-mail and just looked at it. I try to be a little more environmental today than yesterday and just started looking around the web site and liked it! It seemed like a fairly easy way to help by educating myself and earning points toward an environmental goal—win/win!
Tracy, thanks for being an active member of NorwexMovement.com. We appreciate all that you and other Norwex Movement members are doing to help bring real solutions to our world!
Our previous Norwex Movement Fans of the Month are featured here!
You Could Be the Next Norwex Movement Fan of the Month!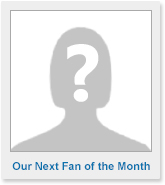 Increase your chances by:
Visiting NorwexMovement.com often
Making sure you're logged in every time you visit
Using tools like our Safe Haven House app
Reading the blogs
Taking a blog poll
Commenting on blogs
Sharing with your friends!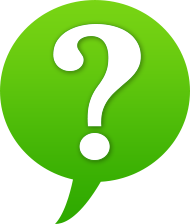 Are you a Norwex Movement member? We hope so! And we'd love to hear about how it's making a difference in your life. Just leave us a comment below.
Are you a member of Norwex Movement?