Being a Norwex Movement Fan of the Month shows you're interested in reducing chemicals and making a real impact by creating a more sustainable environment. It also brings some well-deserved recognition, a fun prize and 200 Eco Points!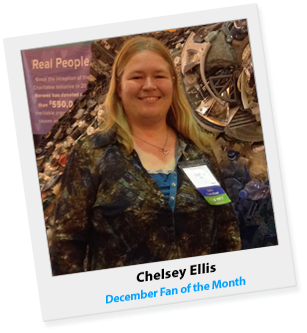 December 2016 Fan of the Month:
Chelsey Ellis, ND
How She Won:
By being an active member of NorwexMovement.com.
Prize:
Surprise Movement Product and Bonus Eco Points
Congrats to our latest Norwex Movement Fan of the Month, Chelsey Ellis, for making a real impact at NorwexMovement.com!
What she said when she found out she'd won:
Wow! Thank you! The Norwex Movement website has been a great tool to help teach my boys about the impact we have on the environment.
What is your favorite Norwex Movement blog post so far?
It's hard to pick a favorite, but I really enjoyed all the blogs keeping up with the Washed Ashore Project. Also, I love reading the blogs with my 6-year old son, and we like The Adventures of Brian and Amy: Random Stop for Trash. After watching this video he has asked us numerous times to stop and pick up garbage along the road. Another one of my favorite blogs has been 9 Ways to Remember Your Reuseable Bags. My son is also great at reminding me to take the reusable bags! 🙂
How did you learn about the Norwex Movement website?
I learned about the Norwex Movement at the 2015 Norwex Annual Conference. It has been great for helping us switch over to a greener lifestyle!!
Chelsey, thanks for being an active member of NorwexMovement.com. We appreciate all that you and other Norwex Movement members are doing to help bring real solutions to our world!
You Could Be the Next Norwex Movement Fan of the Month!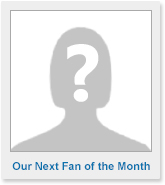 Increase your chances by:
Visiting NorwexMovement.com often
Making sure you're logged in every time you visit
Using tools like our Safe Haven House app
Reading the blogs
Taking a blog poll
Commenting on blogs
Sharing with your friends!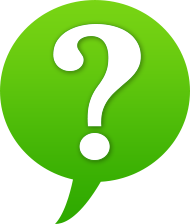 Has being a Movement member sparked positive changes in your family's habits? If so, we'd love to hear about it! Just leave us a comment below.