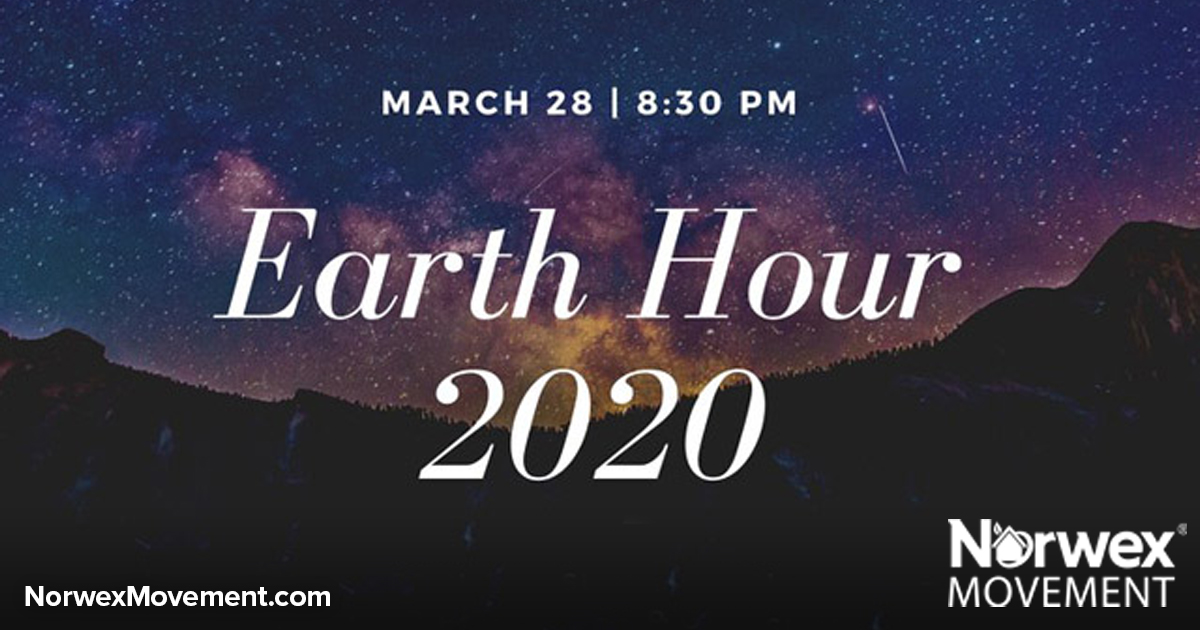 How Going Dark Helps Shine the Light
Earth Hour is coming up this Saturday, March 28, at 8:30 p.m., local time! Every year, our Norwex Movement family likes to do our part to shed light (or in this case, "go dark") to help support our planet.
We'll join more than 180 countries around the world as we turn off our lights for one hour to show our support for the Earth and help raise awareness of the role of nature in our lives.
What Is Earth Hour?
Earth Hour was started in 2007 by WWF and its partners as a symbolic lights-out event in Sydney and is now one of the world's largest grassroots environmental movements, engaging millions of people in more than 180 countries and territories.
The movement's highlights include helping to create a 3.5 million-hectare marine-protected area in Argentina and a 2,700-hectare Earth Hour forest in Uganda as well as helping to pass new legislation for the protection of seas and forests in Russia. In 2019, WWF-Ecuador pushed for a law to ban the use of plastic bags, other single-use plastic and Styrofoam products in the capital, and WWF-Indonesia helped plant 20,000 mangrove seedlings in 13 cities.
Interested in taking part? Visit EarthHour.org to learn more and see my 2015 Earth Hour blog for 9 fun ways to show your support.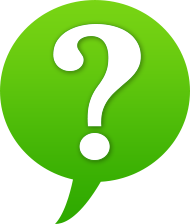 Will you celebrate Earth Hour 2020? We'd love to hear what you will be doing to show your support for the planet. Please share with our readers in the comments below!
Resources:
Will you turn off the lights during Earth Hour to show support for our planet?