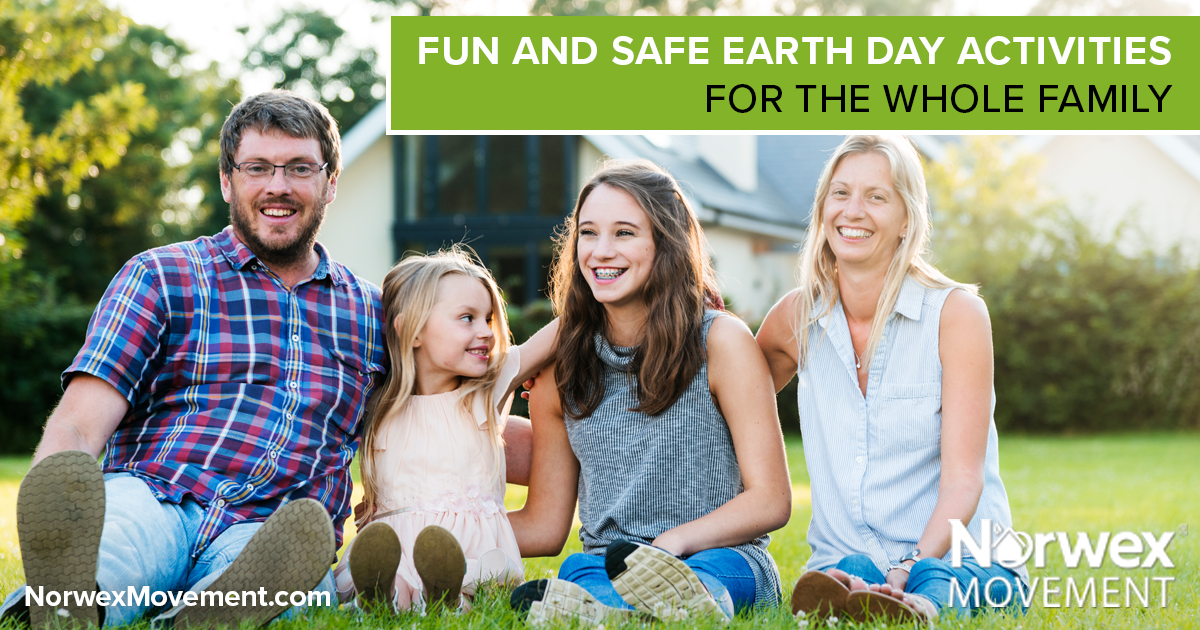 Ways to celebrate the planet from home
Earth Day will be here soon (April 22), and it's time to celebrate the planet. But for many, the ongoing pandemic means that in-person group activities may not be practical or even possible. So while celebrating the 50th anniversary of Earth Day, we'll celebrate the very first Digital Earth Day too. Here are a few fun "close to home" activities you can do individually or with your children to honor our amazing Earth.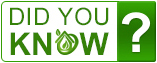 Earth Day began in 1970, when Wisconsin Senator Gaylord Nelson founded it after a devastating oil spill off the California coast. At the first Earth Day, 20 million Americans, or 10% of the country's population at that time, participated in events related to environmental science. Today Earth Day is recognized in more than 193 countries.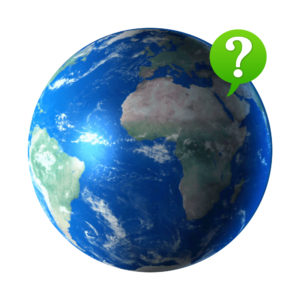 How will you celebrate digital Earth Day this year? Our readers would love to know. Don't forget to take pictures and post them on social media using the hashtag #EarthDay2020
And remember, if you're not a Norwex Movement member, we'd love for you to join us today! Together, we're learning to reduce harmful chemicals in our homes through small, conscious choices that help our families and our world.
Resources: