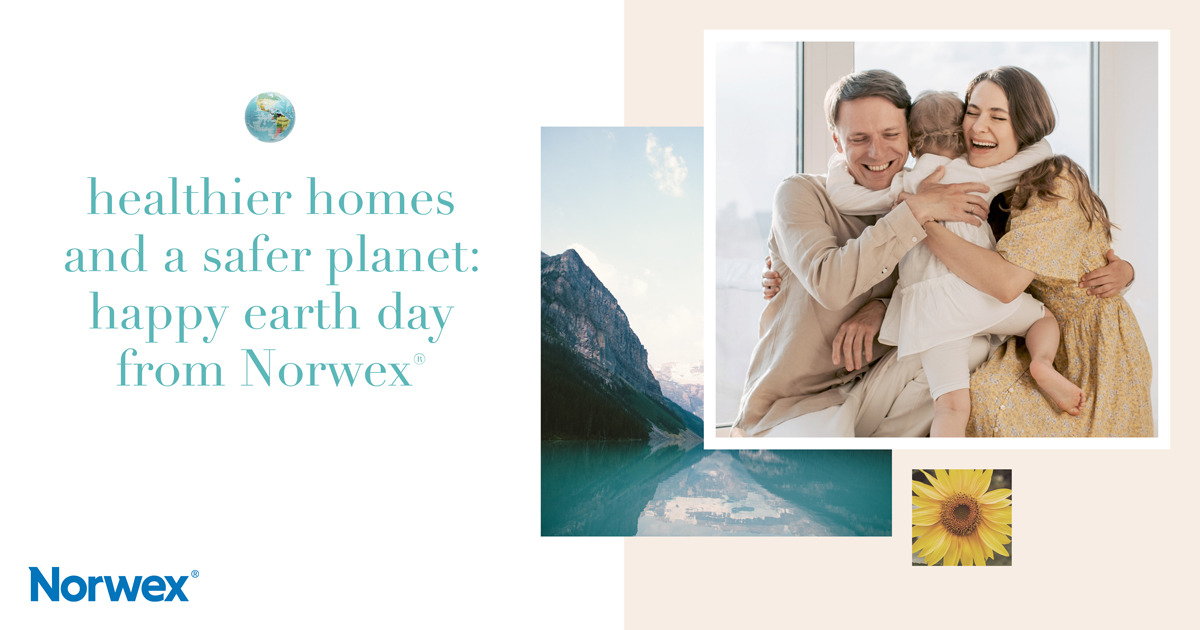 Norwex and You: Together We Can Make a Difference
Earth Day is dear to Norwex Consultants all over the world, who are creating healthier homes and a safer planet by radically reducing harmful chemicals and waste. And with this important day coming up on April 22, what better time than now to highlight a few fun facts about how we at Norwex®, including our Consultants and Customers, are also conserving and preserving valuable resources for our planet.
Since 2013, thanks to the efforts of Norwex Consultants, Customers and employees, in the U.S. alone we've:
• Saved over 31,000 trees.

• Conserved over 13,062,000 gallons of water.

• Preserved more than 7,650,000 kilowatt hours of energy.

• Saved more than 709,000 gallons of oil.

• Kept free 6,158 cubic yards of landfill space.
In addition, much of our energy comes from renewable sources, our orders are packed using biodegradable air bags or paper, we proudly partner with FedEx® to reduce our carbon footprint through carbon-neutral initiatives, and we've distributed more than 3 million OceanBound Plastic bottles worldwide.
Visit ourstoryus.norwex.com to learn more about our Mission.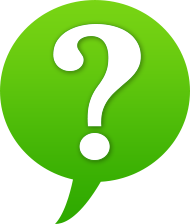 Now it's your turn, Norwex Consultants: Please share in the comments below how you're turning homes into Safe Havens not just on Earth Day, but every day. Not a Consultant yet? Why not join us on our Mission today!
Resources: