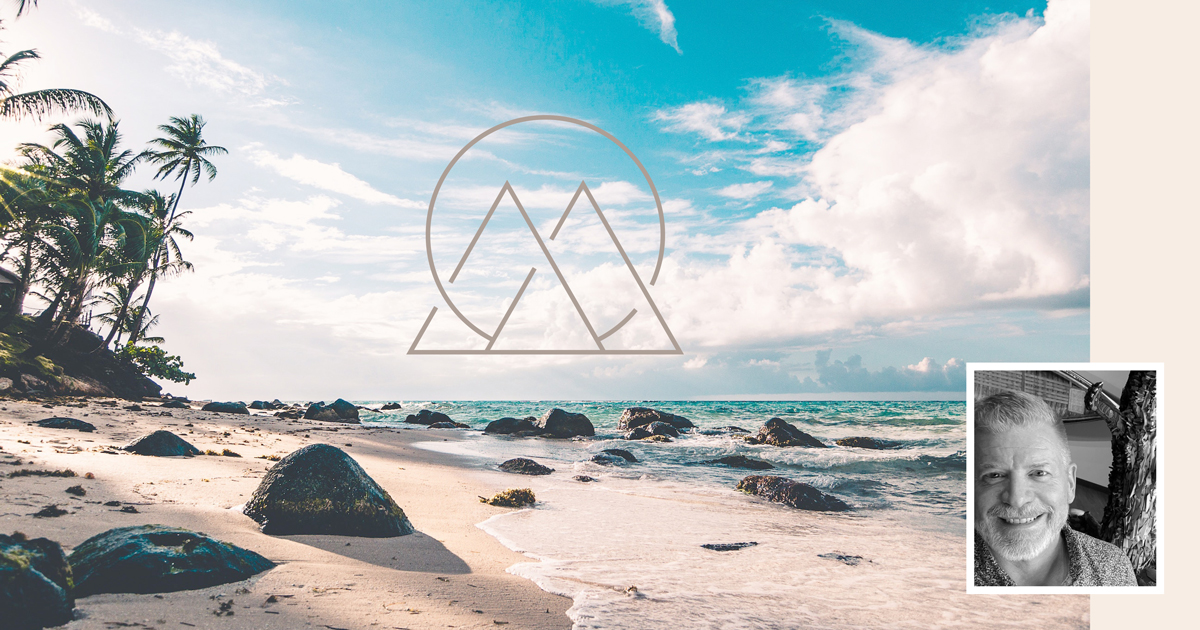 Today Norwex® Chief Brand and Mission Officer Amy Cadora talks with Washed Ashore Conservation Education Director Brad Parks.
Washed Ashore is a nonprofit studio that has been making art to raise awareness about plastic pollution in our oceans. Since 2010, Washed Ashore has collected about 35 tons of garbage from Oregon beaches to create 86 eye-opening sculptures (and counting)!
Learn about the fascinating history of Washed Ashore and how a journey that started with founder Angela Haseltine Pozzi is now making a difference worldwide.
Brad shares the story of Washed Ashore's art-centered mission and gives some tips on how we can take action to protect our waterways and oceans from plastic pollution.
Learn where you can see exhibits of these charismatic sea creatures and how Washed Ashore may be coming to a community near you.
Did you know?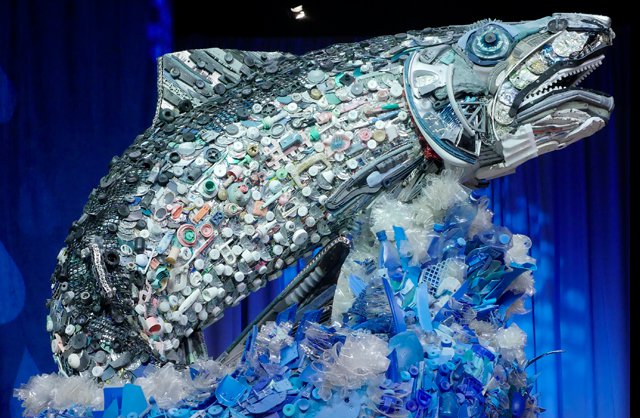 Our first collaboration with Washed Ashore, Nora the Leaping Salmon, has now been viewed by more than 4 million people in North America.
Our latest collaboration, a 7-foot-tall male pot-bellied Seahorse, will be revealed at our National Conference 2022 in Grapevine, Texas.
Male seahorses carry the babies of the species, delivering 300–700 little seahorses after about a month of pregnancy.
Want to learn more?
Follow Washed Ashore on social media and discover how you can spread the word about reducing plastic in your circle of influence. Challenge yourself to reduce plastic in new ways!
Please share this podcast with anyone you know who's interested in reducing plastic. Remind them that they too can make a difference!