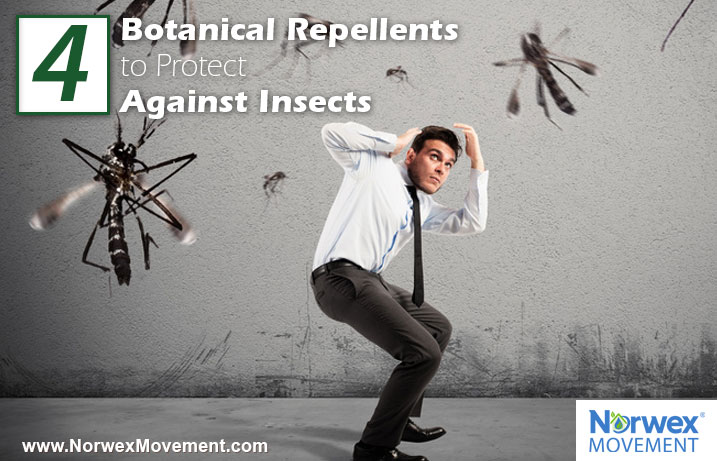 Sniffing Out the Best Insect Repellent
Budding trees, blossoming flowers and warmer temperatures are all signs that summer's on the way. And when the insects start to buzz in, you know it's official.
But while insects have important roles to play in their various eco systems, none of us particularly likes to get up close and personal with them—especially if we're prone to getting bitten. So for many outdoor-loving families, bug sprays and repellents are among their summer staples.
Repellents are technically in the family of pesticides, but they aren't designed to eliminate pests. Rather, a repellent simply makes people less attractive to pests. But what's in those repellents, and why do some labels advise us to wash them off after we come back inside?
People generally do not realize the importance of studying how insects can smell. Insects have a very strong sense of smell that significantly affects how they interact with humans and crop plants. Anandasankar Ray, Associate Professor of Entomology, University of California, Riverside
DEET
One of the most common active ingredients in typical bug sprays is DEET, also known as N,N-diethyl-meta-toluamide, its chemical name. DEET was developed in 1946 for the U.S. Army and, like most repellents, works by making it difficult for insects to sniff us out. Today, more than 500 EPA-registered bug repellents lotions, liquids, sprays, towelettes and other products list DEET as their active ingredient, containing anywhere from 5% to 99% DEET. Some say DEET's effects are more long-lasting than others (generally between two and ten hours, depending on the concentration) and that it is safe when used according to label directions. But others warn of potential effects.
According to Scientific American, for example, "Duke University pharmacologist Mohamed Abou-Donia, in studies on rats, found that frequent and prolonged DEET exposure led to diffuse brain cell death and behavioral changes, and concluded that humans should stay away from products containing it." According to the article, another study showed that DEET caused rashes, numbness or burning of the lips, nausea, headache, skin irritation, difficulty concentrating and/or dizziness in 25% of the subjects.
Picaridin
Picaridin is another synthetic repellent that works to prevent mosquitoes and other insects from finding or recognizing their intended targets. Like DEET, picaridin doesn't kill mosquitoes or other insects, it simply hinders their ability to detect us. Picaridin hasn't been on the market for as long as DEET, so there are fewer studies showing its long-term effects. Picaridin protects for up to eight hours and has been shown to be moderately toxic to fish.
Botanical Repellents
While "natural"doesn't always necessarily mean "safe" or "effective," some plant-based options have also been shown to offer some protection against biting insects. Among them are:



Catnip oil

Iowa State University researchers found that the essential oil from the catnip herb is about 10 times more effective at repelling mosquitoes than DEET.




Oil of citronella

One of the most widely used natural repellents available on the market today, this lemongrass leaf extract is effective for 30 minutes to two or more hours.




Oil of lemon eucalyptus (OLE or PMD)

A "biopesticide" recommended by the CDC for long-lasting protection against mosquitoes and other bugs, this chemically synthesized version of oil of lemon eucalyptus is not an essential oil. It can protect for up to six hours, but shouldn't be used on sensitive skin.




IR3535

Used as an insect repellent in Europe for 20 years, this repellent was registered in the U.S. in 1999. It's derived from the amino acid alanine and is effective for up to eight hours.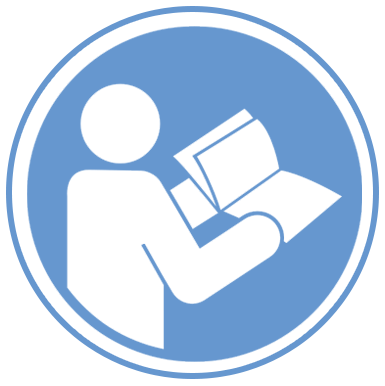 Always read and follow label directions when using any type of pesticide, including insect repellents.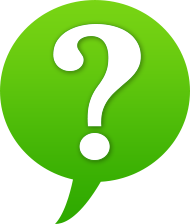 Has your family suffered from mosquitoes or other types of biting insects? Let us know how you deal with pests like these in the comments below.
Resources:
Are you a mosquito magnet?