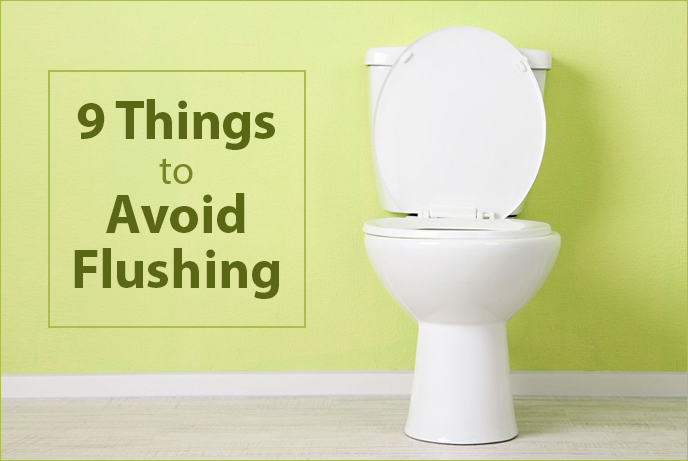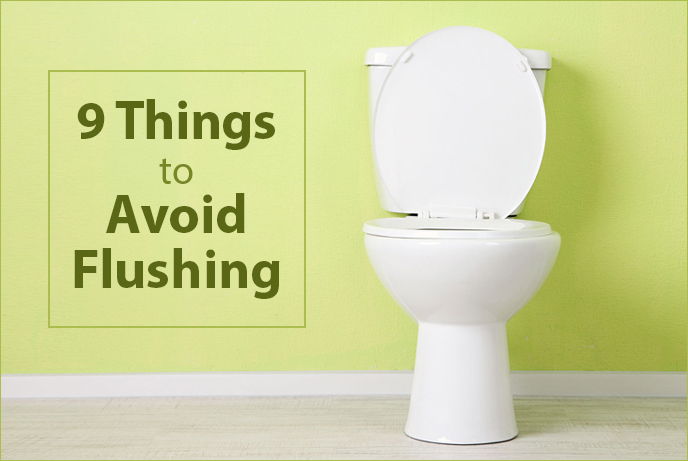 Imagine you're having friends and family over for a nice relaxing evening. Suddenly a worried-looking guest comes to you from the hallway. Sewer system failure! Oh no! A clogged sewer line can be a literal party pooper, causing a variety of inter-related problems, such as:
Toilet Clogs
These are just bad news no matter what, but especially on nights and weekends, when people most often entertain—and when most plumbers charge emergency fees.
Increased Utility Rates
Over-burdened sewer systems can result in increased expenditures for cities faced with damaged sewer systems, screens and pumps. And these costs are usually passed along to the citizens in the form of higher taxes or utility bills—or both.
Septic Backups
Backups in bathrooms, showers, and basements can be costly and, again, "ewww."
Septic System Failure
Big expense. Big hassle. Nobody wants that.
So what can you do to ensure this scenario doesn't happen on your watch? Assuming your sewer system is in good working order, here's the number-one rule to remember: "If it doesn't disintegrate in eight seconds or less, don't flush it."
But how do you know what disintegrates and what doesn't? Good question. We culled this list of items that should never be flushed, from www.thinkbeforeyouflush.org.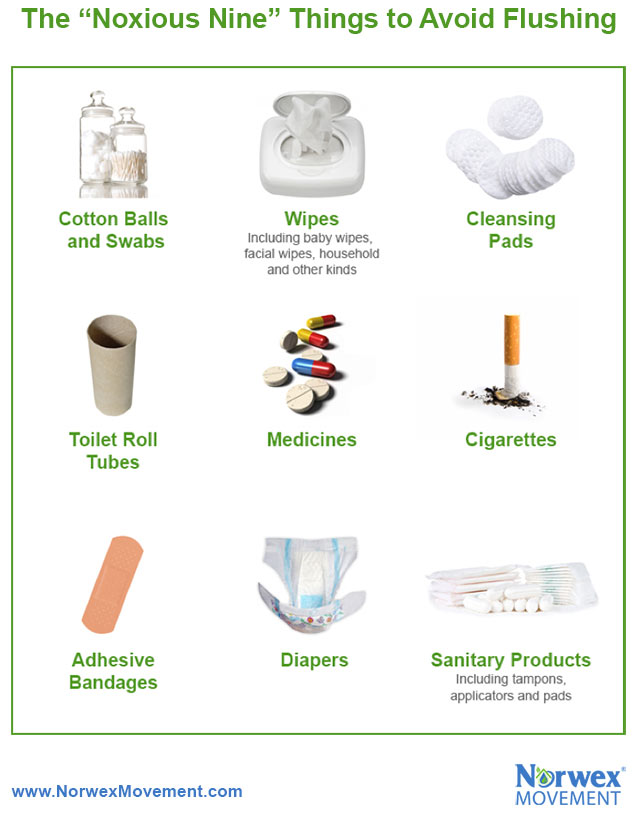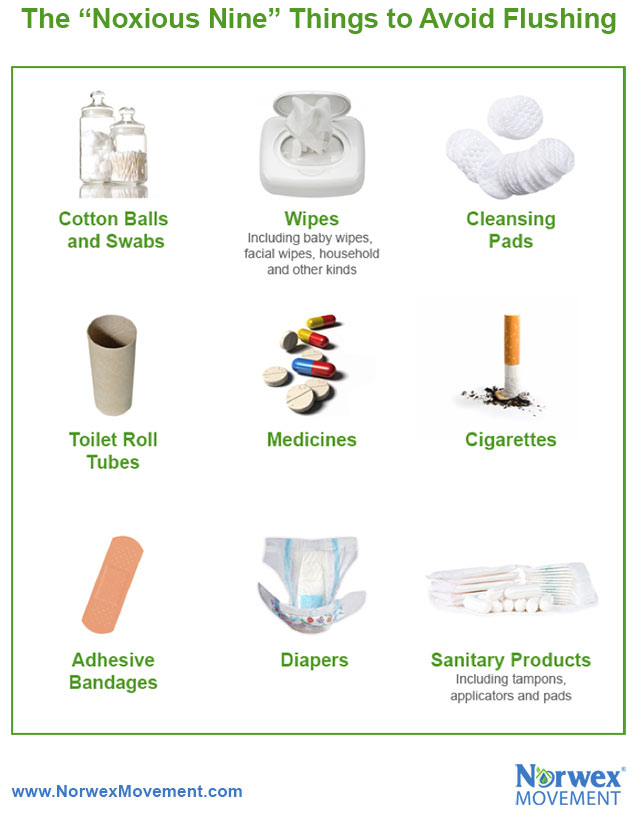 Basically, the only thing that should be flushed is toilet paper, as underscored by a 2012 study of pump station inlet screens in Portland, Maine, which cited three major sources of clogs:
Non-flushable paper such as paper towels, tissues and napkins (47%)
Wipes (40%), including non-flushable baby and household wipes as well as those labeled "flushable"
Feminine hygiene products and packaging (13%)
Remember, if it doesn't disintegrate in eight seconds or less, don't flush it. It's just that simple.

Continuing Education
To learn more about how wet wipes especially are harmful to sewer systems as well as the environment—and what you can do about it—read our "Wet Wipes: Seeking a Safer Alternative" blog.

Did You Know?
In a test by ConsumerReports.org, even some wipes labeled as "flushable" were shown to still be intact after 30 minutes!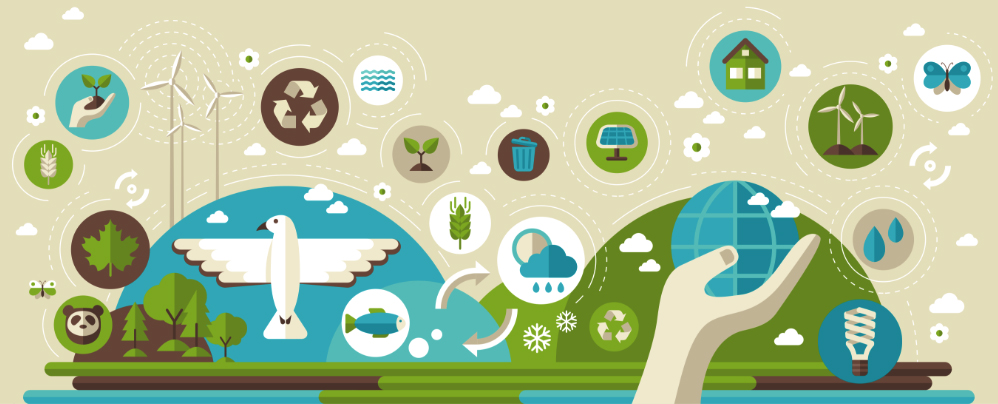 Congratulations to our "What On Earth" contest winners!
Each winner will be featured in an upcoming blog over the next few weeks.
Thank you to everyone who entered!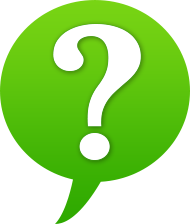 Do you have other suggestions to ensure our sewer systems don't become overburdened? We'd love to hear from you. Please feel free to share your thoughts in the comment section below!
Resources:
Applewood Plumbing: "Flushable" Wipes Are Not Flushable
Consumer Reports: Toilet paper
Join Think Before You Flush
Movement Blog: Wet Wipes – Seeking a Safer Alternative
Have you ever experienced a plumbing emergency?