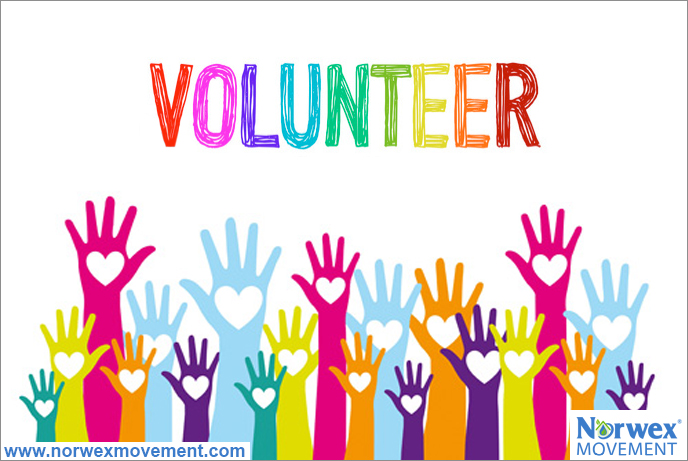 Change a Life by Reaching Out to Those Less Fortunate
"No act of kindness, no matter how small, is ever wasted." — Aesop
While volunteering is always in season, during this time of year especially, our thoughts seem to turn even more to caring for our fellow man. Whether it's extra food, a much-needed coat or blanket, or just a helping hand, a little can go a long way for those less fortunate than we are. Helping others feels good too, and getting your kids involved is a hands-on way to teach valuable life lessons about sharing and giving. Whether it's just you or the whole family, these ideas are sure to help you express the spirit of the season.

Organize a coat drive
Cooler temperatures mean it's time to bring out the coats and jackets. But for so many living in poverty, a winter coat is often viewed as a budget "extra." Getting plenty of new or gently worn coats into the right hands is easy though, when you enlist the aid of your family, neighbors, co-workers, book clubs—any group seeking to help others this time of year. Organizations like OneWarmCoat.org and the Salvation Army have some great tips for making this a successful project that warms the body as well as the soul.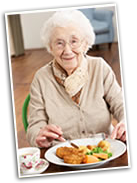 Provide food for seniors in need
Meals on Wheels delivers over a million meals every single day, and the results are more than a simply a nourishing dinner. Seniors receiving daily meals reported experiencing a decrease in anxiety, improved health, fewer falls, improved feelings of isolation and fewer worries about being able to remain in their homes. Contact your local Meals on Wheels chapter to find out how you can help.

Donate to a food pantry
With one in seven Americans relying on help to feed their families, the need is real. Check with your local food pantry; usually some or all of these six categories are greatly needed: non-perishable proteins like peanut butter, canned tuna and chicken; canned fruits and vegetables (check the expiration date); baby food, formula and diapers; kids non-perishable snacks; condiments and spices; and personal hygiene products. Use this locator to find a food bank in the U.S. Locate food banks in Canada here.
What additional ideas do you have for helping others? How has volunteering changed your life? We'd love to hear from you! Just leave a comment below.
Resources:
Create the Good: How to Hold a Coat Drive
USA Today: Hunger in America: 1 in 7 rely on food banks
Take Part: Donating to a Food Bank? Here's What to Bring (and What to Leave at Home)
Feeding America: Find Your Local Food Bank