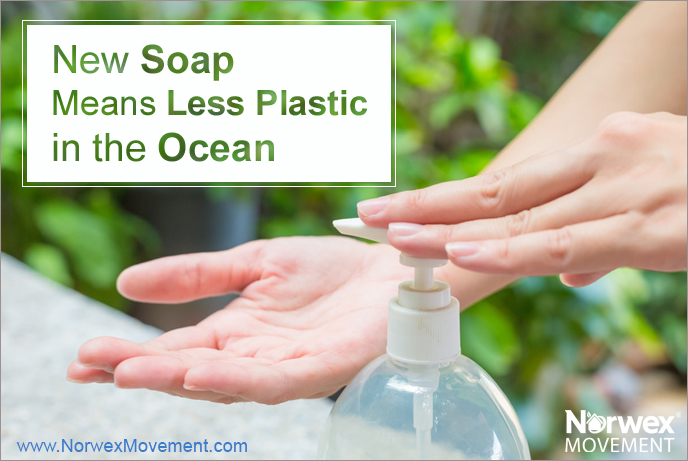 Soybeans: an Alternative to Plastic Microbeads
From body washes and foot scrubs to shampoos, exfoliating facial cleansers and even toothpastes, many of today's personal care products contain plastic microbeads to help whisk away rough, dry skin cells or food particles (in the case of toothpaste).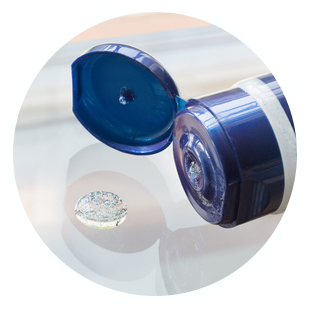 While these beads are great for exfoliation and cleansing purposes, unfortunately they're not so good for the environment. The miniscule beads make their way through city sewer systems, and because they are so tiny, they eventually end up in lakes, streams, rivers and oceans. There, they can absorb toxic chemicals from polluted waters and may eventually be eaten by fish and other marine life, spreading those toxins up the food chain.
Fortunately, plastic microbeads have now been banned in places like the U.S. and Canada, but products containing them may remain on shelves until these bans actually go into effect, as late as 2018.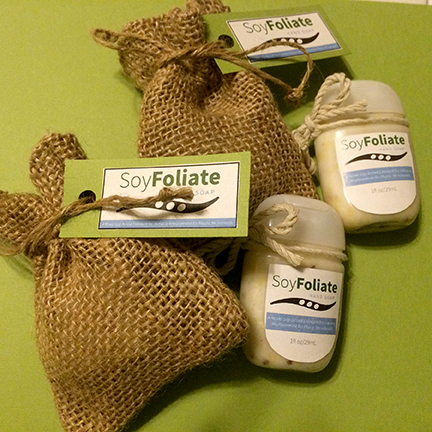 Courtesy of SoyFoliate
Consumers looking for a better alternative to the plastic bead may soon be able to celebrate more good news: As reported by imperialvalleynews.com, four Purdue University students recently developed SoyFoliate, an exfoliating soap containing soy-based beads. Raw soybeans have a texture and hardness similar to popcorn kernels.
"We mill down the soy and we set the size of the beads to one that we think is the best," said Samuel Lewis, a third-year student in Purdue's Doctor of Pharmacy program and one of the soap's creators. "The soy is very rigid and once you break it down it has properties that help safely exfoliate your skin as you run it through your hands."
The soap's soy-based beads degrade naturally, providing a much more environmentally friendly substitute for plastic microbeads. The new product holds a lot of promise for consumers as well as the environment, and its creators even won first place in the Purdue University Student Soybean Innovation Competition—along with a $20,000 prize. And while SoyFoliate hasn't made it to the market just yet, the groundwork is being done to pave the way for technical feasibility testing and further development.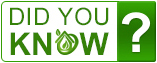 While many still prefer a mild soap to cleanse facial skin, more and more are coming to appreciate the benefits of using a high-quality microfiber cloth and water only.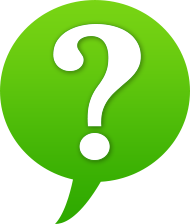 To bead or not to bead? We'd love to hear about your face-cleansing regimen—just leave us a comment below!
Resources:
Have you ever used a product containing microbeads?