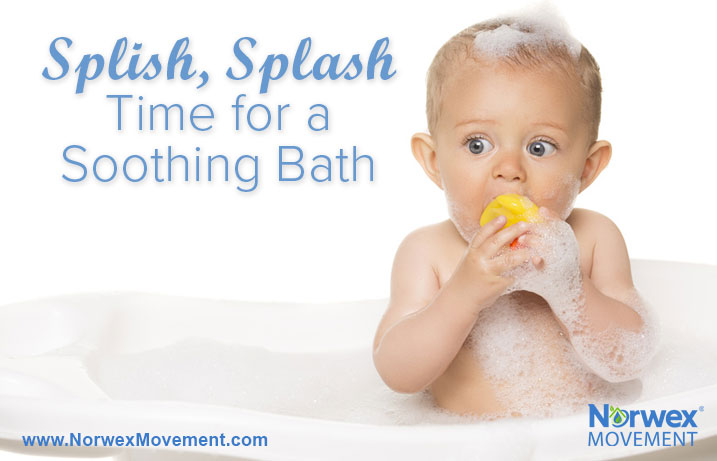 Now What?!?
Smart Fixes for Life's Little Disasters. Adapted from Real Simple magazine, October 2017.
My son gets a rash after he takes a bath.
THE FIXES:
It could be that residue from harsh cleansers is irritating your child's delicate skin. Ensure that any bathtub cleaning products are thoroughly rinsed away before he bathes.
Better yet: Try using a tub and bathroom cleaner that is free from irritating ingredients.
You may also try switching to an unscented body cleanser, says Gregory Young, MD, a pediatrician at Boston Children's Hospital. Some kids are sensitive to fragrances and other chemicals found in bath products.
Hint: Look for a mild shower gel or body wash free from parabens, phthalates, synthetic dyes and fragrances.
It's also possible that the water temperature is the problem. Dr. Young recommends using lukewarm bathwater and limiting bathing time to just a few minutes for younger children and 10 to 15 minutes for older ones. Soaking in the tub may remove natural oils that protect the skin, so apply a moisturizer after bath time.
Hint: Be sure and dry them off with a soft, super-absorbent towel that is gentle on kids' sensitive skin.
Safe Soothers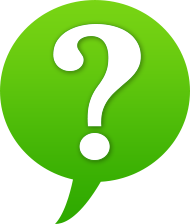 What is your go-to elixir for soothing irritated, dry or even sunburnt skin? Is there a homemade remedy you use for your kids' sensitive skin? Tell us more about your favorite salve or skin-soothing treatment in the comments below.