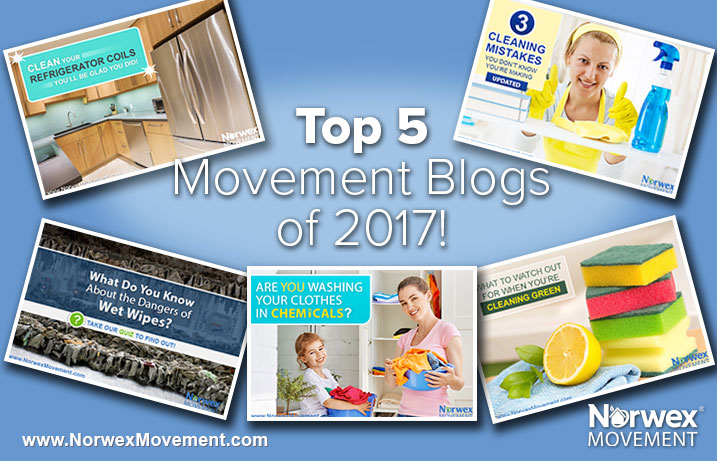 Which One Did You Love Best?
Thank you Movement members! 2017 was one for the record books—with our top five blogs of the year receiving over 35,000 views! Please keep reading, liking and sharing the content that speaks to you. After all, every action makes a difference!
Did one of your favorites make our 2017 Top 5 list?
Calling Kids of All Ages!
Have you or your children visited our Kids Corner lately? It's been updated with lots of educational videos, games and lesson plans designed to help kids develop a deeper love and appreciation for our planet!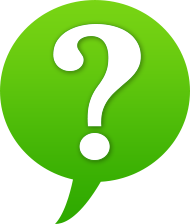 Do you have a topic that's near and dear to your heart? We'd love to hear about it (and possibly consider it for blog material!) Just drop us a line below.
Resources:
Were you aware that NorwexMovement.com had a Kids Corner?