One Teacher Takes a Stand Against Fast Fashion
To prove to her class how "fast fashion" is harmful to the planet and to teach her students about sustainability, a middle school teacher in the U.S. wore the same dress to work every day for 100 days. She washed it a few times a week and wore different accessories with it, but it was the very same dress every day as this video shows.
"Some people have questions about hygiene . . . because it suggests that somehow wearing different clothes each day equates with cleanliness. . . . These are separate issues to me." Julie Mooney
What Is Fast Fashion?
Retailers use this term to speak to inexpensive versions of high-fashion pieces and how FAST they can move them from the catwalk to the retail outlet. Interested in other ways to slow it down a little? Read my blog, "On the Fast Track to Slow Fashion."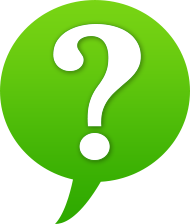 What are your thoughts on fast fashion? We'd love to hear from you! Just leave a comment below.
Resources:
Would You Wear the Same Outfit for 100 Days in a Row