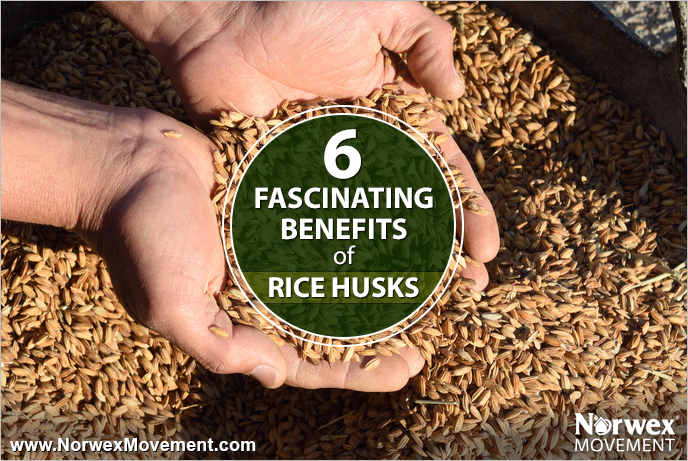 Renewable, Sustainable Rice Husk: A World of Possibilities
Who knew that something as small and seemingly insignificant as a tiny grain of rice could be the secret behind some of today's most Earth-friendly consumer goods and products? It's true. Rice—or more specifically, the husk covering each kernel of rice—is getting lots of attention as a more sustainable, lower-cost option for many applications.
What Is Rice Husk?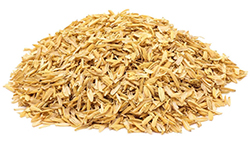 You may remember from biology class that husks (or hulls) are the protective coverings of seeds and grains like rice. Mostly indigestible to humans, these lightweight but very hard coatings protect the seed during the growing season, and are then typically discarded when the grain is milled. Often, that's where the story would end.
But rice husk is a bulky material. In fact, about 20% (by volume) of a rice paddy harvest consists of the leftover husks. And finding a way to dispose of all these husks has traditionally been a challenge for farmers. However this challenge has led to the discovery of several entirely new uses for the once-problematic rice husk.
What to Do with All Those Husks?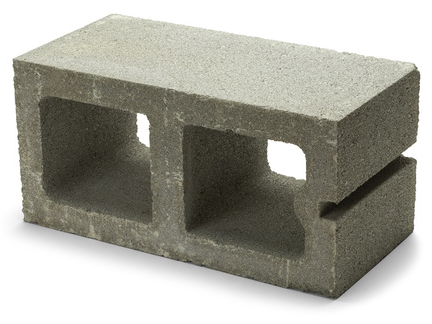 Interestingly, dealing with the overabundance of rice husks has resulted in their emergence as a valuable trade commodity. For example, scientists have discovered that the properties of rice husks make them perfect for inclusion in materials like cement, insulation and composites like particle board, as well as a renewable source of fuel and more. Rice husks are even used to help electrify villages in places like Myanmar, which grows more than 13 million tons of rice every year.
Benefits of Rice Husk
1.

Its high silica content makes it useful for strengthening building materials

2.

It resists fungal decomposition

3.

It resists moisture penetration

4.

It decomposes slowly

5.

It insulates well

6.

It's renewable
According to Gizmag.com, researchers from the University of California, Riverside, created particle board from rice husks to combat termites in the Philippines. Rice husks were shown to be:
Less expensive and more abundant than the wood chips found in traditional particle board
Termite-resistant because of their silica, which termites have difficulty consuming
Potentially preferable to typical particle board, which often contains formaldehyde in the glue holding the wood chips together. This can off-gas toxic fumes.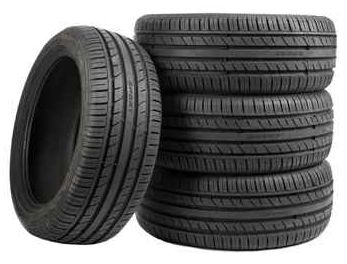 And even the ash byproduct resulting from the incineration of discarded rice husks is finding a home. A major tire company uses the ash as a source of silica for its rubber tires. Richard J. Kramer, chairman and CEO of Goodyear, described the benefits of silica derived from rice husk ash in a news release saying, "This new silica benefits the environment in many ways. It reduces waste going into landfills; it requires less energy to produce; and it helps make tires more fuel efficient."
Rice husk is a sustainable resource, and it's emerging as a value-added material across a variety of applications. What a wonderful way to reduce waste while preserving resources and saving money—not to mention benefitting the countries where most of the world's rice is grown!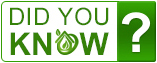 About 700 million tons of rice husk is produced each year. That's a lot of hull!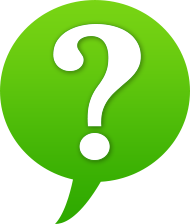 Have you explored alternatives to traditional building methods or materials in your home projects? We'd love to hear about it! Just leave us a comment below.
Resources:
Wikipedia: Rice Hulls
IRRI: A second life for rice husk
EPA: Rice Husk: A Sustainable Building Material for the Philippines
GizMag: Rice husks may find use in cheaper, greener, longer-lasting particleboard
Myanmar Insider: Rice Husk – A Useful By-Product For Rice Growing Countries
Clean Technica: Rice Husks: Goodyear's New Source Of Silica
Cleveland Business News: Goodyear reaches supply agreement for rice husk silica
Crain's Cleveland Business: Goodyear Reaches Supply Agreements for Rice Husk Ash Silica
International Journal of Emerging Technology and Advanced Engineering: Properties and Industrial Applications of Rice husk
Had you been aware that rice husk was an environmentally friendly building material?