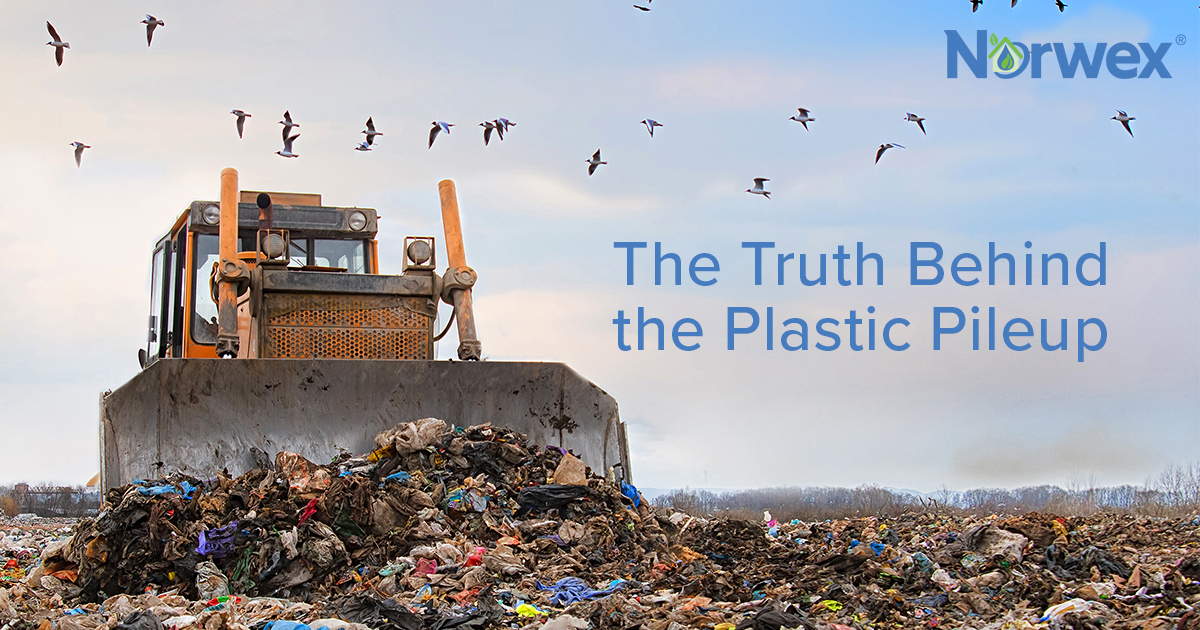 Problematic Plastic
We've talked a lot about the problems that plastics can cause, but what about the problem that is already occurring? Plastics that have been disposed of continue to be an issue that everyone should be aware of and worried about! Industrial ecologist Roland Geyer has had this issue on his mind since he was seven years old, and through years of research, he's discovered the sobering fact that humans have created 8.3 billion metric tons of plastic since the 1950s. Take a look at this illustrated infographic to see how this is, what it means, and what we should do!
You can learn more about plastics in our breakdown here.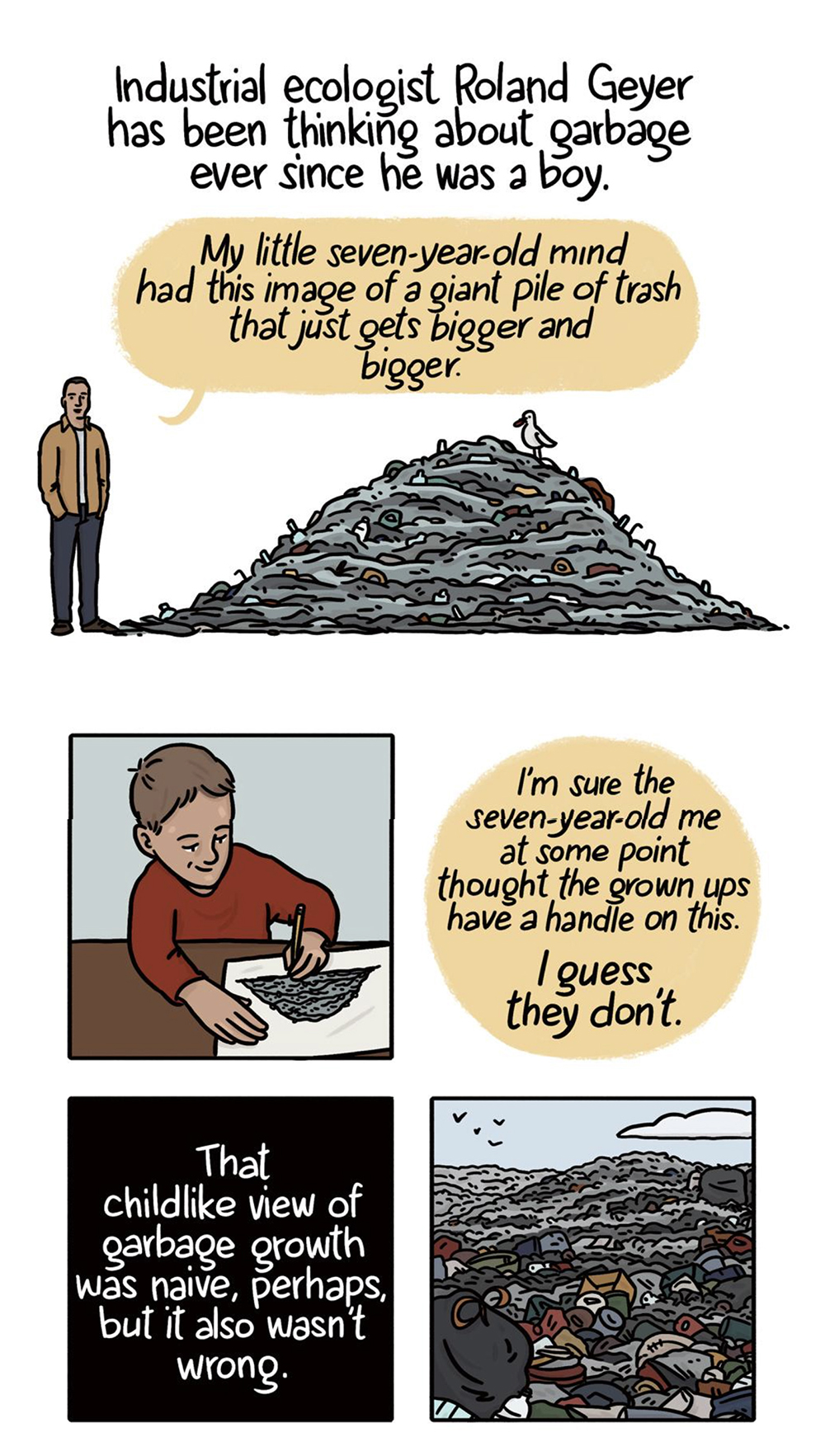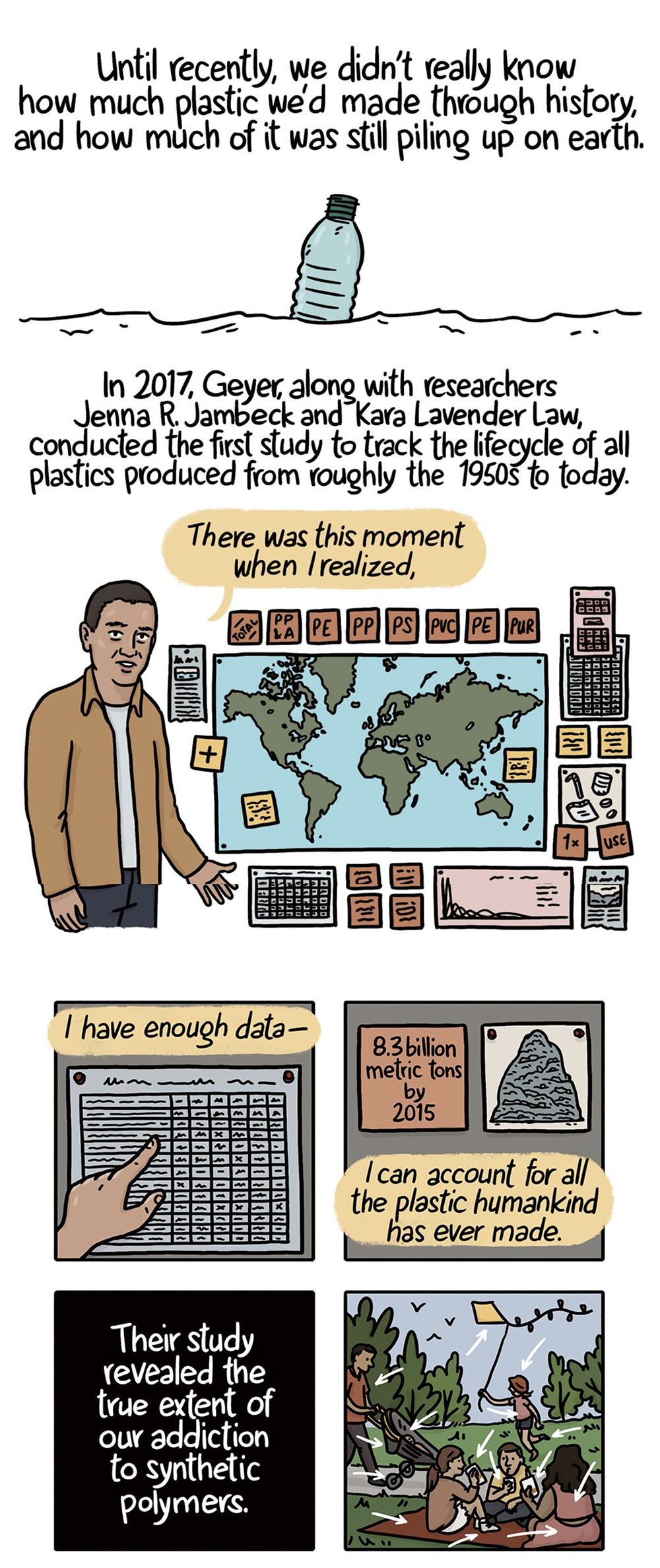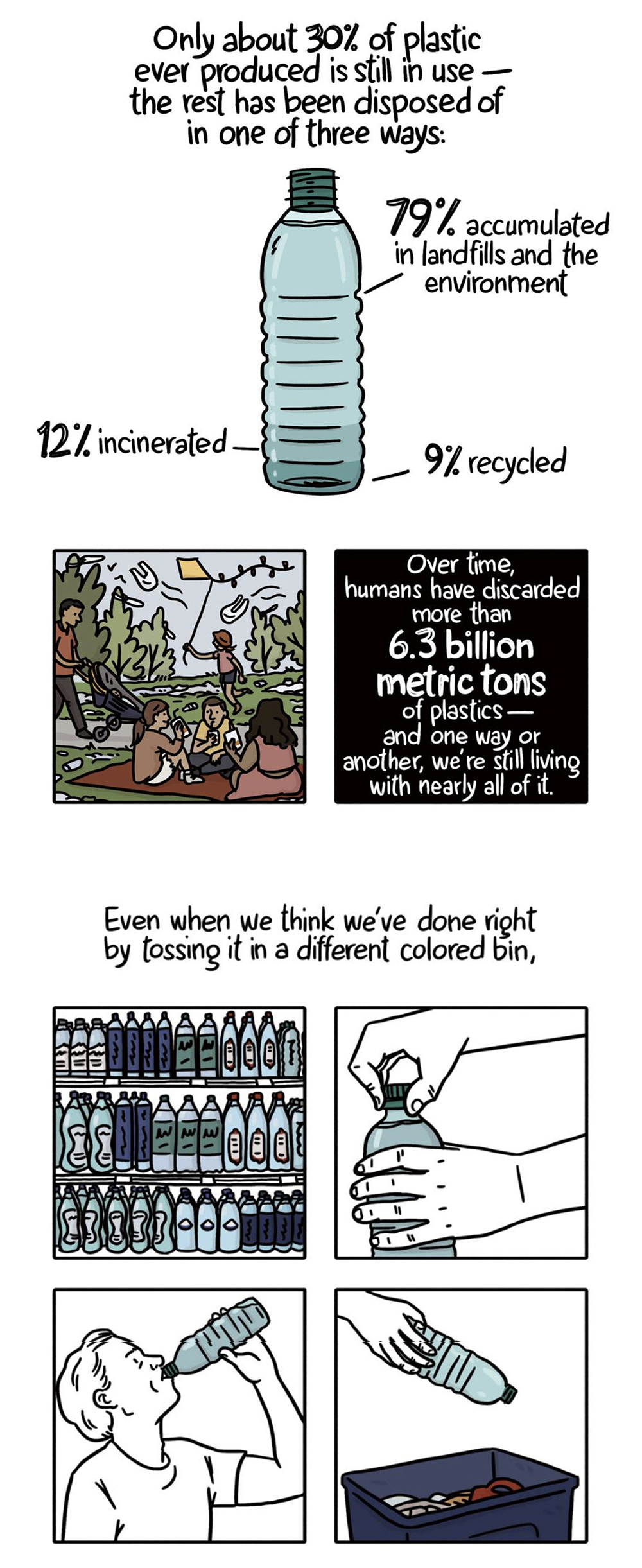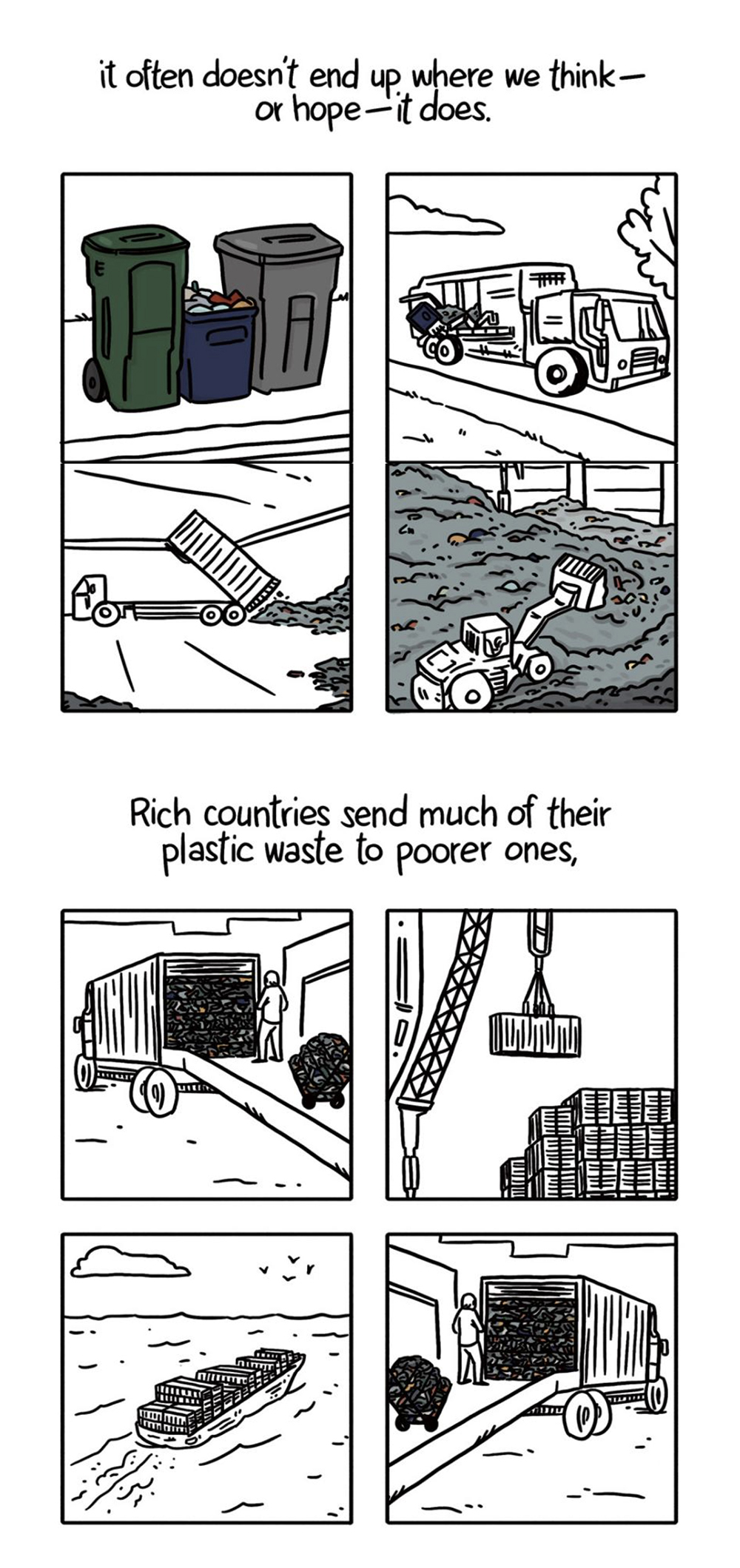 Illustration: Susie Cagle/The Guardian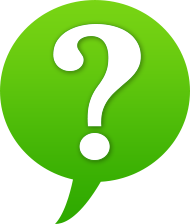 Let us hear from you, Movement members. What are your solutions to reducing plastics in your home? Share your suggestions and tips in the comments below!
Resources: